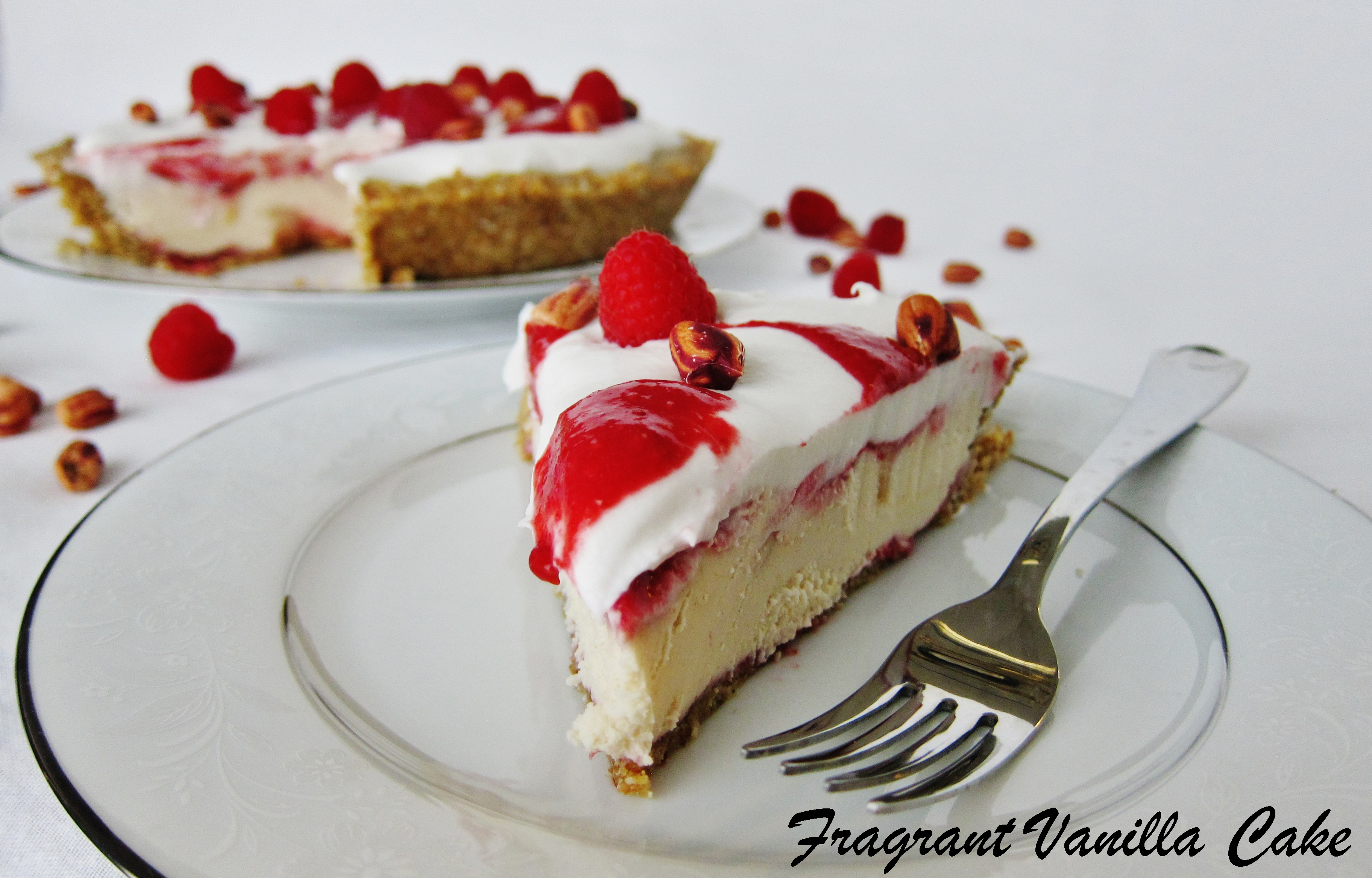 Fragrant Vanilla Cake Best Recipes of 2015
This is going to be a random mishmash of a post, and I apologize for that, bear with me, but it is so hard to summarize one year in a post! I cannot believe how fast the year has flown by.  It seems like just yesterday we were starting 2015. It has been a relatively good year for me, I can't complain!  I have been able to experiment with lots of different recipes and have been very happy with most of them as far as the blog goes.  As you may have noticed, this year has included lots of cooked food along with the raw, because I decided that I feel better and more balanced eating raw and cooked food.  If you want to read about it, you can HERE.  What hasn't changed at all is that I am still vegan.  And I have come to appreciate being vegan even more this year. I now realize that being vegan isn't just about being kind to animals, but people too.  Having compassion for everyone, and realizing that everyone deserves to be respected and treated kindly.  There is so much negativity going around everywhere, why not be the positive light in others lives? Those have been my feelings lately.
On another note, I have been making a lot of cakes this year because I am working on a book that will be out sometime in 2016 called Just Vegan Cakes.  I just wanted to have fun with this one, and making cakes really feels like making art to me.  It allows me to be a bit of a child and do some creating. I am over half way done with the book, and I am really excited about it!
As far as my running goes, I have to say it was a pretty smooth year!  No big injuries to sideline me, and I ran my first race in 4 years!  That is big for me, because in past years injuries have plagued me, and I just didn't feel like racing. Running has always been my stress reliever, something I do because I simply enjoy it and it doesn't judge me for not being fast anymore. Hopefully in 2016 I will be injury free as well!
Sometimes I like to look back at past recipes, and remember the events that went along with them, or how good they were.  I did that for this year, and decided that I would share my favorites with you all.  You know, the ones that really stood out to me like...that was awesome!  So here you are, my top 2015 recipes! I hope you all have a wonderful 2016, chase your dreams and accomplish your goals!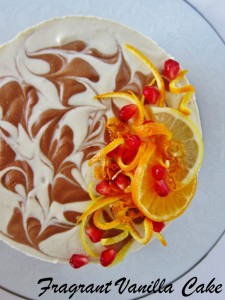 Raw Fire and Ice Cheesecake (Chocolate and Vanilla Cheesecake with Citrus, Habanero and Ginger)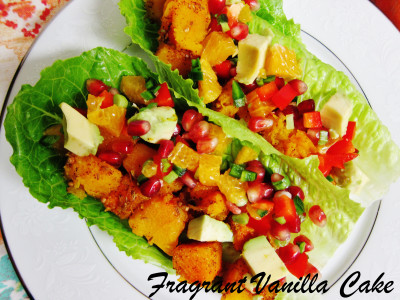 Roasted Squash Tacos with Pomegranate Orange Salsa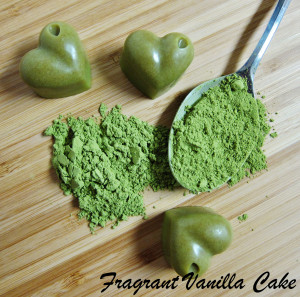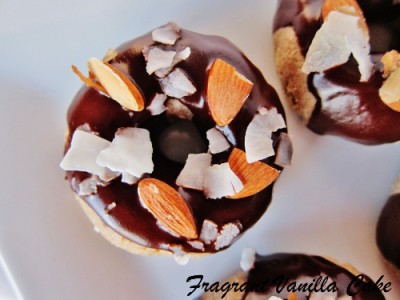 Raw Dark Chocolate Glazed Coconut Almond Doughnuts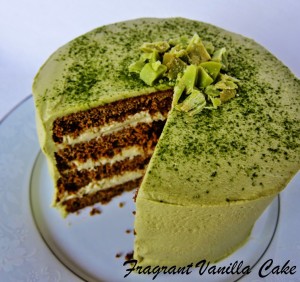 Vegan Matcha Pear White Chocolate Layer Cake (gluten free)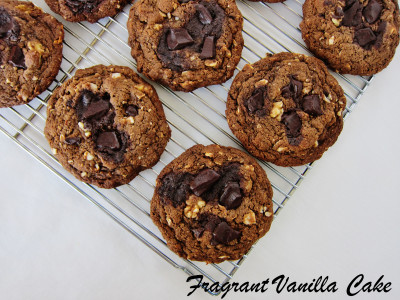 Vegan German Chocolate Cookies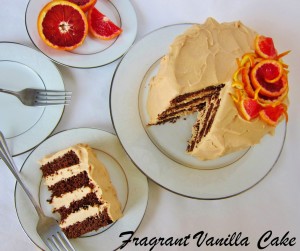 Vegan Dark Chocolate Blood Orange Layer Cake (gluten free)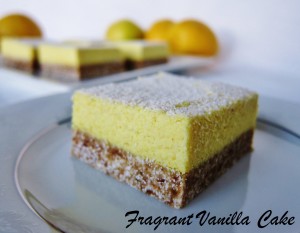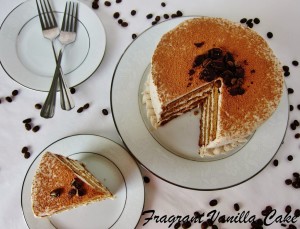 Vegan Tiramisu Layer Cake (gluten free)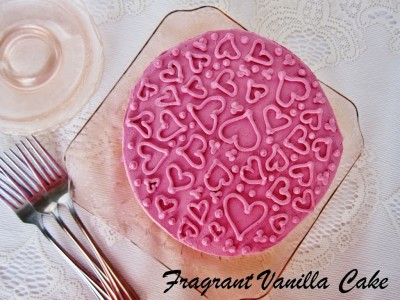 Vegan Strawberry Almond Layer Cake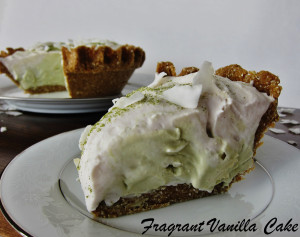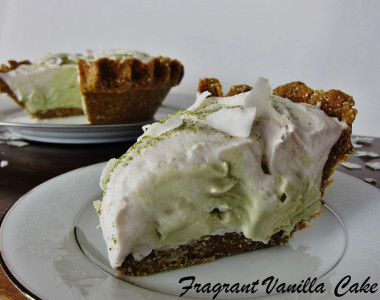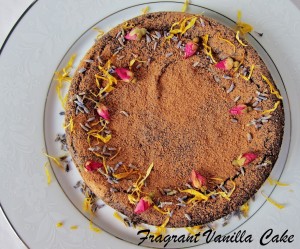 Vegan Flourless Chocolate Cake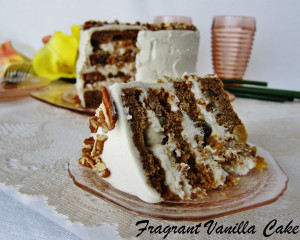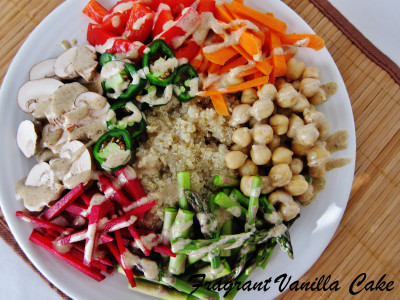 Quinoa Veggie Bowl with Lemon Almond Sauce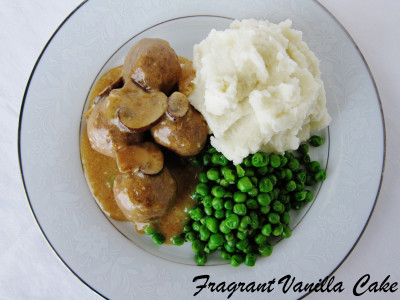 Vegan Mushroom Walnut "Meatballs" with Gravy and Mashed Potatoes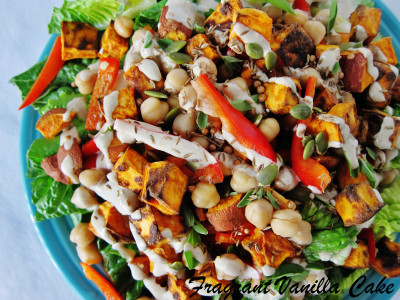 Roasted Sweet Potato Chickpea Salad AKA my favorite salad ever!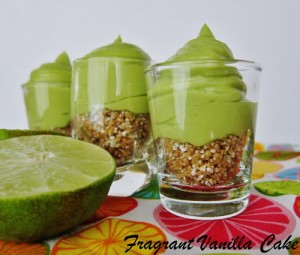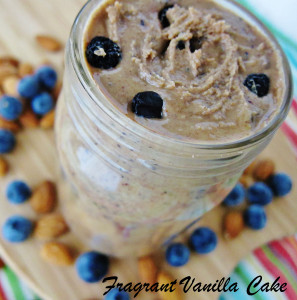 Raw Blueberry Muffin Batter Almond Butter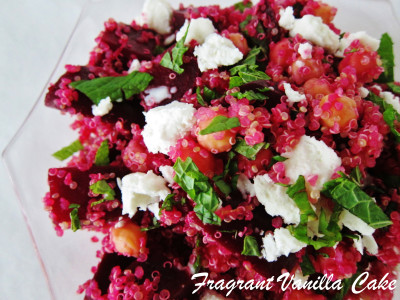 Roasted Beet and Quinoa Salad with Chickpeas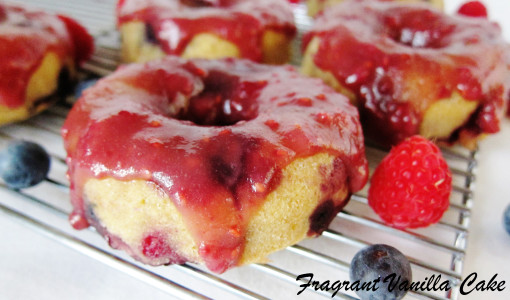 Vegan Double Berry Lemon Doughnuts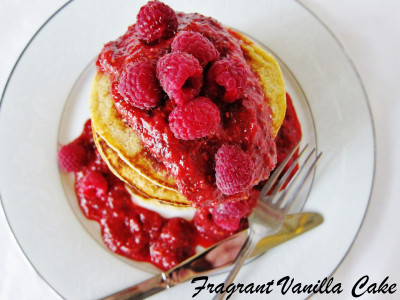 Vegan Lemon Corncakes with Raspberry Rhubarb Sauce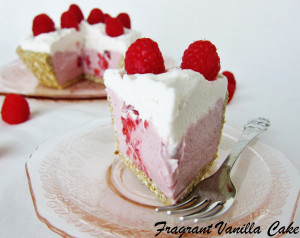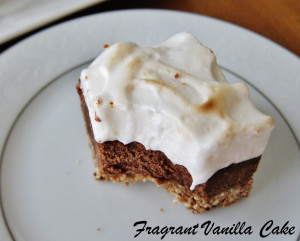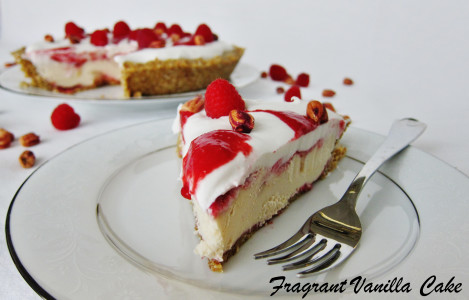 Vegan Peanut Butter and Jelly Cream Pie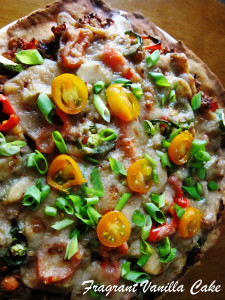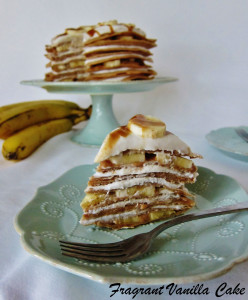 Vegan Banana Caramel Crepe Cake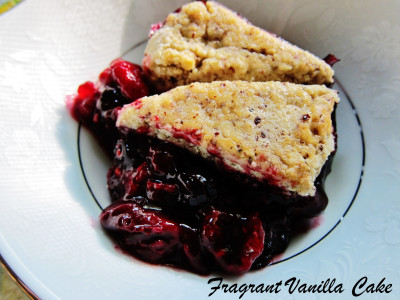 Vegan Triple Berry Cobbler with Hazelnut Biscuits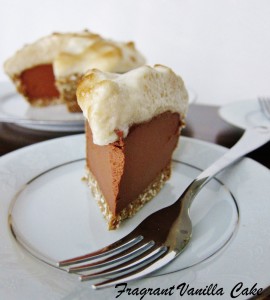 Vegan Peanut Butter S'mores Mousse Pie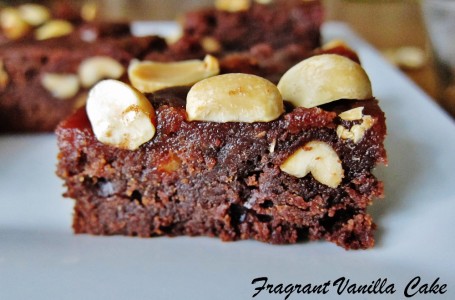 Vegan Salted Caramel Peanut Butter Brownies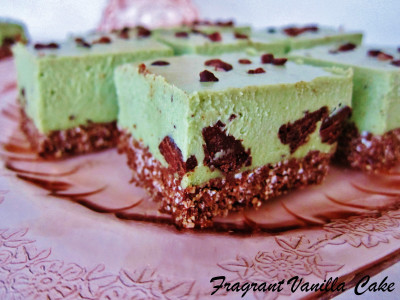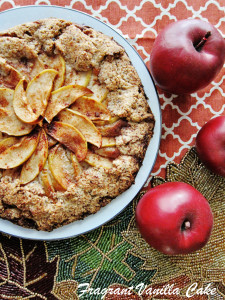 Vegan Cream Cheese Apple Galette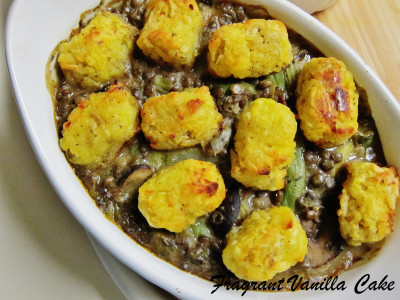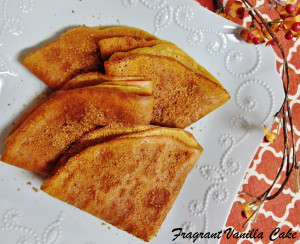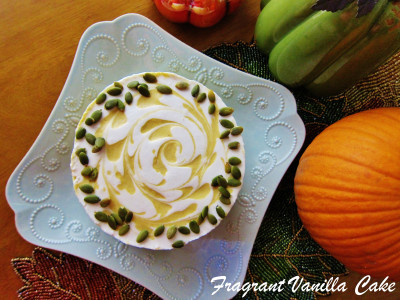 Raw White Chocolate Pumpkin Cheesecake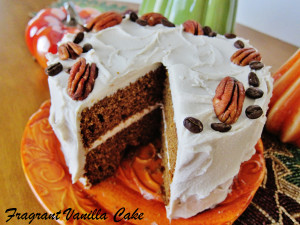 Vegan Pumpkin Spice Latte Layer Cake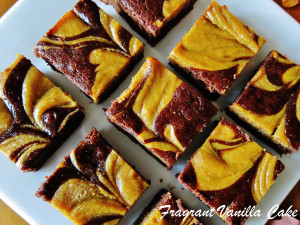 Vegan Pumpkin Cheesecake Swirl Brownies
Vegan Peanut Butter Cup Cupcakes
Vegan Butternut Squash Apple Pie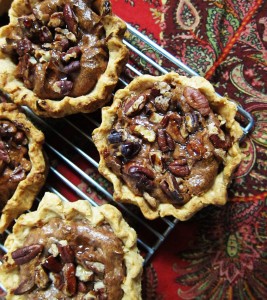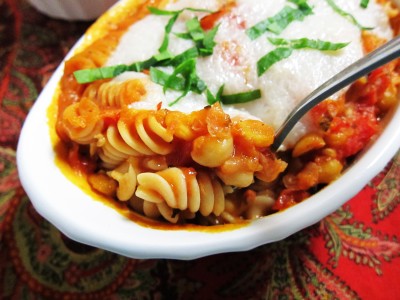 Vegan Italian "Sausage" Casserole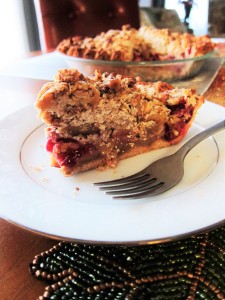 Vegan Apple Raspberry Pie with Almond Struesel Topping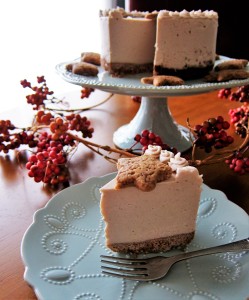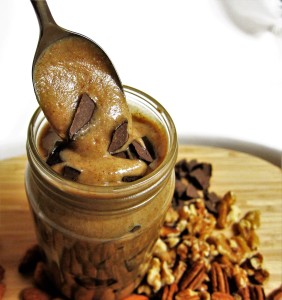 Raw Chocolate Chunk Cookie Dough Butter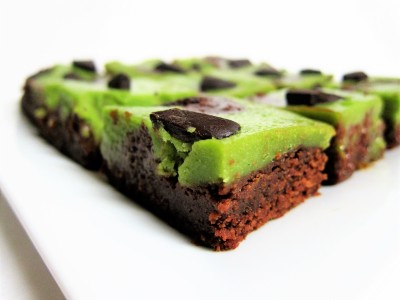 Vegan Peppermint Cheesecake Brownies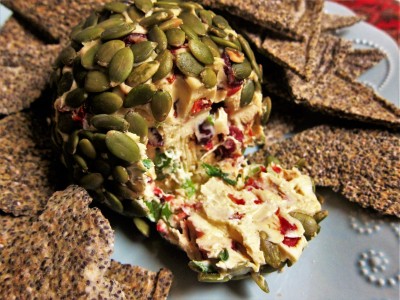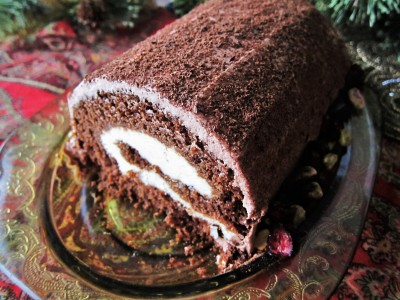 Vegan Yule Log Cake with Chestnut Cream Filling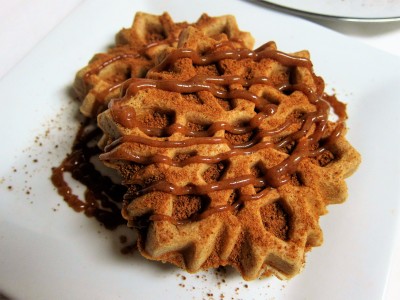 (Visited 12 times, 1 visits today)