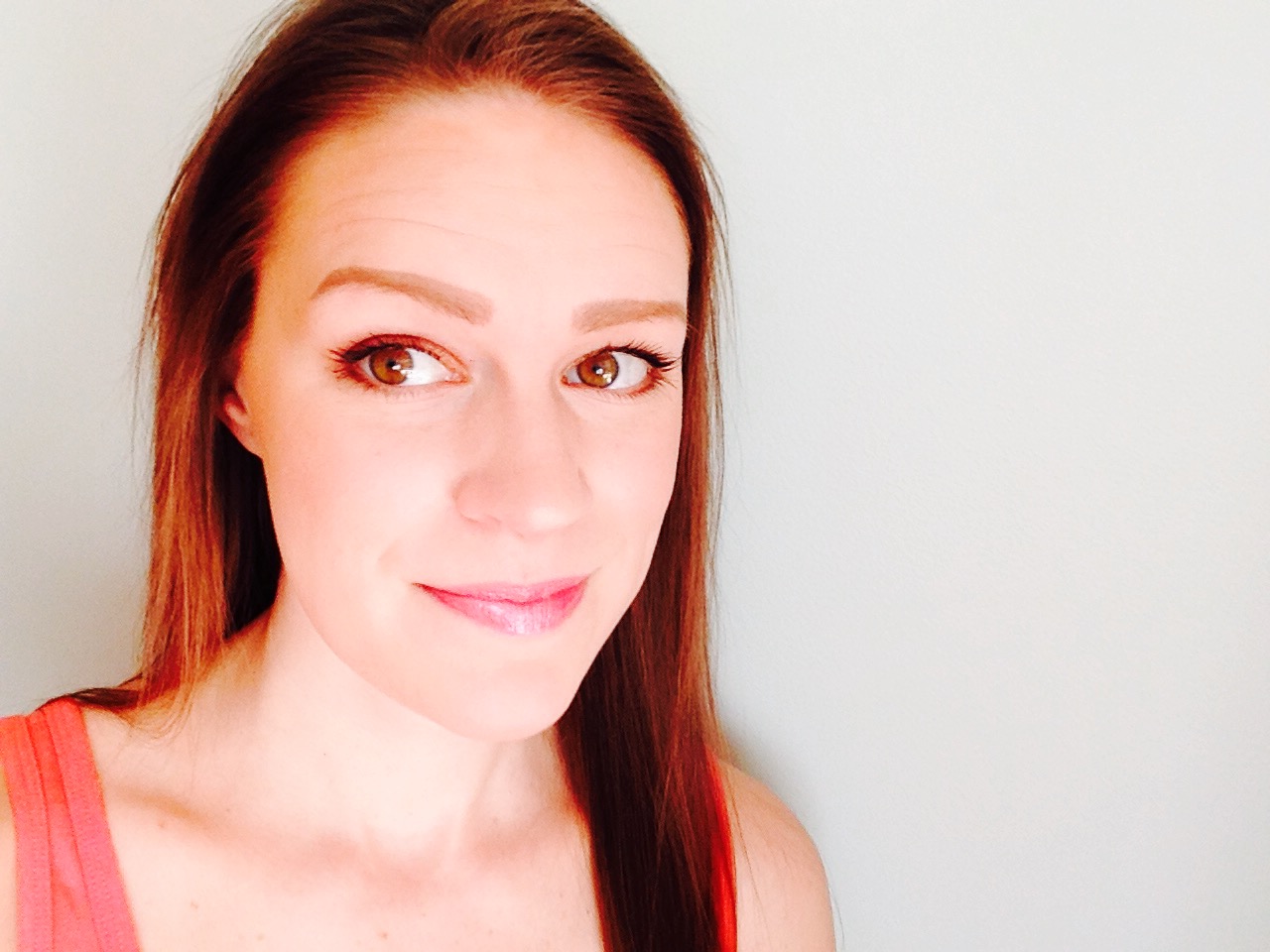 Non-Toxic Makeup and Body Care
Most of my life, I never even stopped to think about the products I was putting on my body.  I tried to do everything else that was healthy, eating the best organic foods, not smoking, not consuming too much alcohol, but what never occurred to me is that the products I had been putting on my body every day, my soaps, my makeup, and lotions...they were all filled with harmful chemicals.  It wasn't until a few years back that I even started to think about that, even then I just was mainly concerned with lotions, shampoos and toothpaste, and perfumes and not so much makeup.  This was only because I had developed two very bad rashes from scented face wash and lotions that landed me at the doctor.  Even then, I just was looking for things that were unscented, not even knowing that there could still be harmful chemicals in there.  But last year about this time, I read the book, Toxic World Toxic People by Anna Victoria Rodgers, and it really got me thinking. Everything I put on my body matters, whether I break out from it or not. It could still be doing harm.  All of the makeup I was using had bad stuff in it.  Chemicals I could not pronounce, possibly things like formaldehyde, Phthalates and possibly heavy metals.  Apparently, they have been putting bad things in makeup for a very long time!  Maybe this is why women have higher rates of cancer?  That is my thinking at least, and I don't want to be a victim.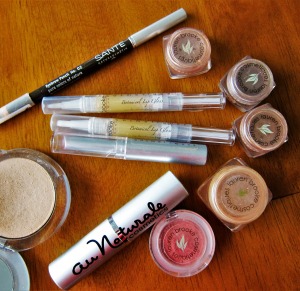 So I did a total makeover on my body care products, and makeup bag. It is not hard to do, and there are really good makeup brands out there that work just as well as the traditional brands you are used to.  A really good resource for non-toxic makeup is Revescent.com. This is where I buy most of my makeup and some skin care items.  Some things I make myself, like my deodorant and body butter for winter when my skin is more dry.   Trust me, my home-made deodorant works better than the stuff I used to use for preventing odor, and I sweat a lot.  These two items that I make have ingredients in them that are edible, and I know what they are and that matters to me. If you wouldn't eat something, do not put it on your skin.  As far as makeup goes, I love Lauren Brooke Cosmetics for powder, eyeshadow, blush, and bronzer.  The colors are perfect for me, and they go on just as nice as conventional cosmetics.  I like Au Naturale cream foundation if I have spots to cover up, and I use Sante eyebrow pencils. For my lip color and mascara, I love Pacifica. Now, of course you could just not wear makeup, and that is fine too because women are beautiful without makeup. But I enjoy wearing it most of the time and I think it is fun and sort of an art form on your face, so I had to find clean brands. I get most of the things mentioned in this paragraph besides the Pacifica at Revescent.com.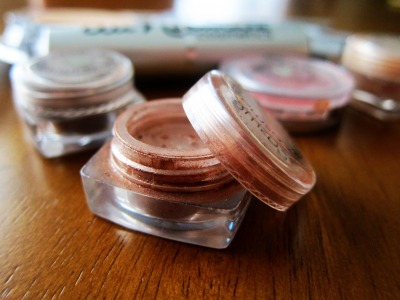 As far as other body care items go, I love Acure products.  They use natural ingredients, they don't make me feel sick, and they keep my skin nice.  Pangea Organics is also a good brand, and they have lovely sets for facial care based on your skin type. I love that both of these brands use essential oils and herbs to make them smell wonderful, and not fake scents. When I wash my face at night, I have actually been using coconut oil lately as a makeup remover and it works wonders to moisturize as it cleans.  Plus it is cheap.  I know it is kind of unusual that I did a non-food post today, but clean body care and makeup items are just as important as food as far as staying healthy goes.  With less toxins in your body, you will have more energy, get sick less and be less likely to develop cancer or other diseases.  I want you all to be happy and healthy, so it was important for me to share how I have made my own body care routine healthier.  It is my hope that you think about reducing the amount of chemicals in your own routine.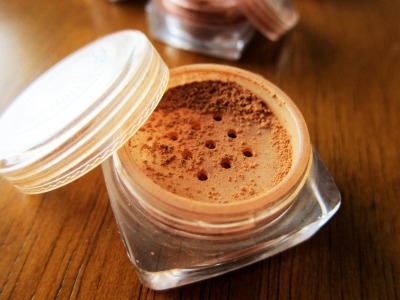 (Visited 205 times, 1 visits today)