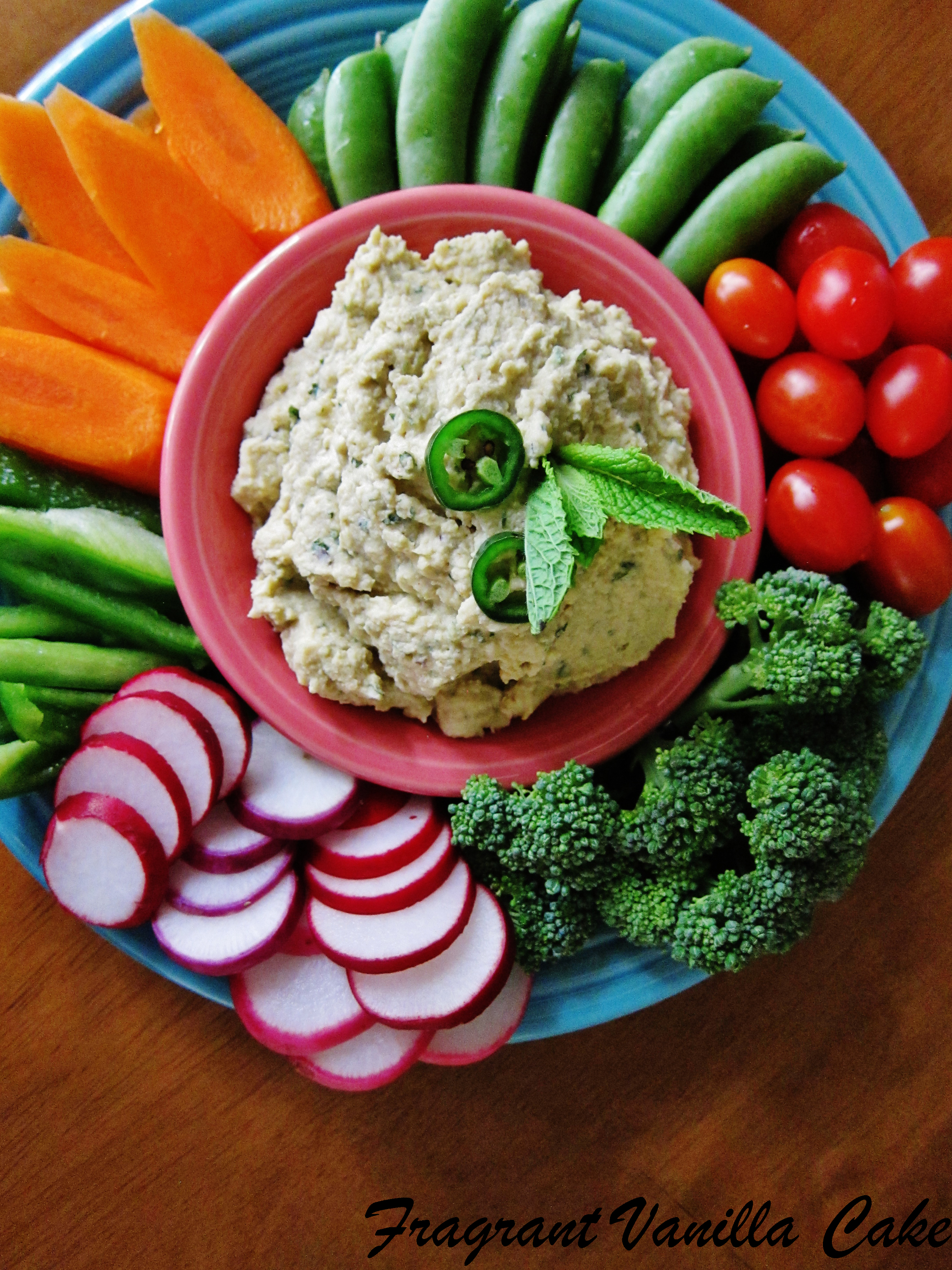 Spicy Jalapeno Mint Hummus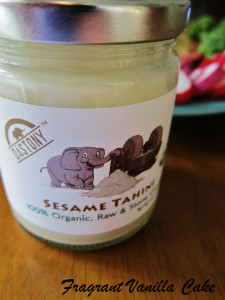 Windy City Organics had sent me some nut butters to try including some Dastony Sesame Tahini.  I am pretty picky about tahini, and I have to say theirs is wonderful!  Smooth and perfect for drizzling over things like roasted veggies.  I was super excited to use it in recipes!  I was not sure exactly what I wanted to make, then one night last week, it was a super hot day and I wanted nothing more than to eat something cooling for dinner that did not need a lot of prep time.  I had just picked up my CSA box, and I was blessed with loads of beautiful produce! I thought about a raw chopped veggie salad with a tahini dressing, but what I really wanted was a giant bowl of hummus to dip my fresh veggies in. So...I ended up making hummus.  And delicious hummus it was!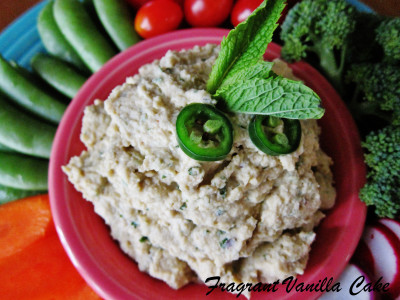 I love a little spice and heat, so I was going to put some jalapenos I had sitting on my counter to use as well.  I ended up making a spicy jalapeno mint hummus. It was both cooling and spicy at the same time, a beautiful sensation.  the tahini made it extra creamy and silky.  I loaded up my plate with veggies, and dug into that hummus.  It was the perfect dinner.  My Mom used to say I eat enough veggies for a meal as a family of four would for a meal.  I think she is right, but I wouldn't have it any other way.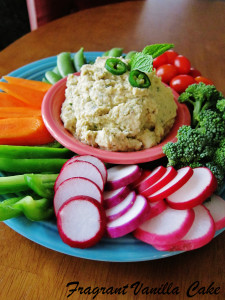 Spicy Jalapeno Mint Hummus
Makes about 2 cups
1 1/2 cups cooked chickpeas
1/4 cup Dastony Sesame Tahini
2 jalapenos, diced (and seeded if you want it less spicy)
juice of 2 large lemons (1/4 cup)
sea salt to taste
2 tsp ground cumin
3 Tbsp fresh mint leaves
filtered water as needed
Combine all ingredients in a food processor and process until smooth (adding filtered water as needed).
(Visited 141 times, 1 visits today)