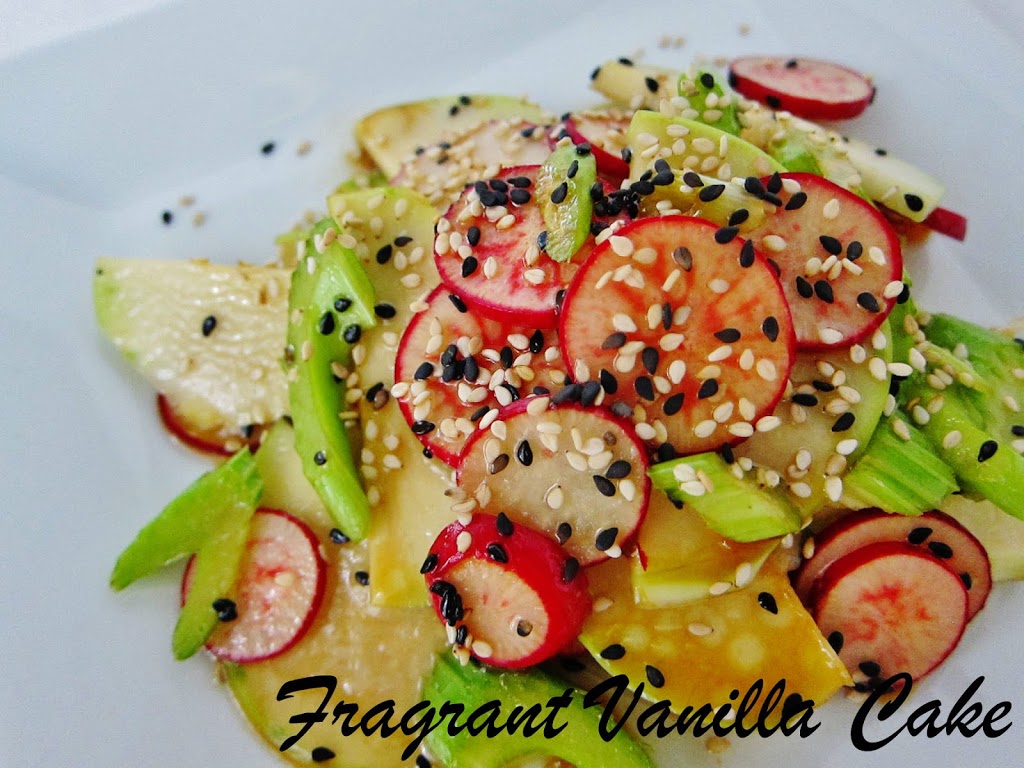 Asian Radishrabi Salad and Fermented Kohlrabi and Radishes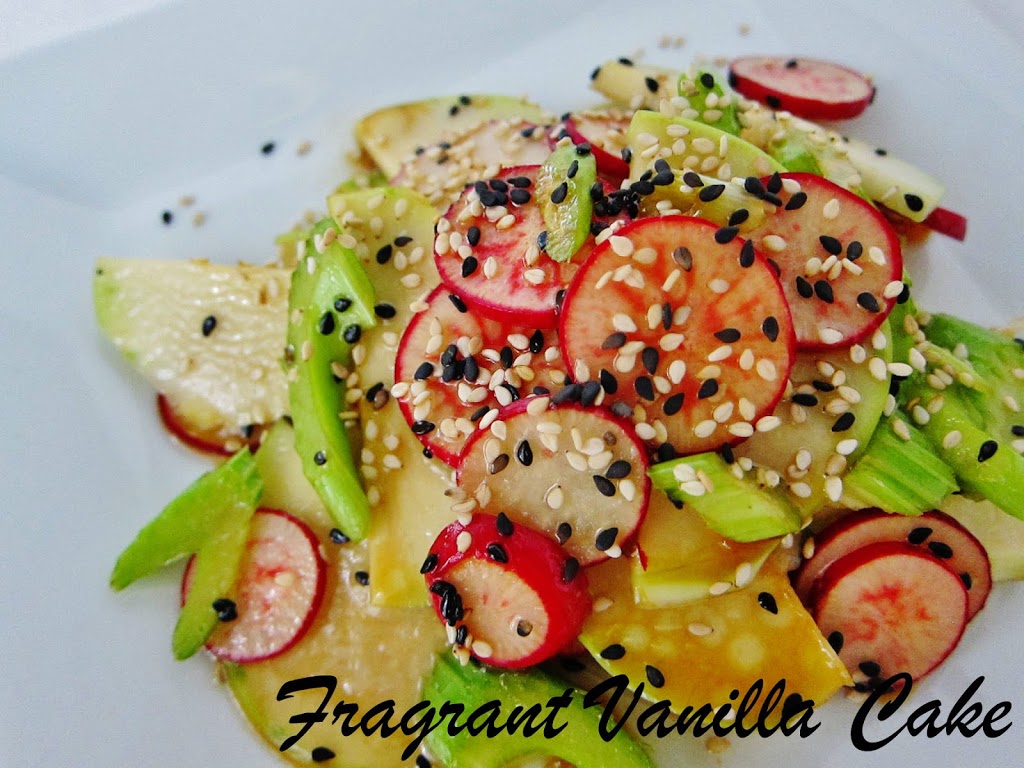 My Mother brought me some radishes and kohlrabi from the farmer's market last week and asked if I could make her a salad out of it. She does this every year with kohlrabi, I think it is secretly one of her favorite veggies. Or maybe she just buys it because it used to be one of the veggies her Grandmother grew in her garden. I don't know what Great Grandma did with them, but I imagine she made something delicious. So this time my Mom brought the kohlrabi home, she told me about an Asian Salad she had seen, and said that sounded good, so I came up with my own version of it with the kohlrabi, radishes and some celery and scallions added in as well. It was simple, but delicious and balanced. I decided it needed to be shared with you all!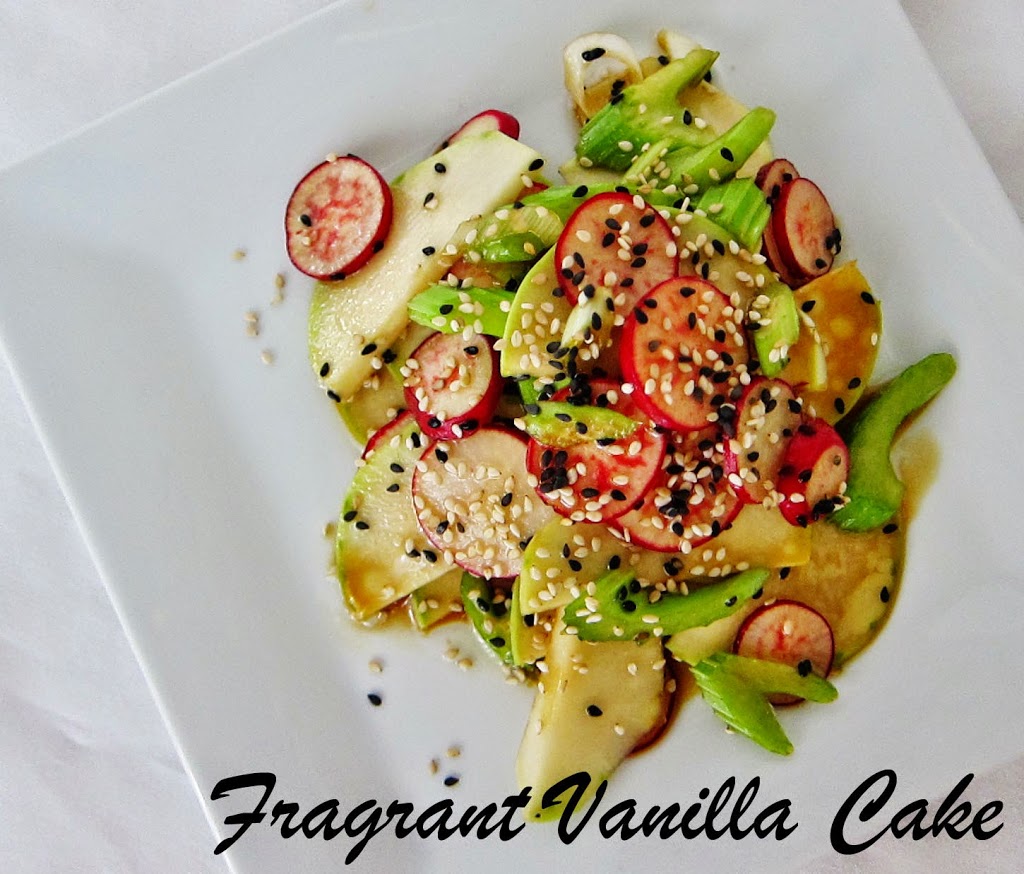 Asian Radishrabi Salad
Serves 2
4 small kohlrabi, tough parts removed, halved and thinly sliced
about 10 radishes, thinly sliced
2 large stalks celery, thinly sliced
3 scallions, thinly sliced
Dressing:
1 garlic clove, minced
2 Tbsp sesame oil
2 Tbsp cider vinegar
1 Tbsp raw nama shoyu
2 tsp raw coconut nectar or your choice liquid raw sweetener
1 Tbsp raw sesame seeds, plus more for garnish
In a large bowl, combine the veggies. Whisk together the dressing in another bowl, then toss with the salad and the sesame seeds. Serve!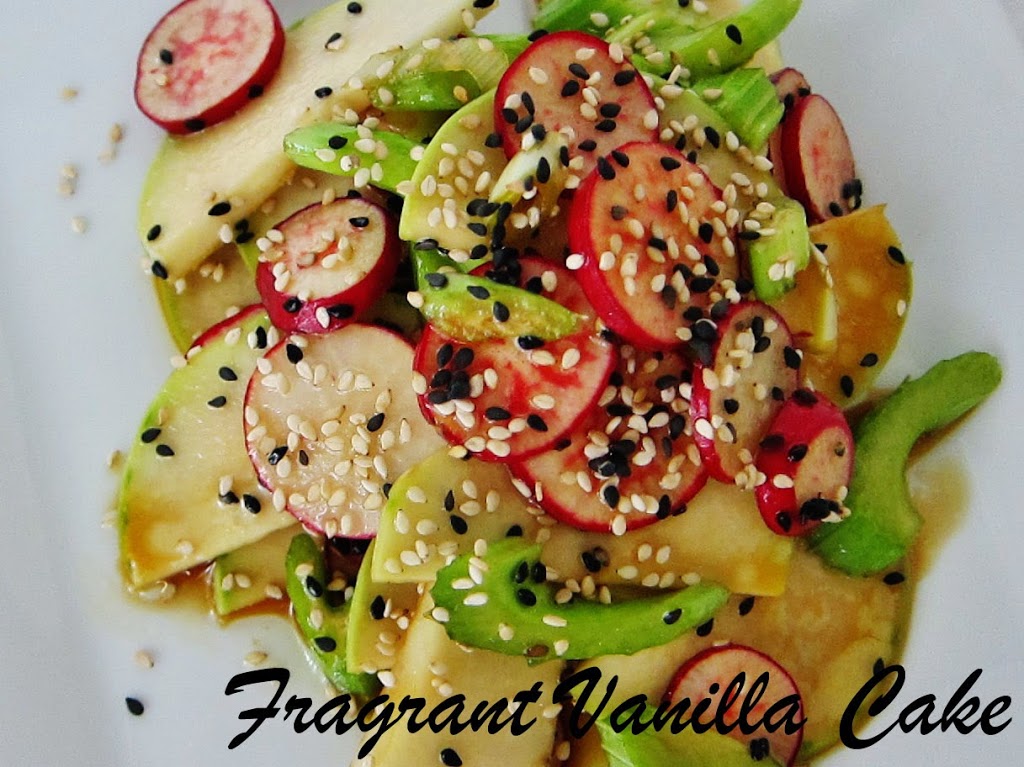 While I made the delicious Asian Radishrabi Salad, I also made these fermented kohlrabi and radishes as well. I thought might as well do my chopping at the same time! I eat lots of fermented veggies because they are important for gut health (which keeps the rest of your body feeling happy as well). I make sauerkraut, but I like to switch it up and do other veggies as well, which is where this recipe comes in! It is delicious by itself or in salads. I thought you might like to try them as well, so I am sharing the recipe as I made it.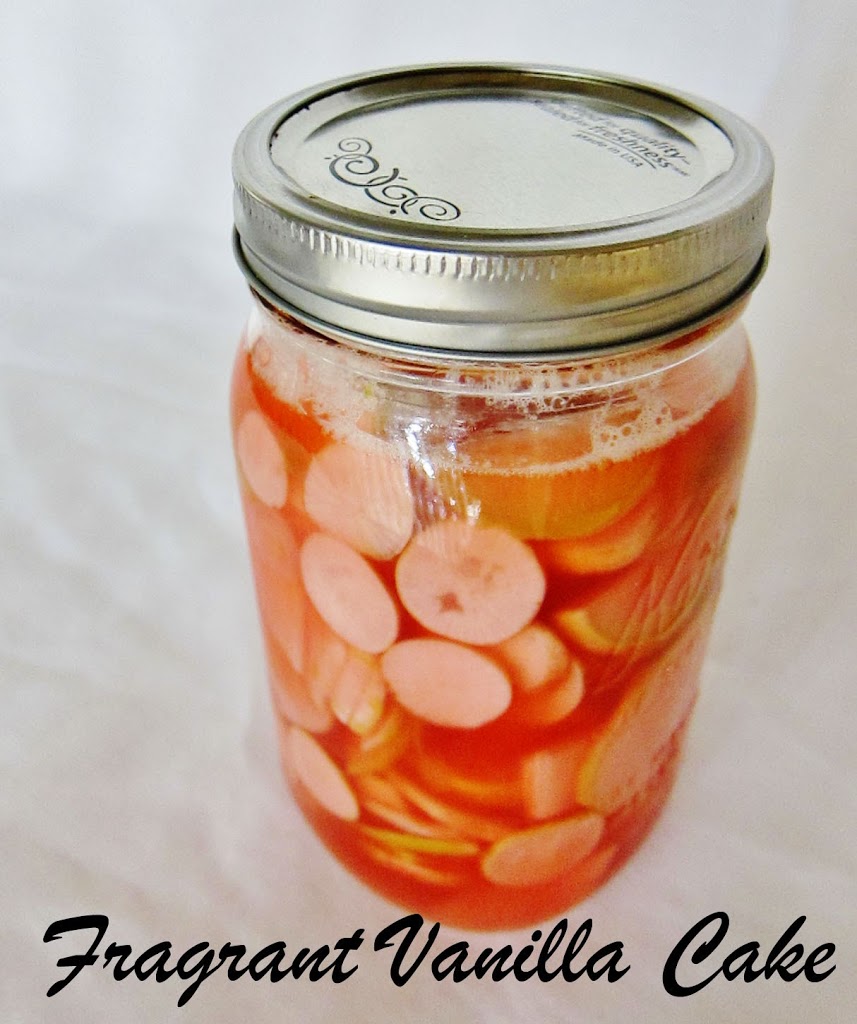 Fermented Kohlrabi and Radishes
Makes four cups
2 medium kohlrabi, halved and thinly sliced
2 cups radishes, thinly sliced
1 small onion, sliced
1 garlic clove, sliced
1 Tbsp sea salt
filtered water
Place the veggies in a bowl, and toss with the salt. Allow to sit for about 30 minutes, to let them release water, then pour all of it into a clean canning jar. Fill the jar with water to cover all of the veggies completely, then put the lid on and let sit for a week to ferment.
(Visited 92 times, 1 visits today)