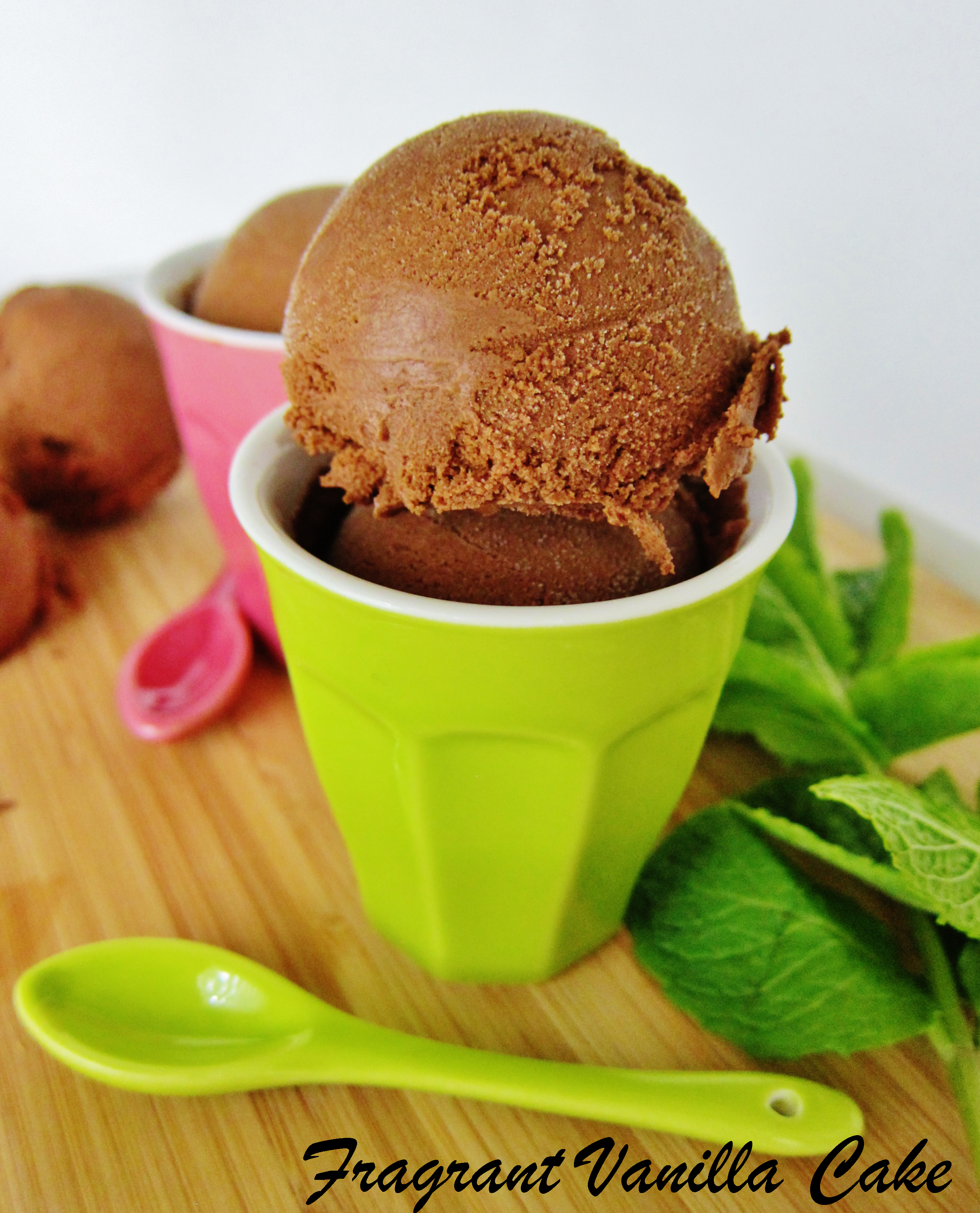 Vegan Chocolate Mint Gelato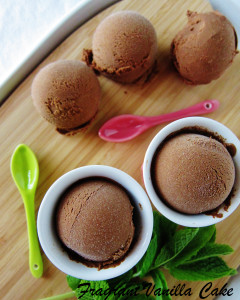 It has been quite warm here lately which has me thinking about ice cream a lot.  Not that I don't like ice cream year round, because I enjoy it in the winter too, but now nice cool desserts sound amazing after coming inside from a hot humid day, or working in a hot kitchen.  I wanted to make something rich, smooth and chocolaty last week, and what I ended up making was some amazing ch0colate mint gelato.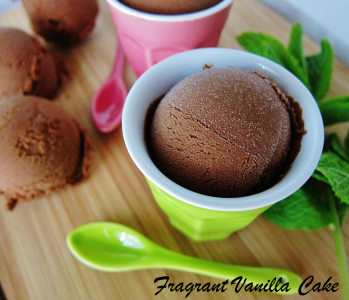 I am calling it gelato at least, because that is what the texture of the finished ice cream reminded me of.  It was super simple to make which is always a plus and it had the most amazing silky texture.  I achieved this texture by using coconut milk and avocado...it is like mousse ice cream sooo good!  Not low fat at all...but I don't care.  I am not  fat phobic and these are healthy fats our bodies need to function and absorb nutrients.  The flavor was wonderful, like truffles.  The mint makes it even more cooling which is perfect for summer.  If you are craving something rich, delicious and cool, this is your recipe!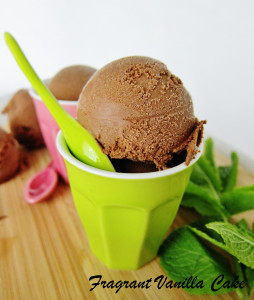 Vegan Chocolate Mint Gelato
Makes about 4 cups
Ingredients:
3 ripe avocadoes, diced
1 can full fat coconut milk (if you want to make it raw, use raw coconut milk, 1 1/2 cups)
1/4 cup filtered water
1/2 cup maple syrup
pinch sea salt
1 tsp pure vanilla extract
1/2 cup fresh mint leaves or 1/2 tsp peppermint extract
3/4 cup cacao powder
In a high speed blender or food processor, combine all ingredients and blend until smooth.  Pour into an ice cream maker, and process according to directions.  Once churned, pour into a freezer safe container with a lid, cover and chill until scoopable (mine took about 6 hours, it depends on how firm it is out of the ice cream maker).
(Visited 85 times, 1 visits today)