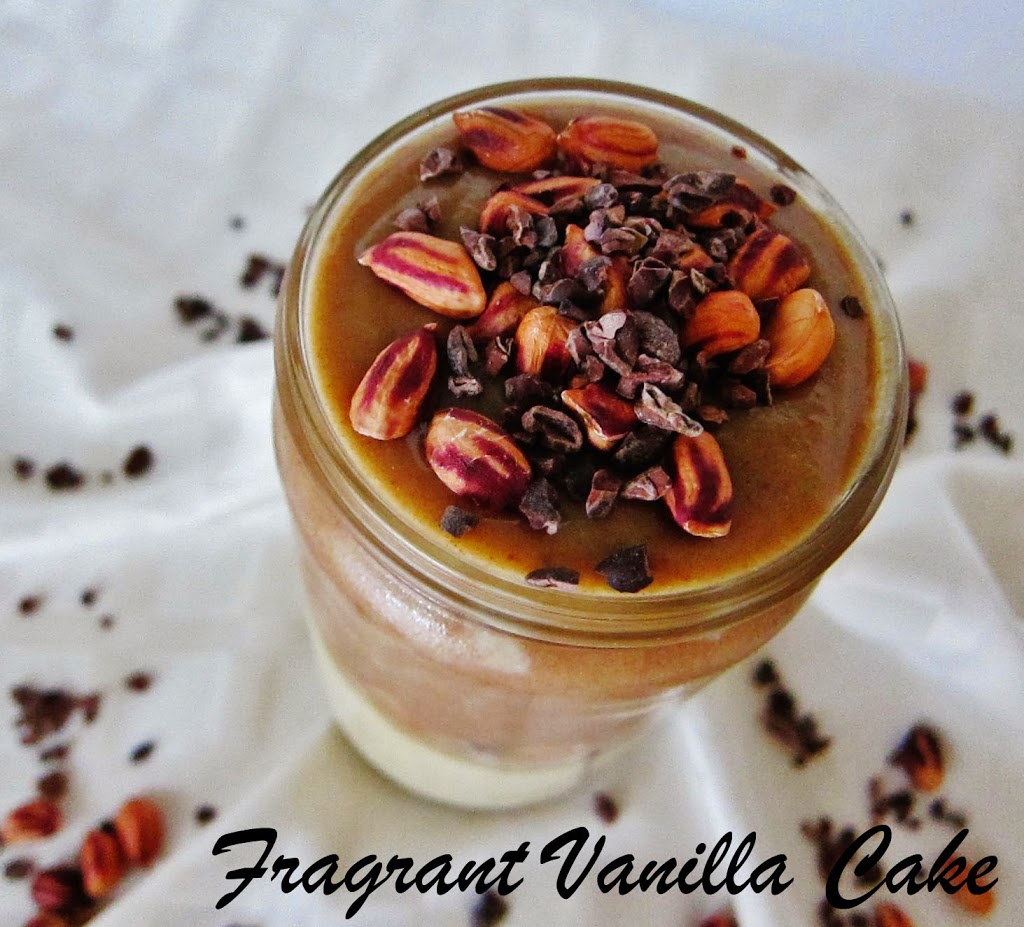 Raw Snickers Shake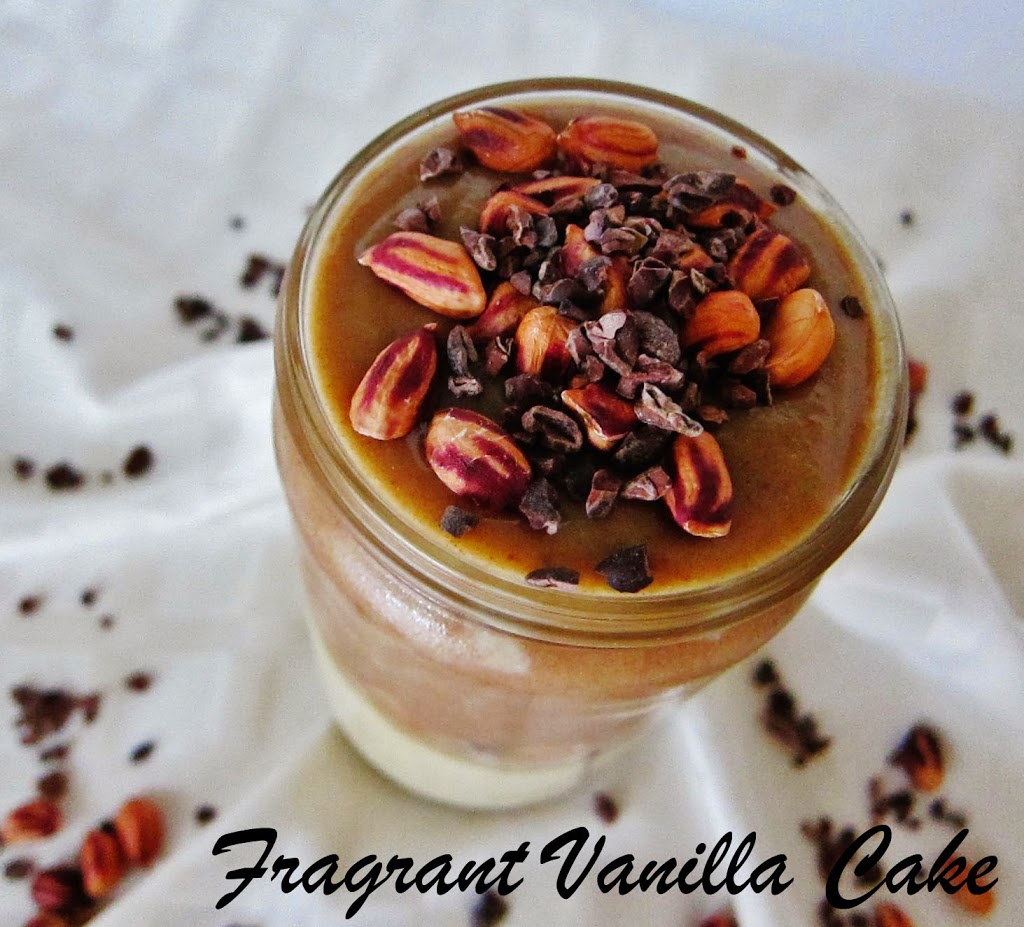 When I was a kid, Snickers was always a favorite of mine. The candy bars and of course the ice cream bars. I remember buying those in middle school at lunch and thinking I was getting a real treat. I was thinking about those the other day when it was 90 degrees and one of them sounded really good...and then I thought, why not make a raw shake version of a Snickers? My Boyfriend Eric was all for it especially when I decided to make the shakes after we spent about an hour walking outside. He is always up for anything sweet containing chocolate, caramel and nuts anyhow having a larger sweet tooth than me.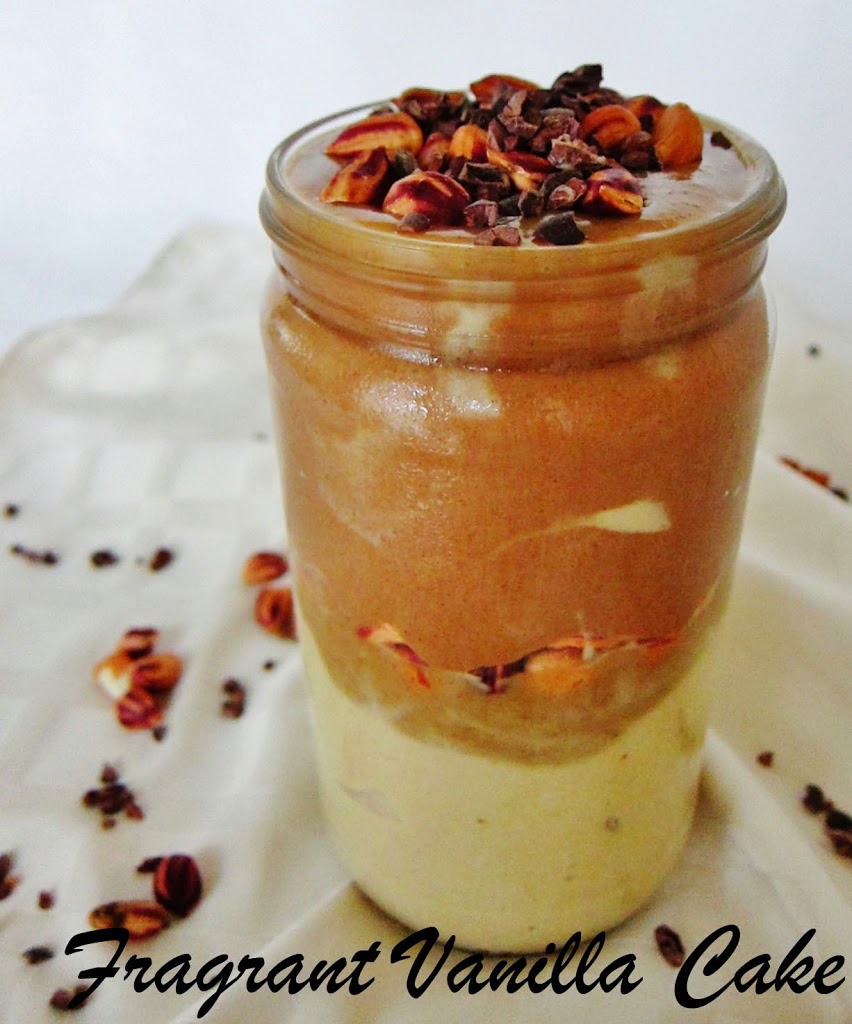 So, I made a base which tasted like a Snickers but a little caramelly due to the maca and lucuma I added to it. I made half of it chocolate to get the full Snickers effect, then added in a layer of caramel and crunchy jungle peanuts along with some cacao nibs for more chocolaty goodness. This was some serious deliciousness. It tasted like Snickers in shake form, and although I would consider this a treat, much less sugary than if it were real Snickers. It was inhaled fast that is for sure. If you are a Snickers fan, you must try this!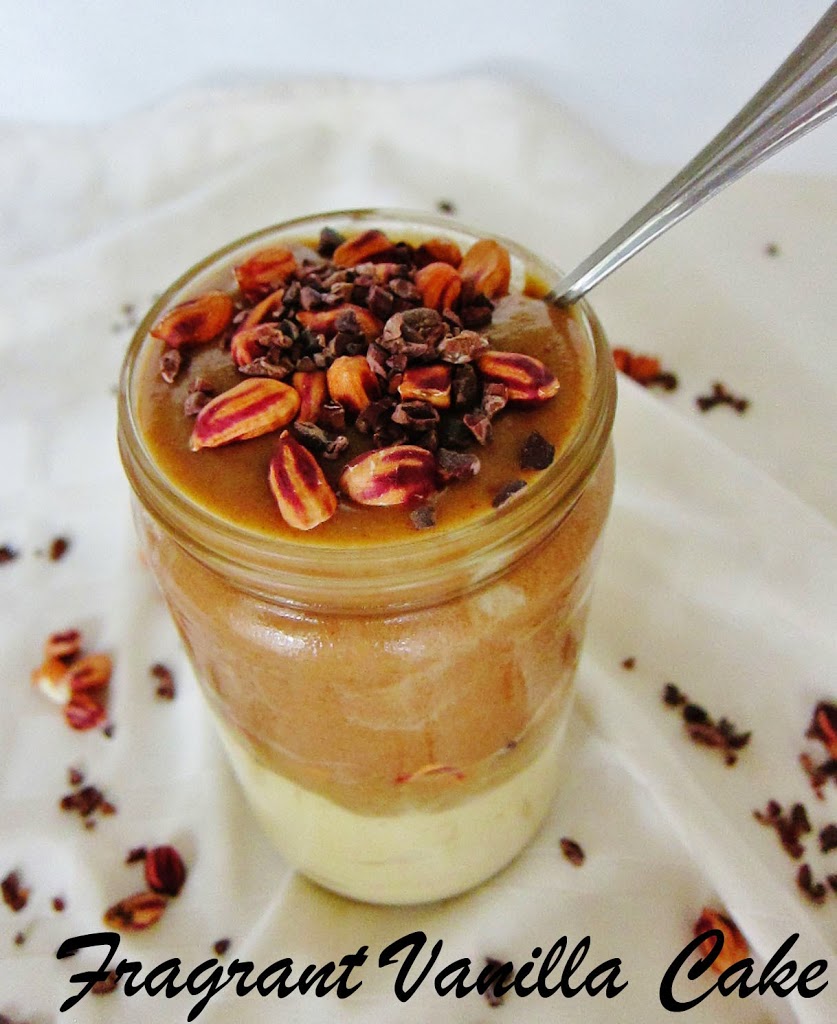 Raw Snickers Shake
Serves 2
Caramel:
10 large soft medjool dates
1 Tbsp raw pecan butter or other raw nut butter
filtered water as needed
1 tsp pure vanilla extract
1/8 tsp Himalayan salt
Shake:
6 large bananas, frozen and cut into pieces
1/4-1/2 cup raw hemp milk or coconut milk (depending on how liquidy you like it, I like mine thick so I add less)
1 Tbsp raw maca powder
1 Tbsp raw lucuma powder (optional)
1 tsp pure vanilla extract
1 tsp maple extract
2 Tbsp raw jungle peanut butter
stevia to taste (or your choice liquid raw sweetener)
1/4 cup raw cacao powder
1/4 cup raw jungle peanuts
1/4 cup raw cacao nibs
For the caramel, combine all ingredients in a high speed blender and blend until smooth (adding filtered water as needed until it is a desired consistency). Set aside.
For the shake, combine banana, hemp milk, maca, lucuma, vanilla, maple, peanut butter, and stevia in a blender and blend until smooth, using the tamper to press the mixture into the blades. Pour half into glasses, then top with half the caramel, some of the peanuts, and some cacao nibs. Add the cacao powder to the remaining mixture in the blender, and blend until smooth. Pour over the other half of the smoothie in the glasses and top off with more caramel, peanuts and cacao nibs. Serve!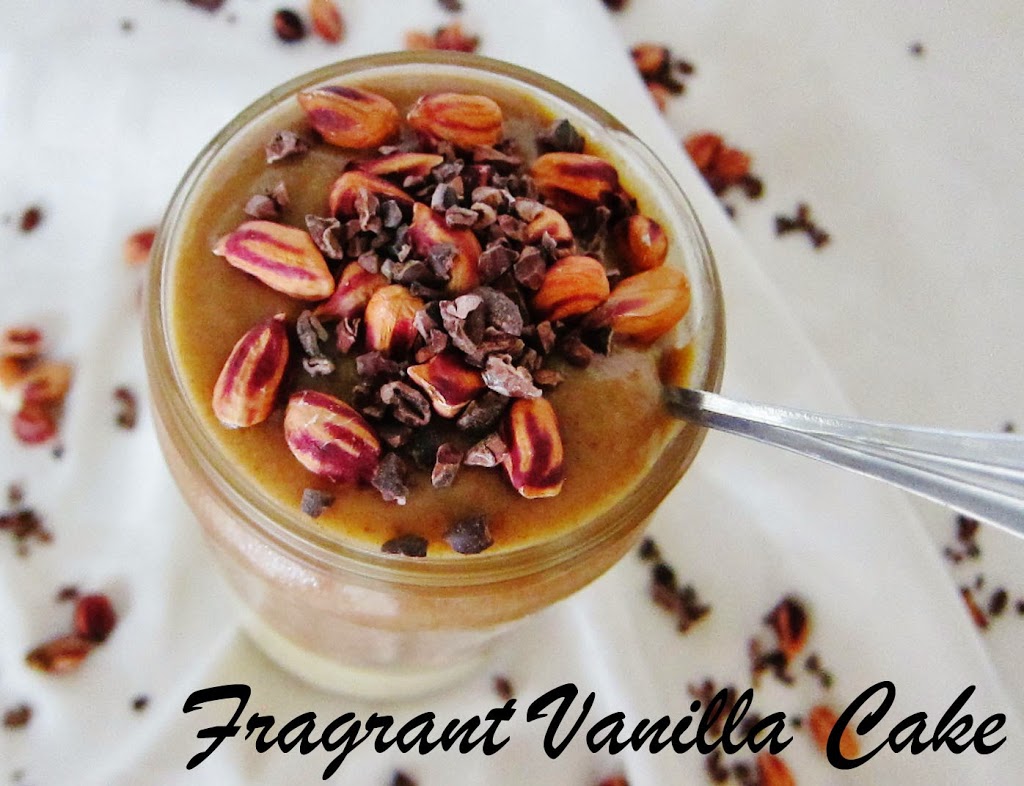 (Visited 63 times, 1 visits today)