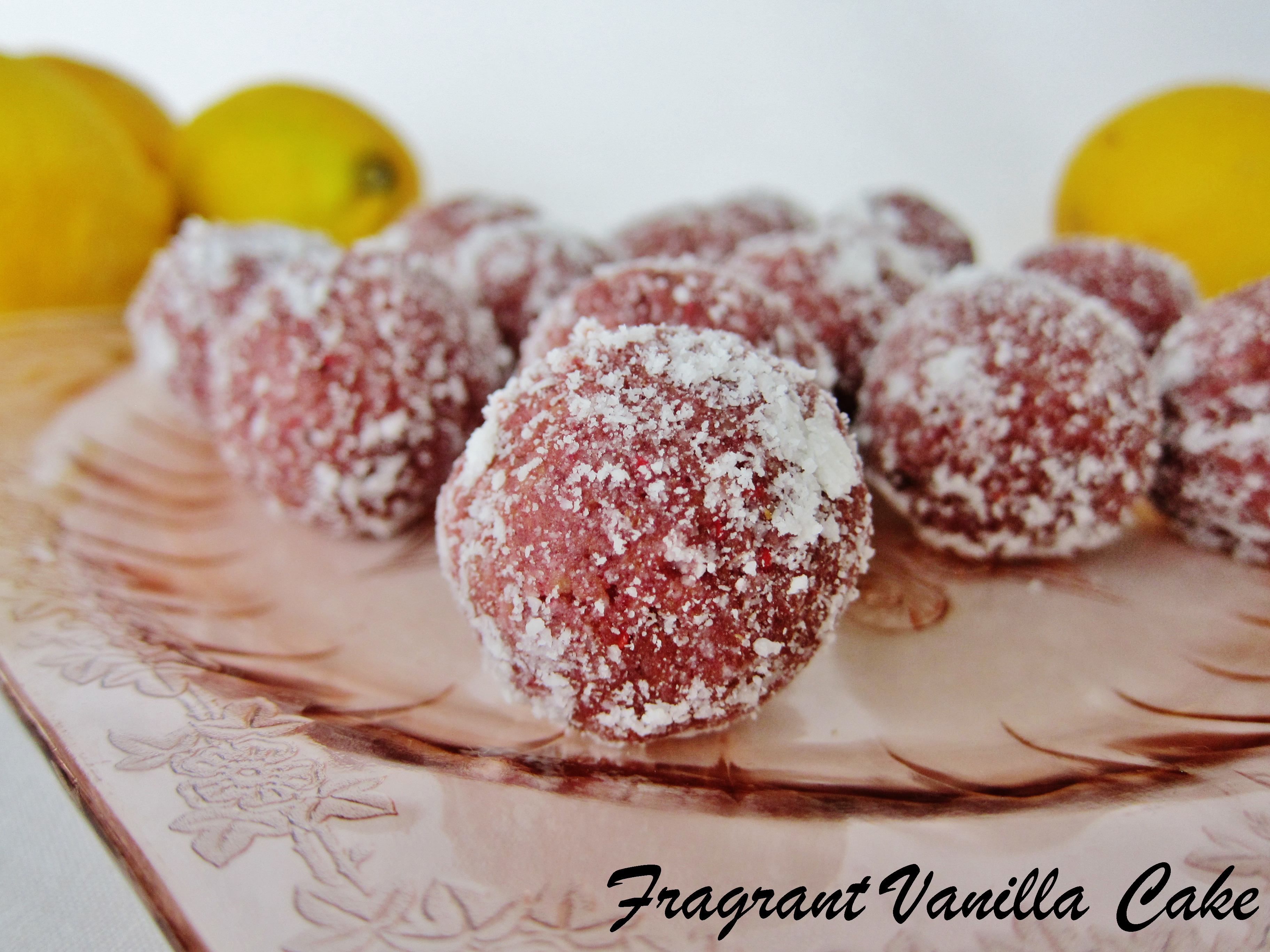 Raw Raspberry Lemon Doughnut Holes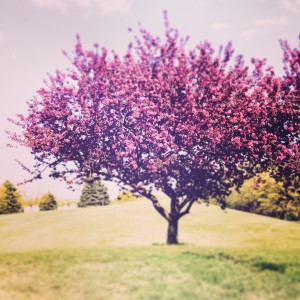 I love, love, love this time of the year.  It is the perfect temperature in the morning 50 degrees for running, in the afternoon 70 degrees for chilling out or walking.  Plus nature has dressed itself up beautifully.  The tulips are opening, the wild violets are blooming and the trees are clothed in the most beautiful colors. My favorite are the ones covered in fragrant pink blossoms.  It is only for a few short weeks of the year we get to enjoy this beauty and I make sure I get outdoors every day to do so.  God is the greatest artist when it comes to beautiful things.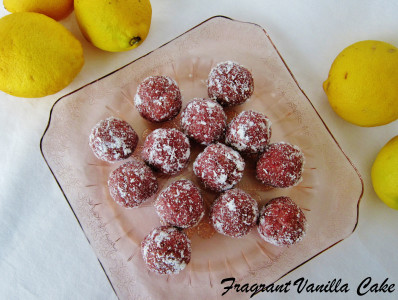 I have been spending a lot of time outside, so I have been making simpler recipes that do not require quite so much time.  Such as these beautiful pink doughnut holes I made last week.  Raspberry Lemon Doughnut Holes to be exact.  I was in the mood for doughnut holes so I had to make some.  These come together quick, so no excuse not to make them.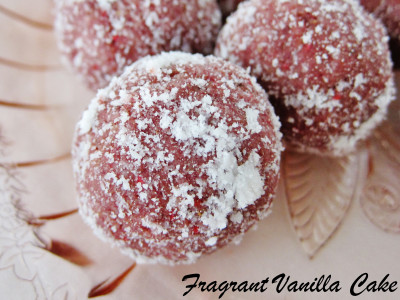 I added in some Sprout Living Vanilla Lucuma Protein Powder for an extra boost, and plenty of tart lemon along with the raspberries.  They were the perfect balance of tart and sweet, and in a way refreshing. I imagine myself sitting out on the patio with some lemonade and these just enjoying the fresh air. If I had a hammock and a patio...but for now eating them in the kitchen is just fine and they are delicious!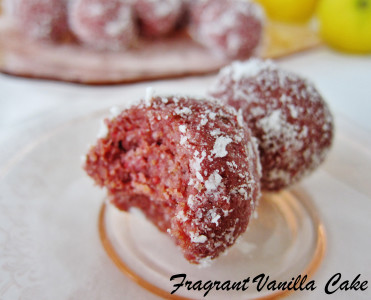 Raw Raspberry Lemon Doughnut Holes
Makes 12
doughnut holes:
2 cups finely shredded dried coconut
1 cup ground flaxseed
1/2 cup dried organic raspberries
1/2 cup soft medjool dates, pitted (if not soft, soak them for 30 minutes in filtered water and drain well)
1/4 tsp sea salt
1 tsp pure vanilla extract
1/3 cup lemon juice (or as needed)
2 Tbsp lemon zest
coconut "powdered sugar"*
Combine coconut and flaxseed in the food processor and process until well blended and the consistency of flour.  Add the raspberries, dates, lemon juice and zest, sea salt, extract and protein powder and process until smooth and starting to hold together when squeezed (if it is not holding together add a little more juice). Roll into 12 balls. Roll in the coconut powdered sugar, and enjoy!  Store extra in the fridge.
*To make coconut powdered sugar, add 1 cup finely shredded, dried unsweetened coconut to a high speed blender and blend until it is powder (but not too long or you will get butter)
(Visited 102 times, 1 visits today)