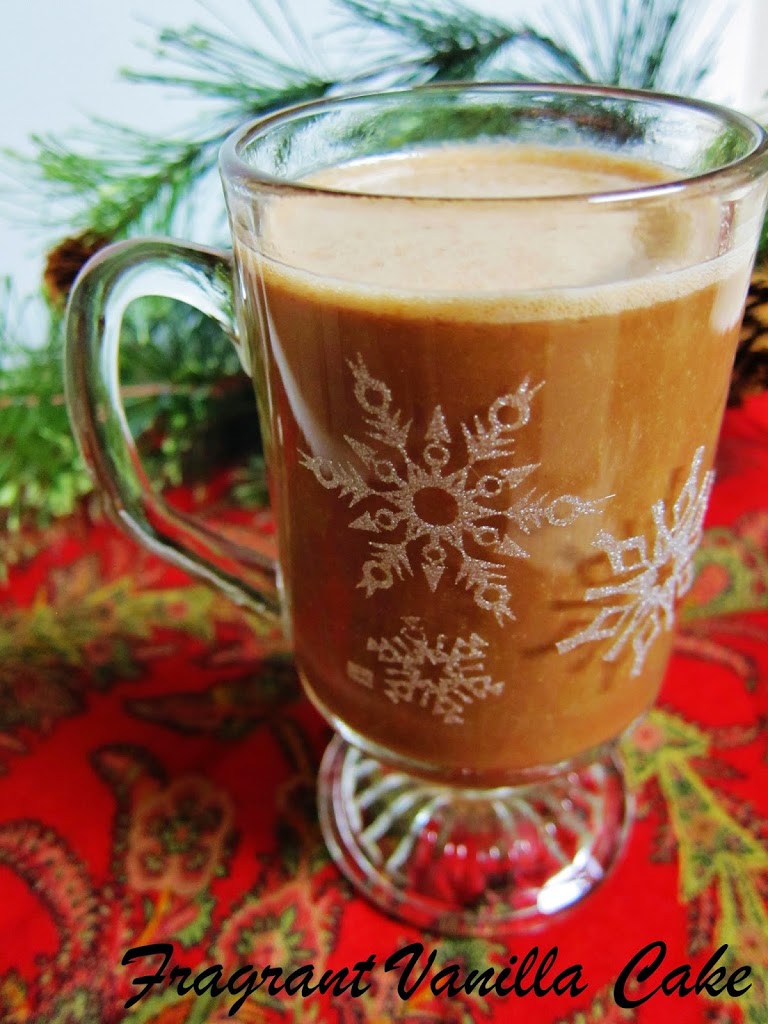 Raw Maca Maple Hot Chocolate
Snow is beautiful, don't get me wrong. Me and Eric get out and enjoy it every day, going for walks or runs and enjoying the sparkly winter wonderland. But sometimes we get pretty chilled if the wind is bad and we need to warm up when we get home. Enter: hot chocolate. Not just hot chocolate though, maca maple hot chocolate! I usually just settle for some tea, but a few days back I decided that some special hot chocolate was the way to go when feeling a little decadent.
Eric is a big chocolate lover, and so even more reason to make some. I love maple in the fall and winter and it is wonderful with chocolate, so that is why I chose maple syrup as my choice sweetener here. If you are making this by all means, use your favorite. I added in a little maca for a little caramelly flavor and an energy boost and some sweet cinnamon because I love it with maca and cacao. This drink was warm, heavenly deliciousness! The perfect thing to cuddle up with and warm up after being out in a winter wonderland!
Raw Maca Maple Hot Chocolate
Serves 2
2 cups raw coconut milk*
1/4 cup raw cacao powder
2 tsp maca powder
1-2 Tbsp maple syrup, depending on how sweet you like it**
1 tsp pure vanilla extract
1/4 tsp cinnamon
To make the hot chocolate, combine all ingredients in a glass measuring cup and whisk until smooth. Place in the dehydrator until warm, about 30-45 minutes.
*Raw coconut milk:
Method 1: Blend the meat and water of 2 young thai coconuts in a high speed blender until smooth.
Method 2: Blend 1 cup finely shredded, dried coconut with 2 1/4 cups water in a high speed blender until smooth. Pour through a nut milk bag to remove any bits.
**Maple syrup is technically not raw, but I like to use it sometimes. You can use raw coconut nectar, raw agave nectar or stevia if you wish instead.
(Visited 27 times, 1 visits today)