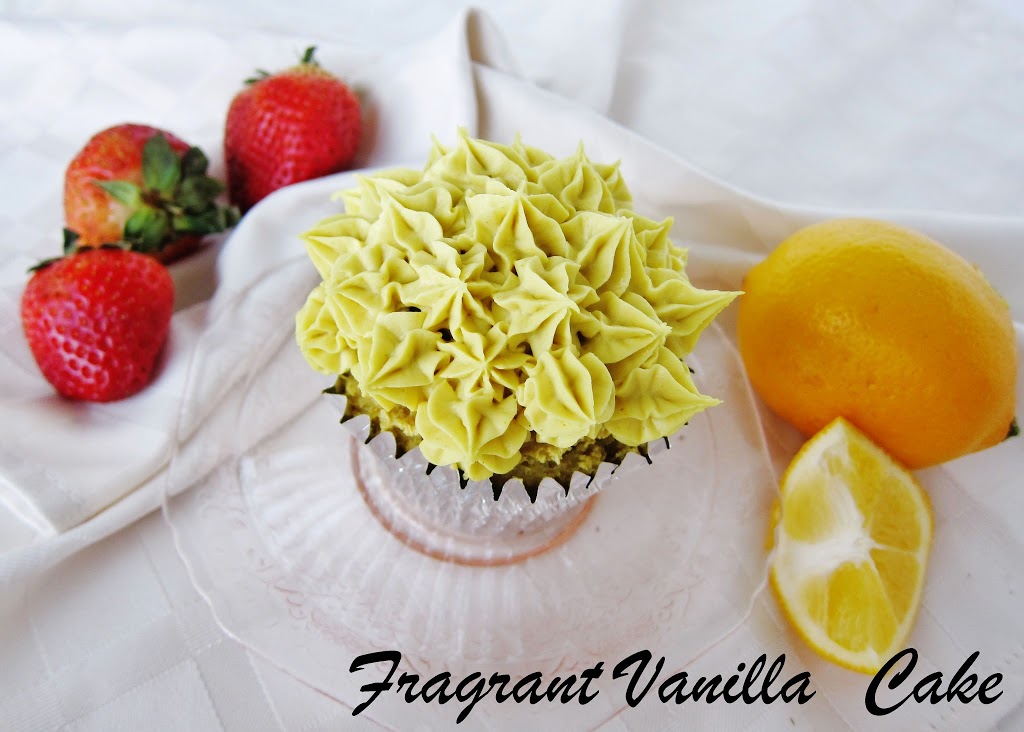 Raw Lemon Cupcakes with Strawberry Filling
Lemons just make me happy. They are like little bursts of sunshine, which is needed during the winter when I do not get much. I was thrilled when it even hit 30 degrees this week and had to go outside and soak up some sun. Well, with my face at least since bundling up is essential with the snow. Anyways, back to the sunny lemons, I make sure I have at least one a day, but more is always appreciated.
I just felt like making lemon cupcakes earlier this week, so I did. The only bad thing was waiting overnight for them to "bake" in the dehydrator, but the fact that I got to enjoy the batter before I put them in made up for it. Seriously some of the best tasting cake batter (raw or not) ever for a lemon lover. I even tinted it a little yellow with turmeric to make it pretty. I admit when I made the cake portion, I was not sure if I wanted to make a filling for the cupcakes, or what type, but I knew I wanted them topped off with creamy raw vanilla lemon frosting.
I decided on filling them with strawberries, since I had some fresh ones, and I love that combination. These were seriously heavenly, and like biting into sunshine with the burst of lemon flavor I experienced. Bring on the sunshine...spring will be here soon hopefully, but until then I am satisfied with my cupcakes.
Raw Lemon Cupcakes with Strawberry Filling
Makes 12

Cake:
(Visited 146 times, 1 visits today)