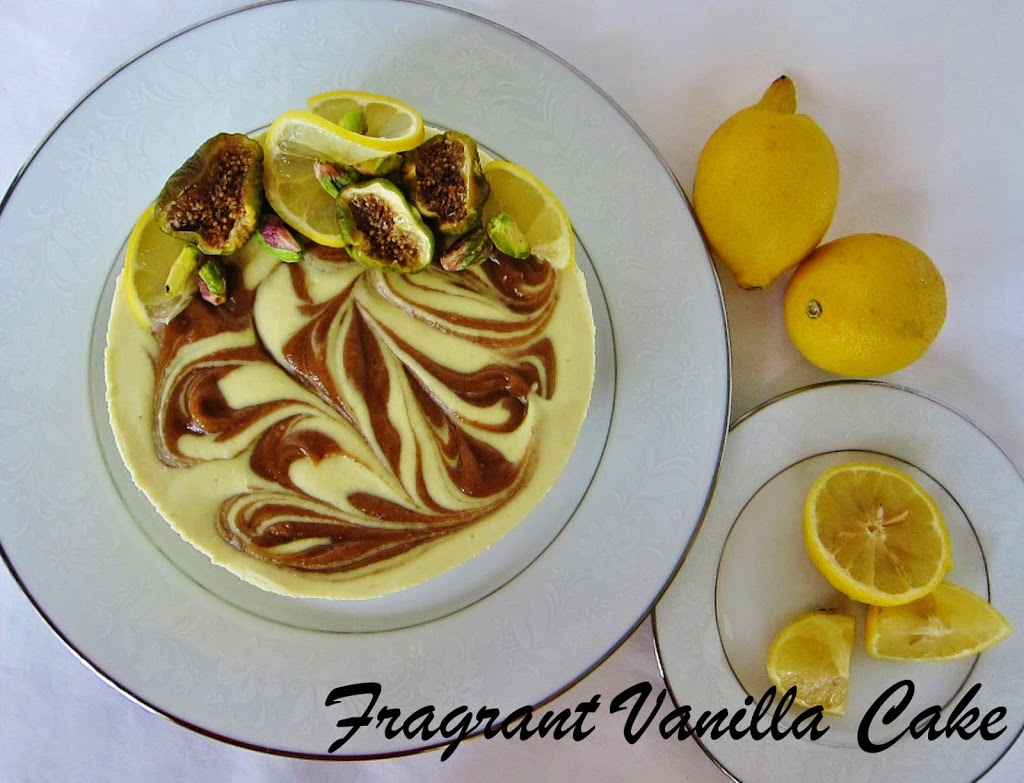 Raw Lemon Caramel Coconut Yogurt Cake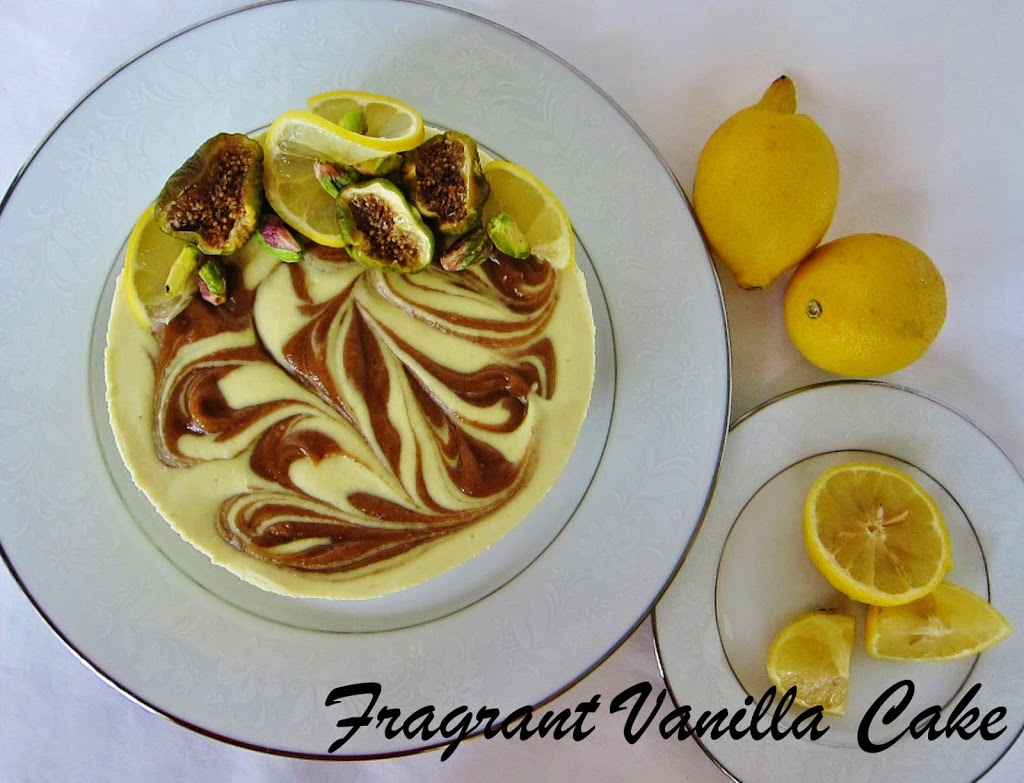 I am one of those people who needs their alone time.  Yes, I am a big introvert.  Big crowds drain me and make me uncomfortable, and I would rather stay home and relax in my kitchen and create delicious things. To some, it might seem crazy...cooking in a kitchen all day at work, then coming home and wanting to create things in my kitchen and finding it relaxing.  One time one of my older coworkers told me that I will not enjoy food preparation anymore once I do it enough...BS!  I have come to appreciate it more in recent years, and I find joy in creating new things.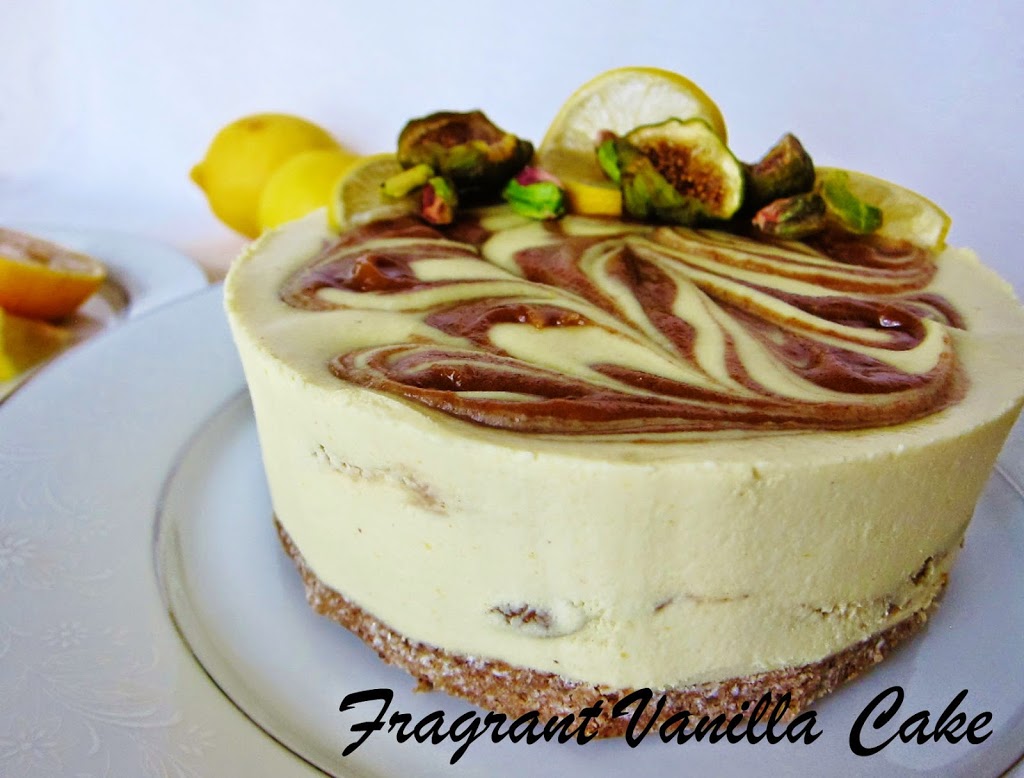 If I have a hard day at work, I want nothing more than to come home and make a raw cake...or something of the sort.  It is relaxing to spend time creating a new thing, starting out like an artist with a blank palate, and creating something beautiful and tasty.  Sometimes I go to the classics for inspiration, and other times, I create my own combinations of flavors.  Take lemon and caramel for example, it is not common...but wow is is amazing as a combination.  Like in this cake I recently made...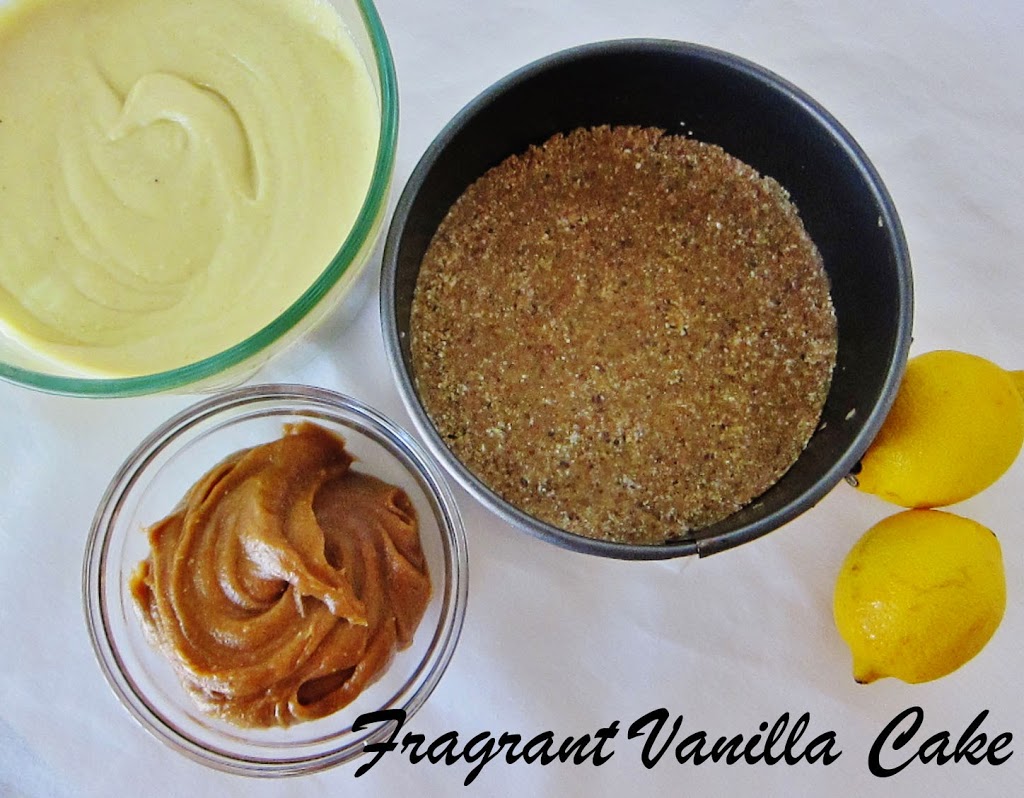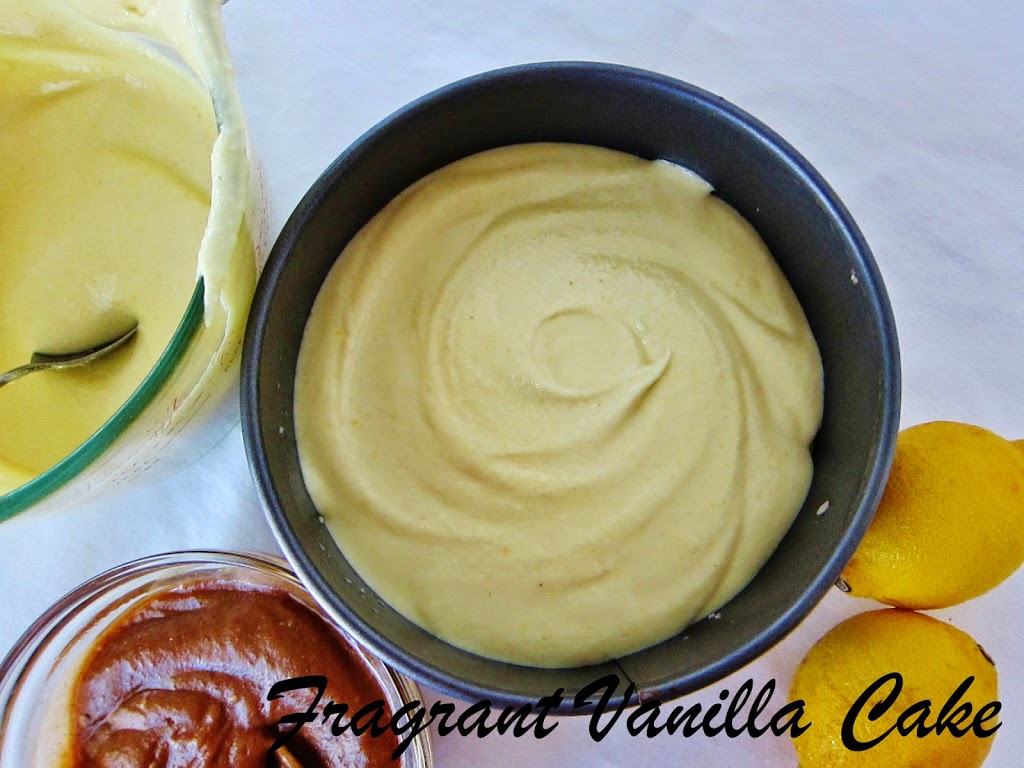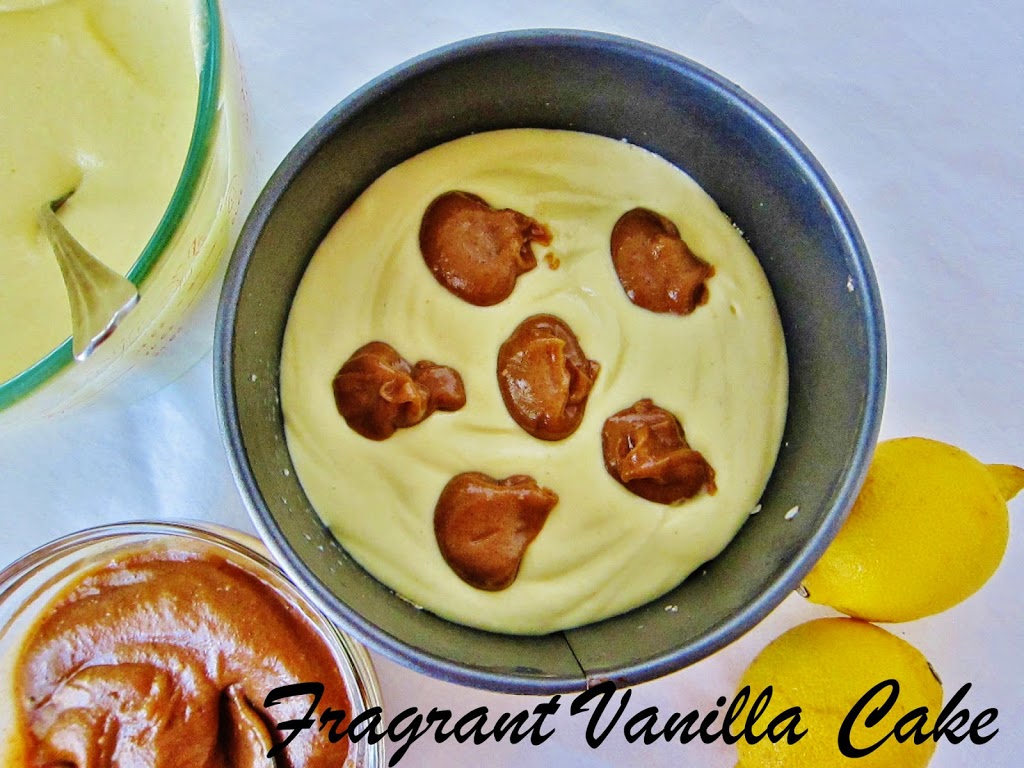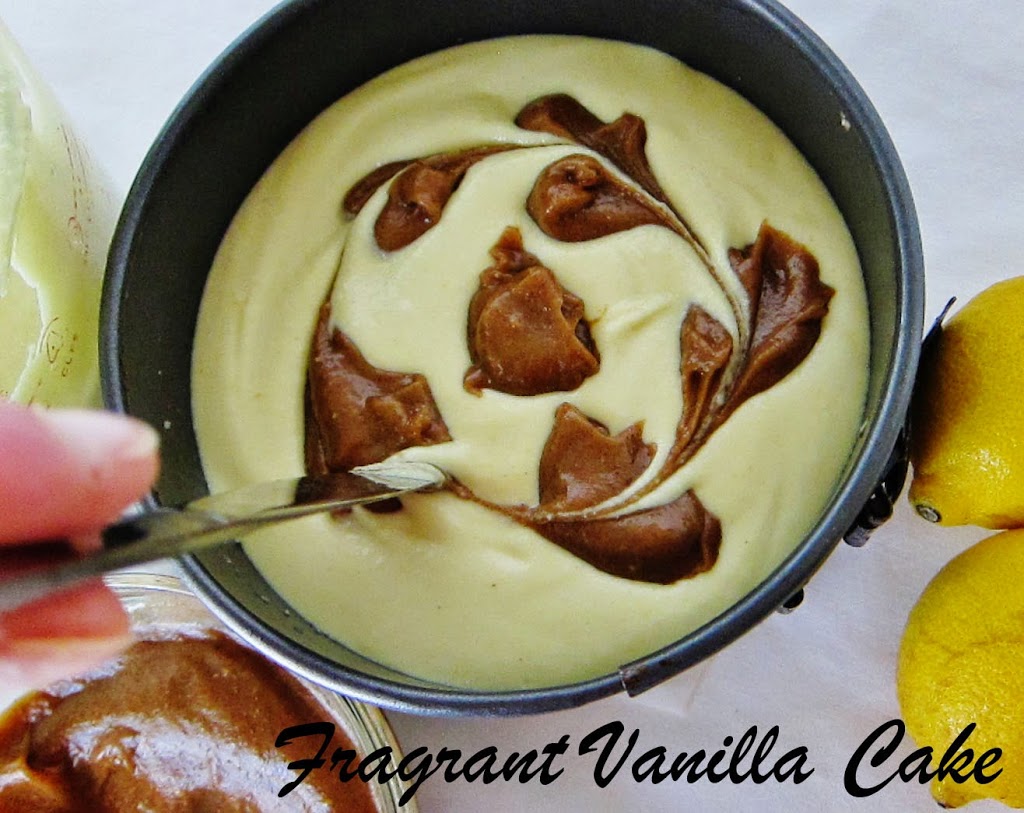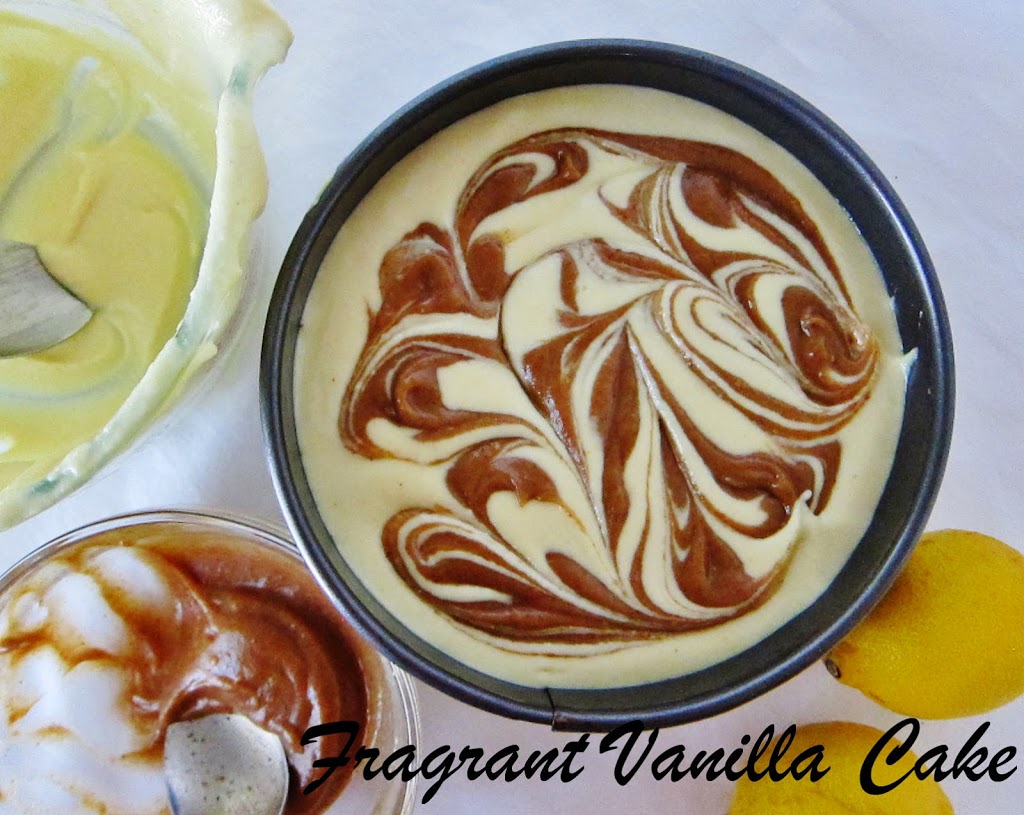 My Mom gave me a weird look when I told her the flavor profile of what I was going to be making, and I just said "Trust me it will be delicious!" I say this a lot actually to those around me because sometimes I admit some of my ideas are not accepted as something that sounds normal...until they taste the final product and they change their mind!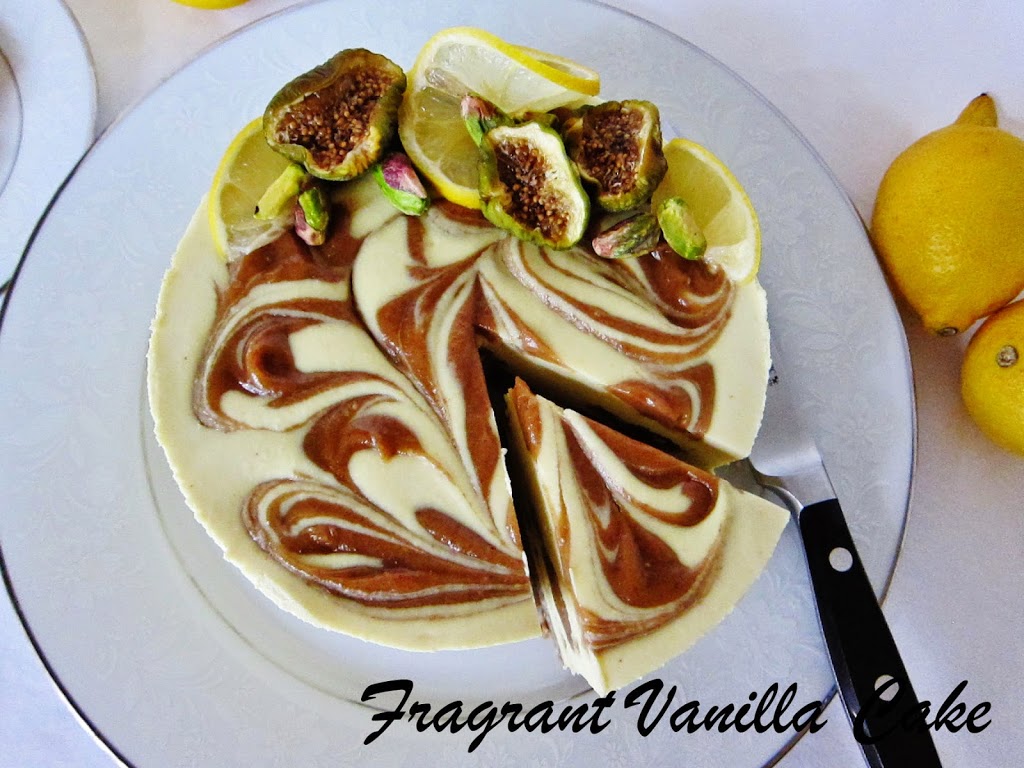 I started out making a raw coconut yogurt for the base, and it was simply heavenly with the lemon. Probably because I have always loved lemon yogurt.  Ever since I was a child, it was a favorite!  I could have stopped there and eaten the lemon yogurt filling but then there would be no cake.  It was nice and tart, and a perfect thing to pair with the super sweet date caramel that I made.  I swirled it into the creamy lemon filling and from licking the excess from the bowls and utensils, I knew this was going to be amazing.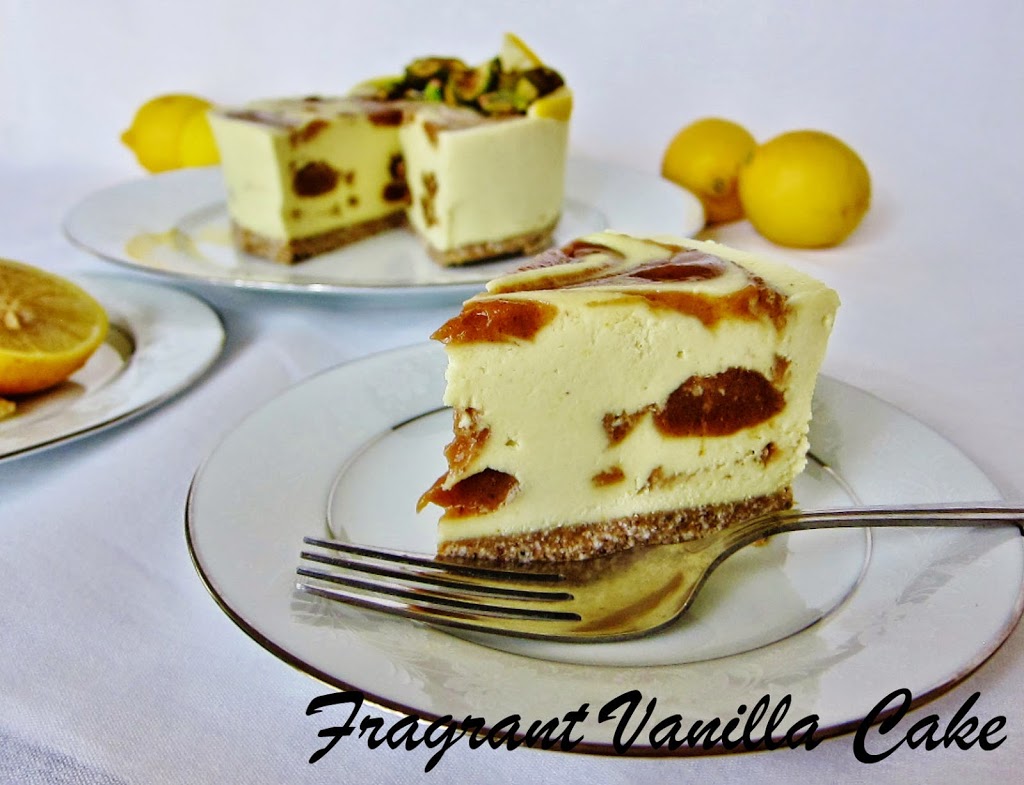 If you have not tried lemon and caramel...trust me, you are missing out.  If you enjoy tart lemon, you need to make this cake ASAP, trust me it is sooo good!  Like cut a piece thinking it is the only piece you are going to have...then going back for seconds...then, no wait, a small sliver more won't hurt! Loved this cake.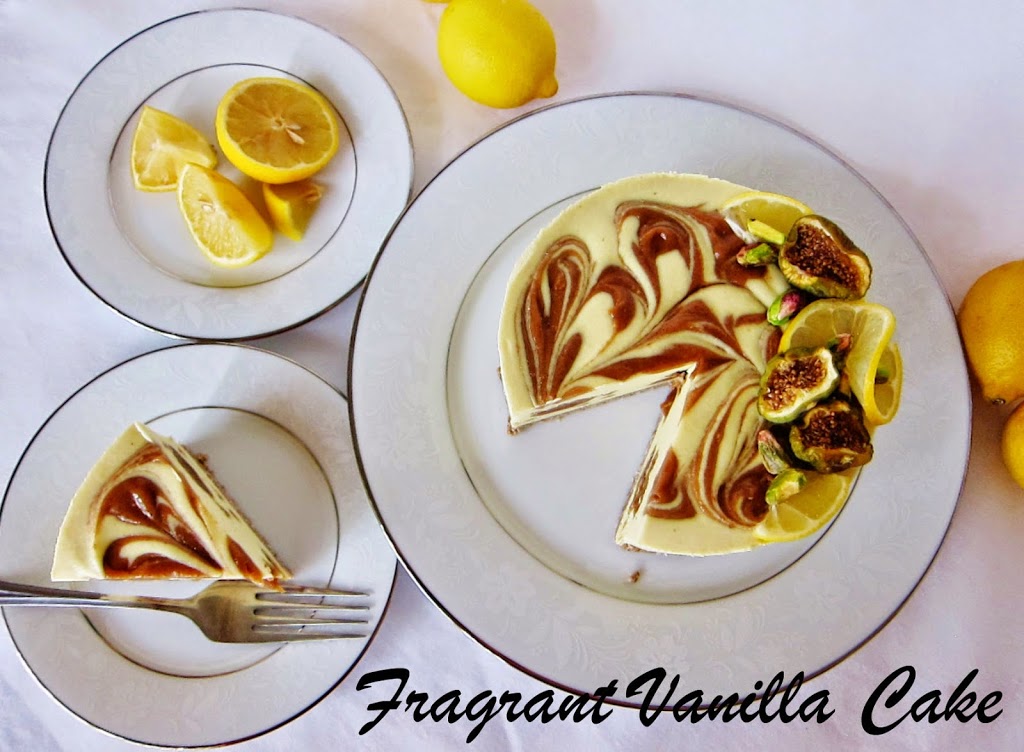 Raw Lemon Caramel Coconut Yogurt Cake
Makes one 6 inch cake
Coconut Yogurt:
4 cups young coconut meat*
1/4 cup coconut water
2 tsp probiotic powder
3/4 cup dried finely shredded coconut
1/8 teaspoon sea salt
10-12 soft medjool dates, pitted and chopped (if they are not soft, soak them in water until they are and drain them well)
1/2 tsp ground cardamom
Filling:
Coconut yogurt (from above)
2 Tbsp organic lemon zest
1/4 cup lemon juice
2/3 cup raw coconut nectar, or maple syrup
1/2  teaspoon sea salt
1 Tbsp pure vanilla extract and seeds from half a vanilla bean
3/4 cup plus 2 Tbsp 
raw coconut butter
 (warmed to liquid)**
Caramel:
10 large soft medjool dates
3 Tbsp raw coconut nectar or maple syrup
1 Tbsp raw pecan butter or other raw nut butter
filtered water as needed
1 tsp pure vanilla extract
1/8 tsp Himalayan salt
Garnish: Dried figs. pistachios, and lemon slices (or feel free to be creative)
For the yogurt, combine the coconut and coconut water in a high speed blender and blend until smooth.  Add the probiotics and blend until mixed in.  Place in a bowl and cover. Let sit out on the counter overnight or until it tastes tangy like yogurt.  Place in the fridge to chill.
Lightly coat a 6 inch spring form removable bottom pans with coconut oil. To prepare the crust, process flax, coconut, buckwheat and sea salt in a food processor until fine crumbs, then add the dates and cardamom and process until the mixture holds together when squeezed between your fingers (if not holding together, add more dates). Firmly press crust into the bottom of the prepared pan, and set aside.
For the caramel, place all ingredients in the food processor and process until smooth.  Set aside.
To make the filling, in a high speed blender or food processor, combine coconut yogurt, lemon juice and zest, coconut nectar, sea salt, and vanilla in a food processor and blend until smooth and creamy. With the processor running, add the coconut butter and and process for a minute until blended.
To assemble cheesecake, 1/3 of the lemon filling over the crust, then drop some of the caramel by the tsp over that and swirl with a knife. Then pour half the remaining filling over that, then drop more of the caramel over that and swirl with a knife. Pour the remaining lemon filling over that, and then drop more caramel over that. Once the pan is full, tap the bottom on the counter to level, and swirl with a knife in a spiral from the outside in to the center, then a toothpick if you want more intricate swirls.  Place in the freezer for 4 hours or until set.  When ready to serve, garnish with dried fruit, nuts and lemon slices.  Store cake in the fridge.
*If you are unable to get young coconut meat, you may substitute 4 cups raw cashews, soaked 4 hours and drained and filtered water instead of the coconut water.
**If your coconut meat is very soft and watery, you may need to add a few More Tbsp coconut butter.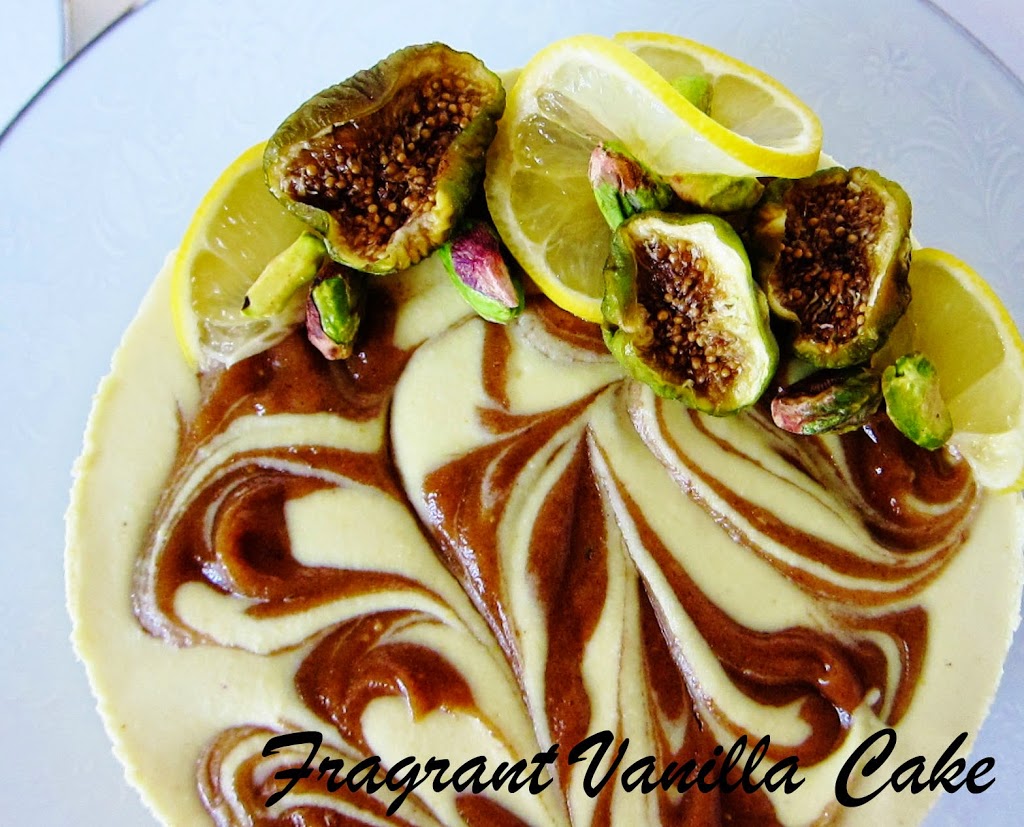 (Visited 95 times, 1 visits today)