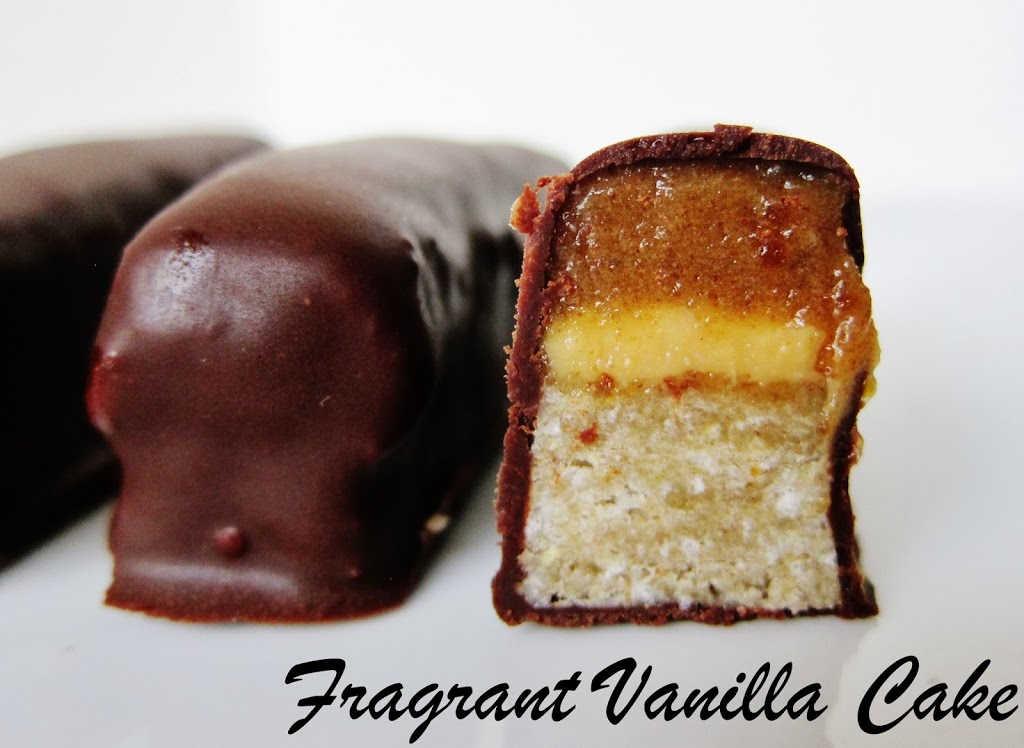 Raw Double Twix Bars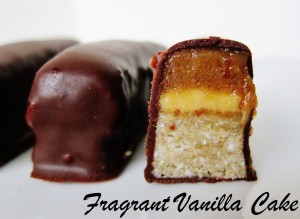 I loved caramel and chocolate when I was little so along with all of the other chocolate candy I received in my Halloween pumpkin I got excited about Twix. I actually loved the peanut butter variety as well, and always thought they would be good combined into one candy. Chocolate, peanut butter, gooey caramel, and crunchy cookie deliciousness. Which is why I decided to rawify them so I could taste all the flavors together.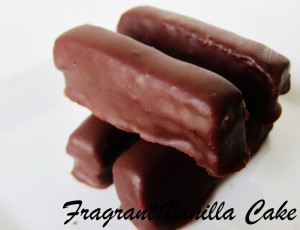 I have to admit, these were a bit putzy to make, but I ended up making 20 so it was well worth it. These were slightly less sweet than the commercial are I am sure because I did not sweeten the peanut butter figuring the caramel was sweet enough.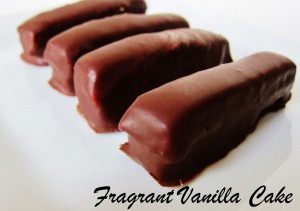 They turned out way better than I remember the commercial Twix tasting as a kid! I call these double Twix bars because they are a combination of my two favorite Twix flavors. I am surprised nobody else ever thought to combine them, it was a pretty awesome idea. If you make these and don't want them to be so putzy and do not mind that they are not shaped like twix, you can cut them in little squares and they will be easier to handle when dipping.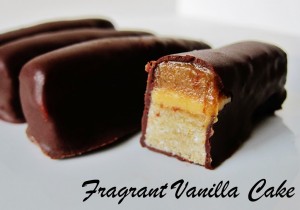 Raw Double Twix Bars
Makes 20

Crust:
1 cups finely shredded dried coconut
1 cups sprouted, dehydrated buckwheat (or additional coconut)
3/4 cup ground flaxseed
1/2 cup medjool dates, pitted
1/4 tsp sea salt
3/4 cup raw peanut butter
Raw Caramel:
1 cup soft medjool dates, pitted (soaked in water for 30 minutes if not soft and drained well)
3 Tbsp raw coconut butter
3 Tbsp maple syrup or raw coconut nectar
1/4 tsp sea salt
1 tsp vanilla extract
1 tsp maple extract
1-2 Tbsp filtered water as needed

"Milk"chocolate:
1/3 cup raw coconut oil, warmed to liquid
1/4 cup raw coconut butter
3/4 cup raw cacao powder
1/2 cup raw coconut nectar or maple syrup
a pinch sea salt

To make the crust, combine all the ingredients in a food processor and process until finely chopped and starting to hold together. Press the mixture into a 1/4 inch thick square on foil lined pan. Spread the peanut butter over it and set aside in the fridge.
To make the caramel, combine all ingredients except water in a food processor and process until smooth (adding the water only if the mixture is too thick). Spread over the peanut butter and chill for about an hour.
Cut into twix sized rectangles. They are a little sticky, so wipe your knife each time you make a cut to get a cleaner look.
To make the chocolate, whisk together all ingredients until smooth in a small bowl (it should submerge them, if not you can use a spoon to help cover them in chocolate by spooning it over). Dip each bar into the chocolate carefully (I used a fork to submerge them), then allow excess to drain off and place on a foil lined pan. Once they are all dipped, place in the freezer to harden, for about 10 minutes. Store in the fridge.
(Visited 151 times, 1 visits today)