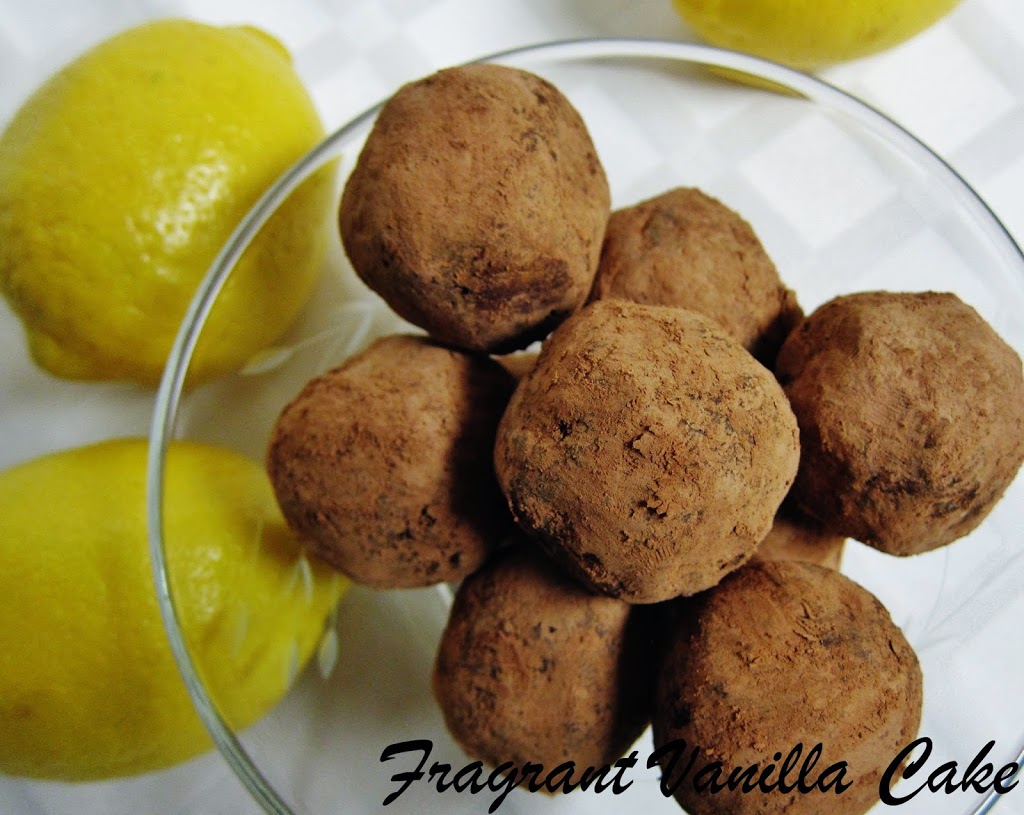 Raw Dark Chocolate Lemon Chia Truffles
There are no excuses as to why you should not take care of yourself. So try and show yourself some love this year in 2015! Now this could mean a number of things to different people. To me, it means I try to be as kind to myself as possible. I get enough sleep, try to eat things that make my body feel good, tell myself positive things, and get out and exercise. I also listen to my body and when I need a little extra TLC, I do not neglect it.
Now, I know many people are starting to fall off of the resolution wagon right about now, but that is ok. You can make changes in your life to improve it any time of the year, not just January 1st. Show yourself some love! It shouldn't be about wanting to look perfect (because God knows we are always going to have something about ourselves we do not like no matter how fit we are), it should be about trying to be the healthiest version of yourself.
So, love yourself, be thankful for the things about yourself you are proud of and try to take care of yourself the best you can. If you fall off the wagon, don't guilt yourself. You can get back on again. Whether you are trying to eat healthier this year, trying to get in shape, or trying to be happier, you can do it, I have faith in you.
If you are trying to eat healthier, or maybe incorporate more raw or plant based foods into your diet, that does not mean eliminating all things pleasurable. On the contrary, you can enjoy foods you love! Even chocolate. Especially when it comes in the form of these Dark Chocolate Lemon Chia Truffles. They are packed full of goodness with raw almonds, cacao and chia seeds with the tartness and aroma of lemon which is simply heavenly with the dark chocolate. These are gooey and delicious but I find that one or two is just the right amount to satisfy. What makes them even better, is the fact that they are easy to make and non fussy.
Raw Dark Chocolate Lemon Chia Truffles
Makes 20
2 cups raw almonds
1/2 cup chia seeds
1 cup soft medjool dates, pitted
1/4 tsp sea salt
2 Tbsp lemon zest
1/4 cup lemon juice
1/4 cup raw coconut butter, warmed to liquid
1/4 cup raw cacao powder
First, In a food processor, combine the almonds, chia seeds and dates and process until very finely chopped.
Next, add the lemon zest, juice, coconut butter, cacao powder, and process until well blended.
Lastly, roll into balls, then roll in raw cacao powder. Store in the refrigerator.
(Visited 79 times, 1 visits today)