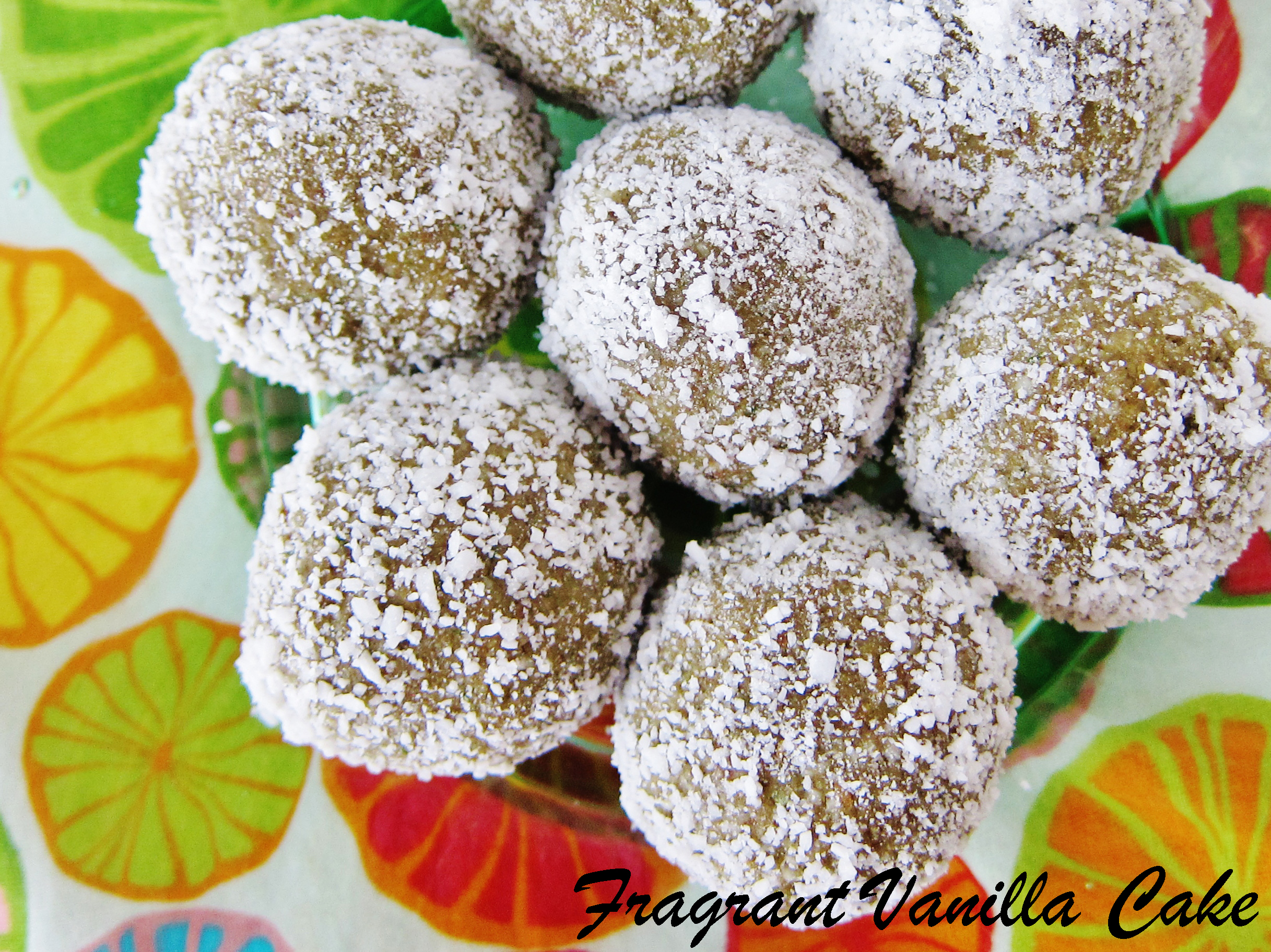 Raw Coconut Lime Doughnut Holes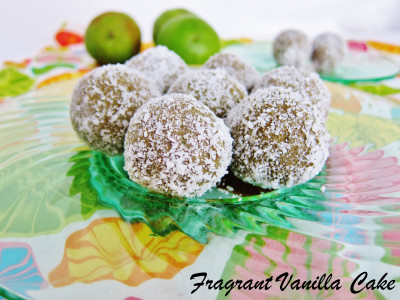 Doughnut holes were treasure when I was a child.  It was pretty awesome picking one up, and getting all full of powdered sugar while doing so.  Enjoying the sweet cakey doughnut, then licking the powdered sugar off of my fingers.  At that point in my life, the more sugar the better as far as my 8 year old mind was concerned.  They made great weapons in a food fight as well, leaving marks.  Although, who would want to waste a perfectly good doughnut hole?!  Now as an adult, those are fond memories, but traditional doughnut holes are way to sweet, and very refined and I am not talking about them being classy (you know, as in no nutritional value).  So, I now create my own to suit my tastes and nutritional needs.  I made some delicious coconut lime ones last week with some Sprout Living Epic Green Kingdom Protein Powder for an extra energy boost.  I like to add in  a little protein sometimes to my desserts so they do double duty.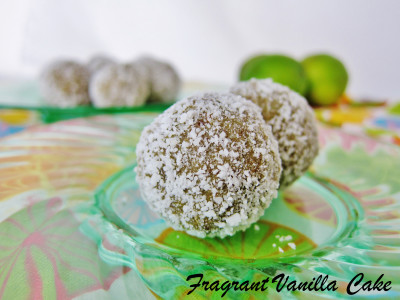 They were delicious.  Like key lime pie and coconut doughnuts had a child together.  The best part is they are pretty simple to make, they come together quick, and no dehydration required!  I enjoy these so much more than the doughnut holes I used to eat when I was young. They are still a little messy with the coconut powdered sugar I added to them, but it could not be left out, it is tradition!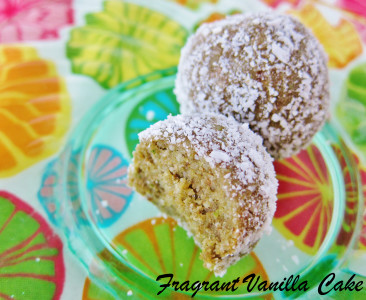 Raw Coconut Lime Doughnut Holes
Makes 12
doughnut holes:
2 cups finely shredded dried coconut
1 cup ground flaxseed
1/2 cup soft medjool dates, pitted (if not soft, soak them for 30 minutes in filtered water and drain well)
1/4 tsp sea salt
1 tsp pure vanilla extract
1/2 cup lime juice (or as needed)
2 Tbsp lime zest
coconut "powdered sugar"*Combine coconut and flaxseed in the food processor and process until well blended and the consistency of flour.  Add the dates, lime juice and zest, sea salt, and extract and process until smooth and starting to hold together when squeezed (if it is not holding together add a little more juice). Roll into 12 balls. Roll in the coconut powdered sugar, and enjoy!  Store extra in the fridge.*To make coconut powdered sugar, add 1 cup finely shredded, dried unsweetened coconut to a high speed blender and blend until it is powder (but not too long or you will get butter)
(Visited 61 times, 1 visits today)