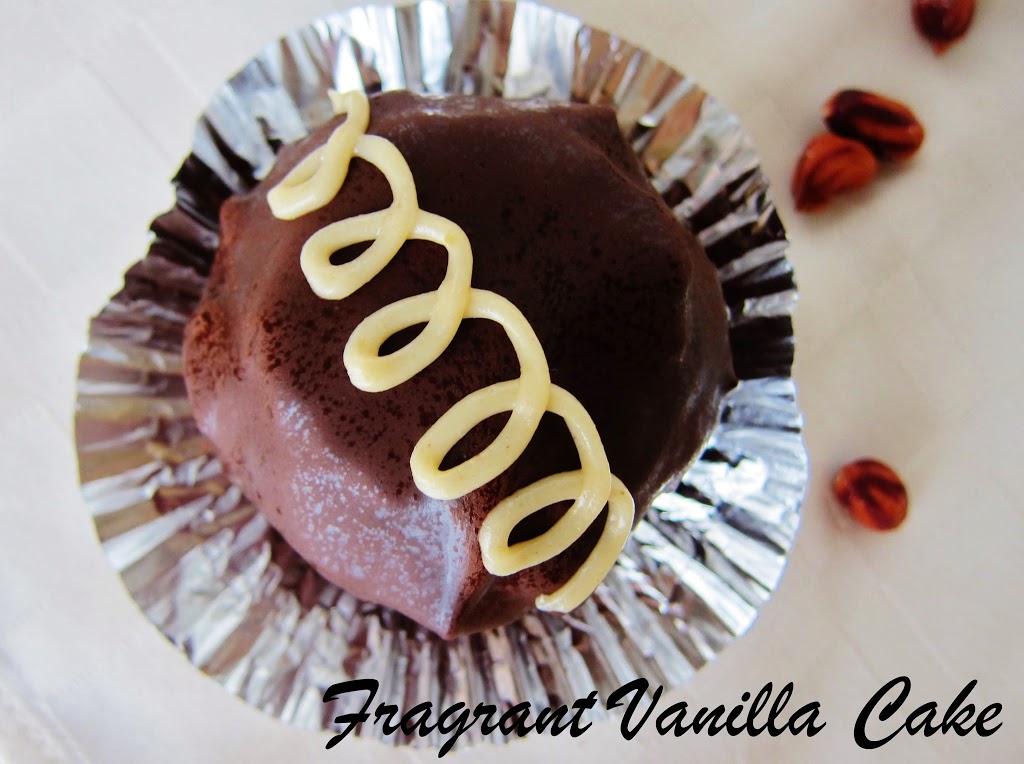 Raw Chocolate Peanut Butter Cream Filled Cupcakes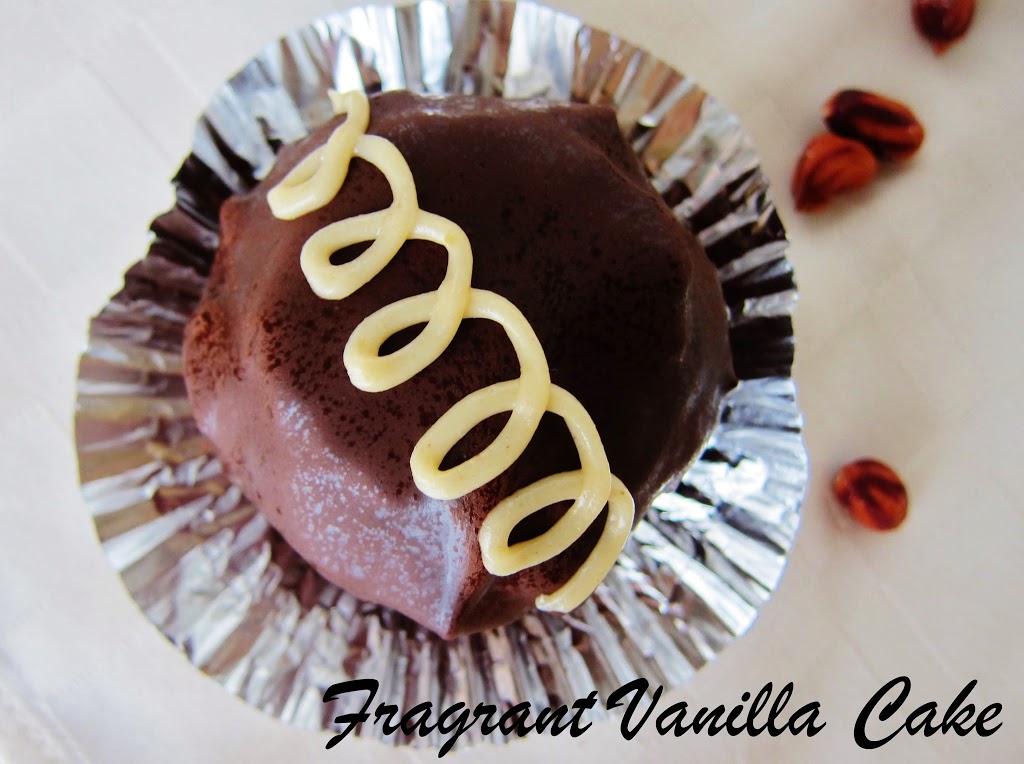 I admit in my younger days, I ate quite a few Hostess and Little Debbie sweets.  Didn't matter what it was, cake is cake to a little girl, plus there was something wonderful and enjoyable about having your own little cute individual cake.  Unfortunately if I were to bite into one now I have a feeling all I would taste is the artificial fake flavor of the cake and pure sugar.  However, for some reason I was remembering back to my elementary school lunch days when I would anxiously await unwrapping those few bites of sweet and how enjoyable it was back then.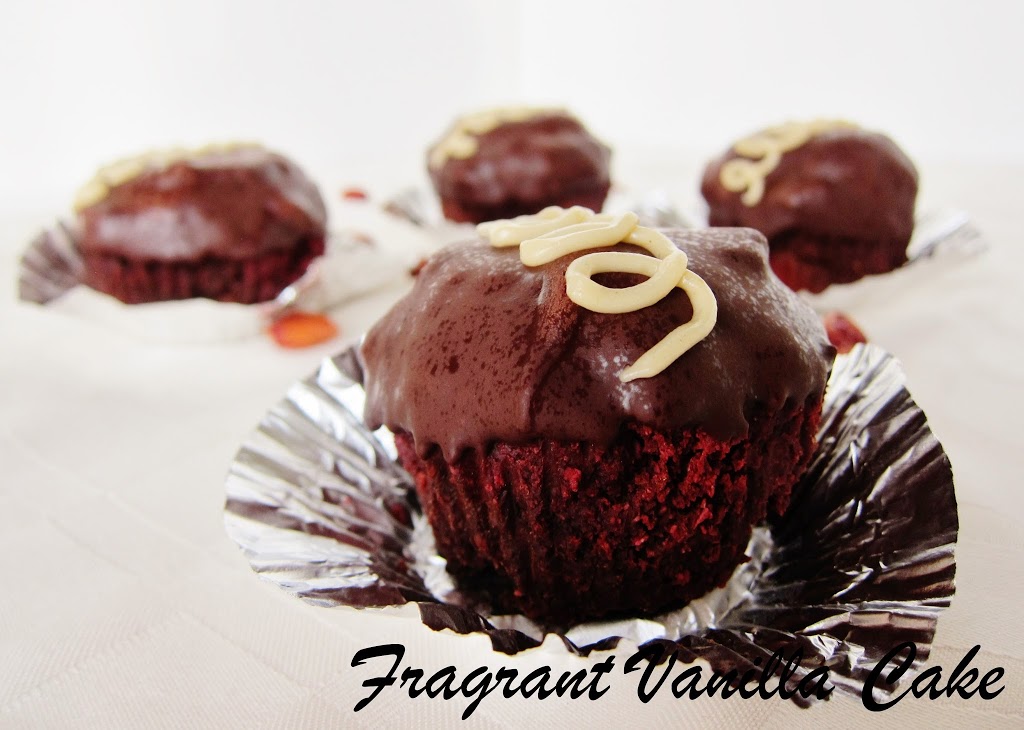 What if I could create a raw version?  Yes, that would be awesome and it would actually taste good I decided.  But which ones?  My boyfriend has been bugging me to make raw Twinkies, but I decided to save those for another day and go with something chocolaty.  I knew he would forgive me since chocolate is his downfall when resisting dessert.  I decided on the little cupcakes with the squiggly line of white icing on the top filled with cream.  But, I would make them even better by making it peanut butter cream instead of just plain vanilla.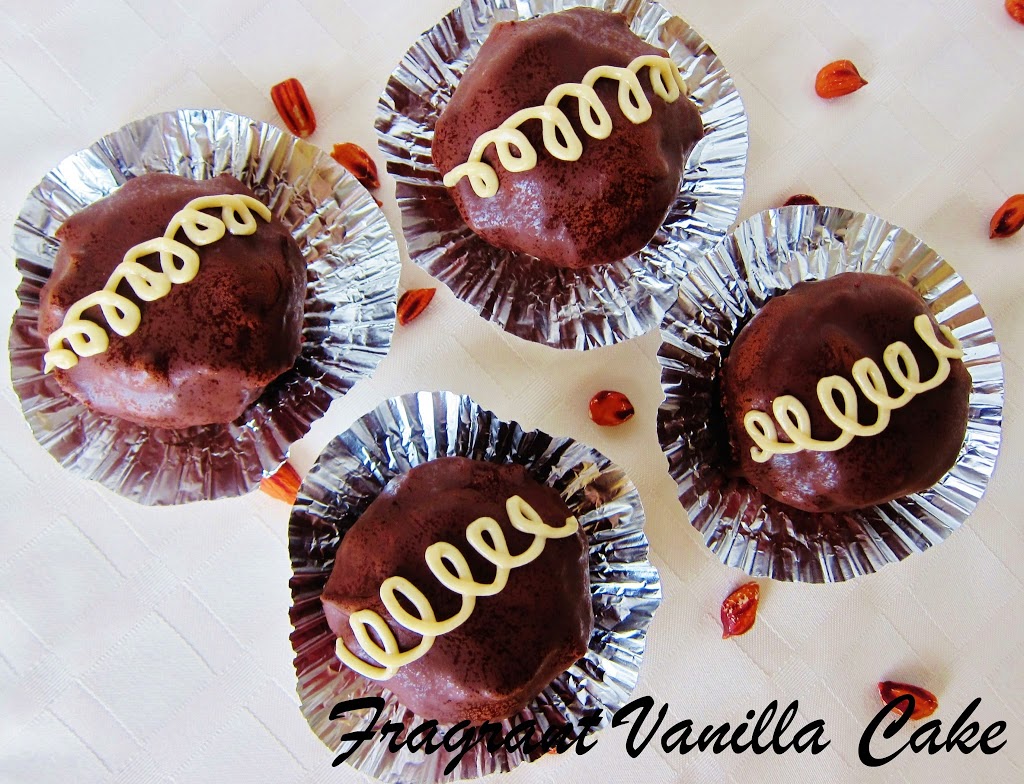 I made my raw chocolate cupcake base, which was amazing even as batter before it was dehydrated.  Once I had waited long enough for them to "bake" in the dehydrator I whipped up a batch of luscious peanut butter cream to fill them with.  For the glaze, a simple dark chocolate to dip them in to be topped off with more peanut butter cream as the squiggle.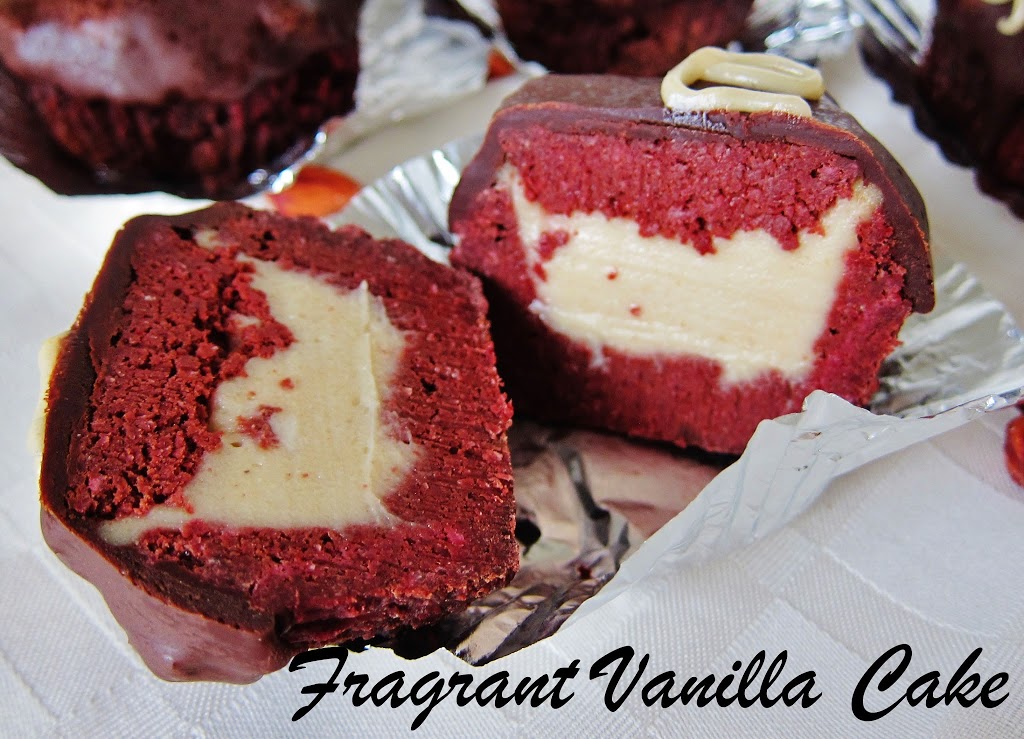 Now, they may not have been as pretty as the factory made Hostess cupcakes, but this homey raw version was pretty amazing.  I know I could not resist one (or two), the child in me happy to be enjoying a cute little individual cake and the adult in me loving every bite of the dark chocolate and peanut butter.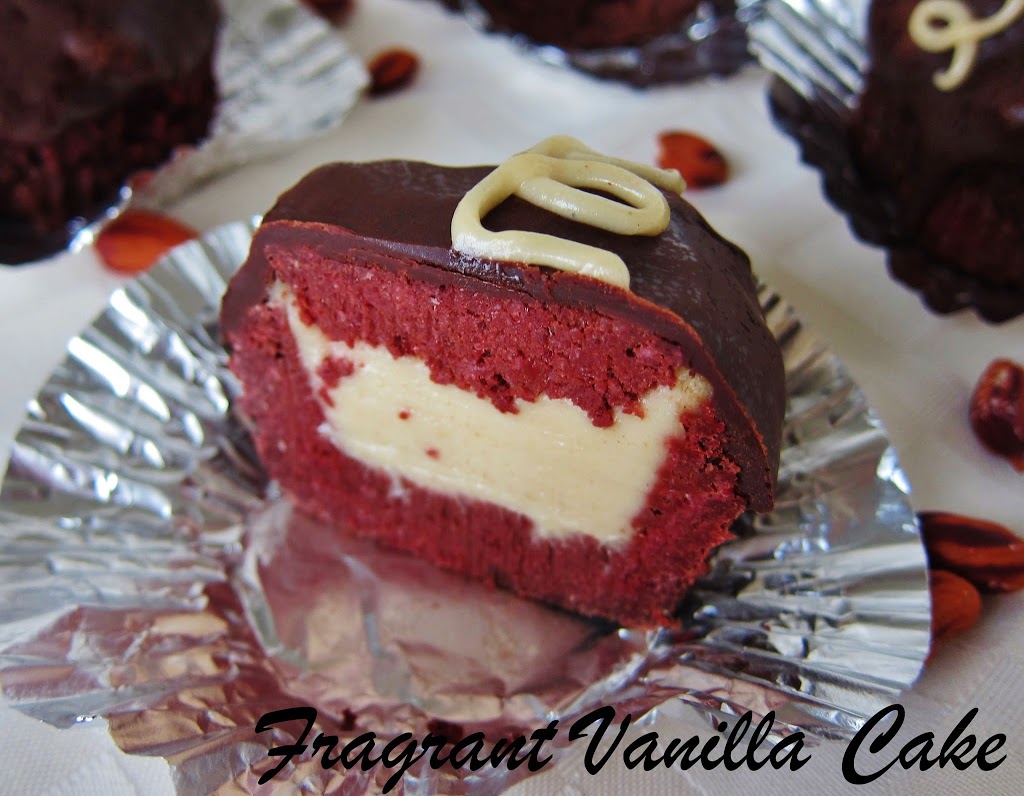 Raw Chocolate Peanut Butter Cream Filled Cupcakes
Makes 12
Cake:
2 1/2 cups raw sprouted buckwheat or quinoa flour
1 cup ground raw flaxseed
4 cups raw coconut flour (do NOT use store-bought!)
1 1/2 cups raw cacao powder
1/4 tsp sea salt
2  tsp pure vanilla extract
3 cups chopped raw red beets (peeled)
1 cup medjool dates, pitted (soaked in filtered water for 30 minutes if not soft, then drained)
1 cup raw coconut nectar or your choice of liquid sweetener
1 cup filtered water (or as needed)
Filling:
1 cups young coconut meat
1 cup
raw jungle peanuts
, soaked 4 hours and drained
2 Tbsp
raw jungle peanut butter
1/4  cup coconut water
3 Tbsp raw coconut nectar or agave nectar
1/4  tsp sea salt
seeds of one vanilla bean, or 1 Tbsp pure vanilla extract
1/4 cup plus 1 Tbsp raw 
coconut butter
, warmed to liquid
Chocolate:
1/2 cup raw coconut oil, warmed to liquid
3/4 cup raw cacao powder
1/2 cup organic maple syrup or raw coconut nectar
a pinch sea salt
For the cake, combine flour,  flaxseed, coconut flour, cacao powder, sea salt, in a large bowl and whisk together until and set aside. To a food processor, add the dates, vanilla, beets, nectar and water to the processor and process until pretty smooth. Add the wet ingredients to the dry ingredients and mix until smooth with a sturdy spoon (wooden works well) and well incorporated (the batter will be stiff, so you might want to use your stand mixer if you have one).  Spoon the batter into 12 standard sized foil muffin tins and place on a dehydrator sheet.  Dry for about 12 hours (until dry on the outside but still moist). Cut a divet into the top of each cupcake, then cut the bottom off the piece of cake you removed (so you have a hole in the cupcake to fill, but have a top).
Meanwhile, to make the filling, combine all ingredients but the coconut butter and oil in a food processor and process until smooth.  With the motor running, add the coconut butter and process a minute more.  Pour the cream into a bowl and let sit in the freezer for about half an hour to 45 minutes or so until the consistency of whipped cream. Spoon about 1 Tbsp into the center of each cupcake and top with the piece of cake you saved for the top. You will have a bit extra filling for the tops.  Place in the fridge for a few hours to chill, along with the cupcakes.
To make the chocolate glaze, whisk together all ingredients until smooth. Remove each cupcake from its liner, and dip the top half into the glaze letting the excess run off.  Set on a plate the harden while you dip the rest.  Put the extra filling in a plastic ziplock bag, cut the tip off and pipe a spiral across each cupcake.  Extra cupcakes should be stored in the fridge.
(Visited 62 times, 1 visits today)