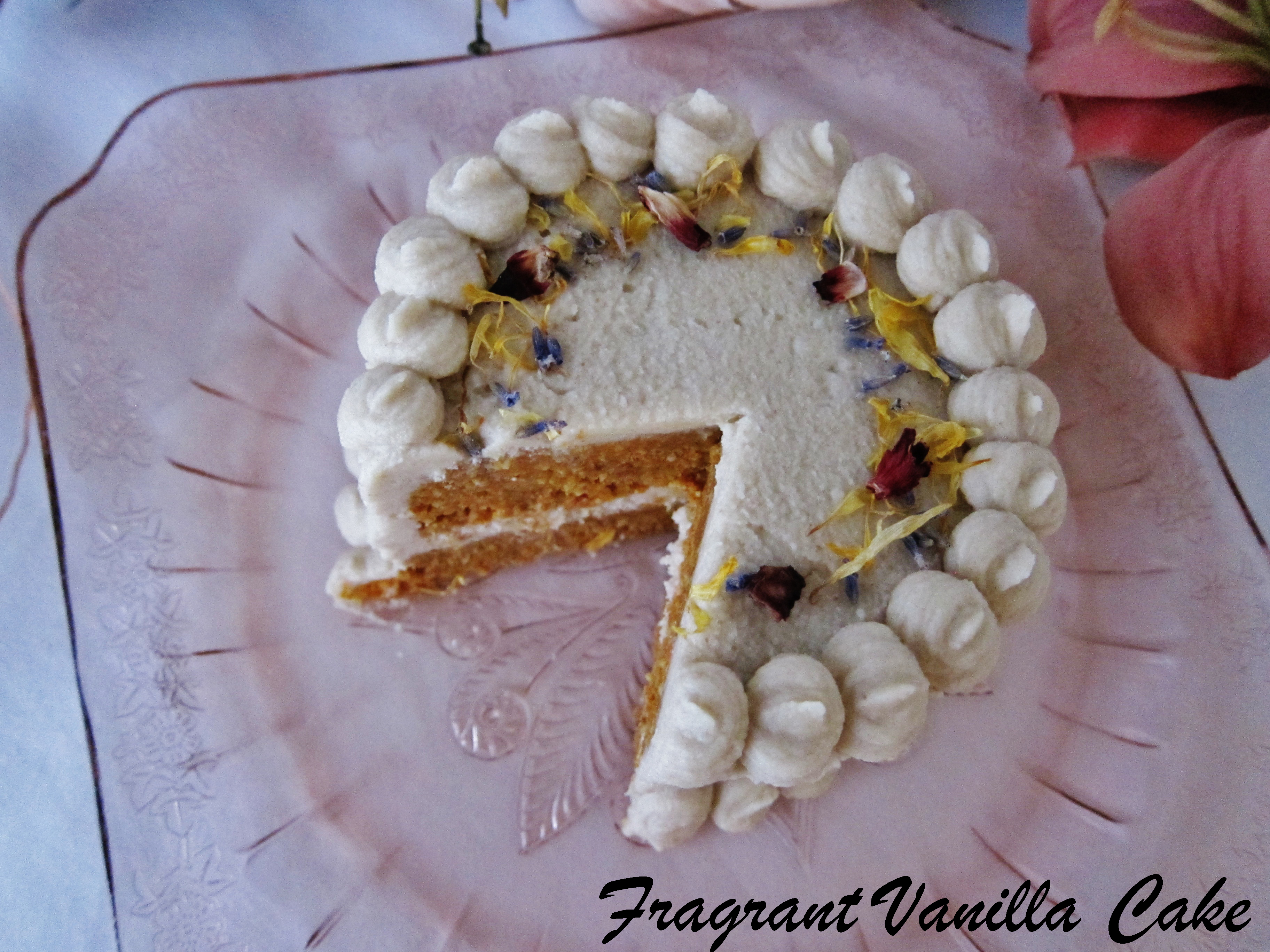 Raw Carrot Cake For Two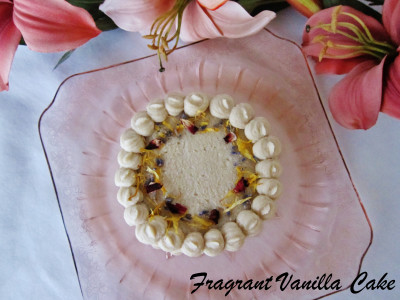 Being in a relationship isn't about everything being perfect and like a fairytale.  It is about appreciating the little things like never having to worry about what he thinks about your embarrassing habits and loving you anyway.  Or how he will drop everything to help you when you need it or give you a hug and tell you it is alright when you need a shoulder to cry on.  Or when you do fight, being able to forgive quickly admit to each other you were wrong and make up for it later.  It is about sharing those special moments together as well.  Exploring a new place together, cuddling when it is chilly out, appreciating the same piece of art in a huge museum, watching the clouds float by and picking out what they look like.  Being a best friend.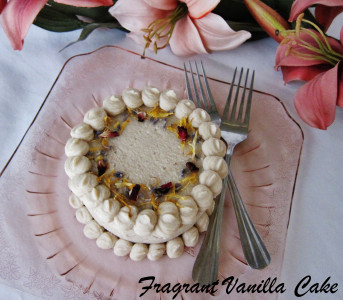 And sharing with each other.  I can't imagine a better way to do this than sharing a dessert together.  Like this Raw Mini Carrot Cake for Two.  It is pretty simple to make, and if you have a lot of juice pulp left over if you juice a lot, then it is a use for that as well. I hate wasting things. It requires no dehydration or cracking of young coconuts, so you can enjoy it sooner!  The filling is simple with a hint of spice, that allows the carrot to shine, and the frosting coconutty and creamy.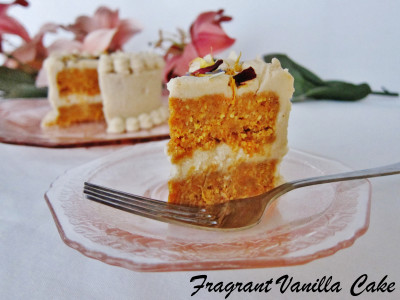 Sitting down with this and two forks = very romantic.  I think if you pulled this out for your significant other, they would love it.  Unless they hate carrot cake, but who hates carrot cake?! It is one of the most delicious things ever! Or, you could make this for your Mother for Mother's Day next month, and she would have her own individual little cake.  It is always important to show the ones you love that you love them daily!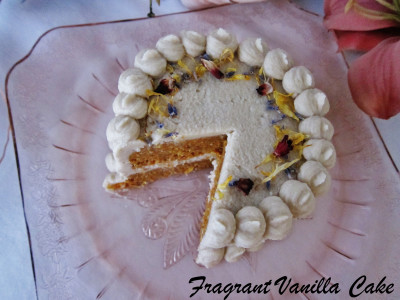 Raw Carrot Cake For Two 
Makes one 4 inch 2 layer cake
Cake:
1/2 cup soft medjool dates, pitted (if not soft, soak them in filtered water 30 minutes and drain well)
2 tsp pure vanilla extract
1 tsp cinnamon
1/2 tsp powdered ginger
1 tsp cardamom
1/4 tsp nutmeg
1/8 tsp sea salt
3/4 cup ground flaxseed
1 1/4 cups finely shredded, dried coconut
1 1/2 cups raw carrot pulp
Frosting:
1 1/2 cups filtered water
1/3 cup soft medjool dates, pitted (if not soft, soak them in filtered water 30 minutes and drain well)
a pinch sea salt
1 tsp pure vanilla extract
3/4 cup plus 2 Tbsp raw coconut butter (not oil), warmed to liquid
For the cake, combine dates, vanilla, spices sea salt, flax, and coconut in a food processor and process until it is well combined and very finely chopped.  Add the pulp, and process until smooth and well combined.  On a parchment or foil lined tray, shape into two 4 inch circular cake layers. Place in the freezer for about 30 minutes to chill.
Meanwhile, to make the frosting, combine the water, dates, sea salt and vanilla in the food processor and process until smooth.  Add the coconut butter and process until smooth (if it is clumpy at all, it probably needs to warm up a little, so process until it is not lumpy).  You will be using the frosting right away before it starts to set up (if it has gotten too warm and seems too runny, place in the freezer for a short while, stirring often until it is thicker).
To frost the cake, place one layer on a plate, and top with about 1/2 cup of the frosting.  Spread out to cover the layer. Top with the other cake layer, then spread the frosting over the top and sides of the cake, smoothing it out.  Extra frosting may be placed in a pastry bag and piped around the top and bottom edges of the cake (optional).  Place in the fridge for about 30 minutes to set the frosting, then enjoy!  Store any extra cake in the fridge.
(Visited 154 times, 1 visits today)