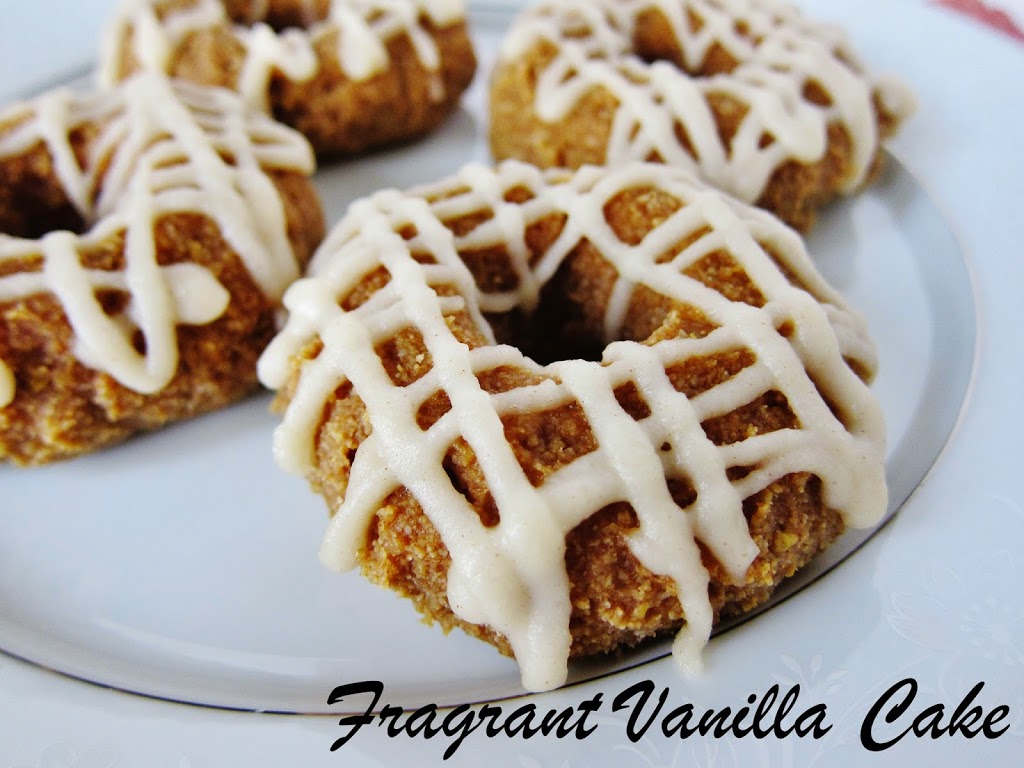 Raw Apple Spice Glazed Doughnuts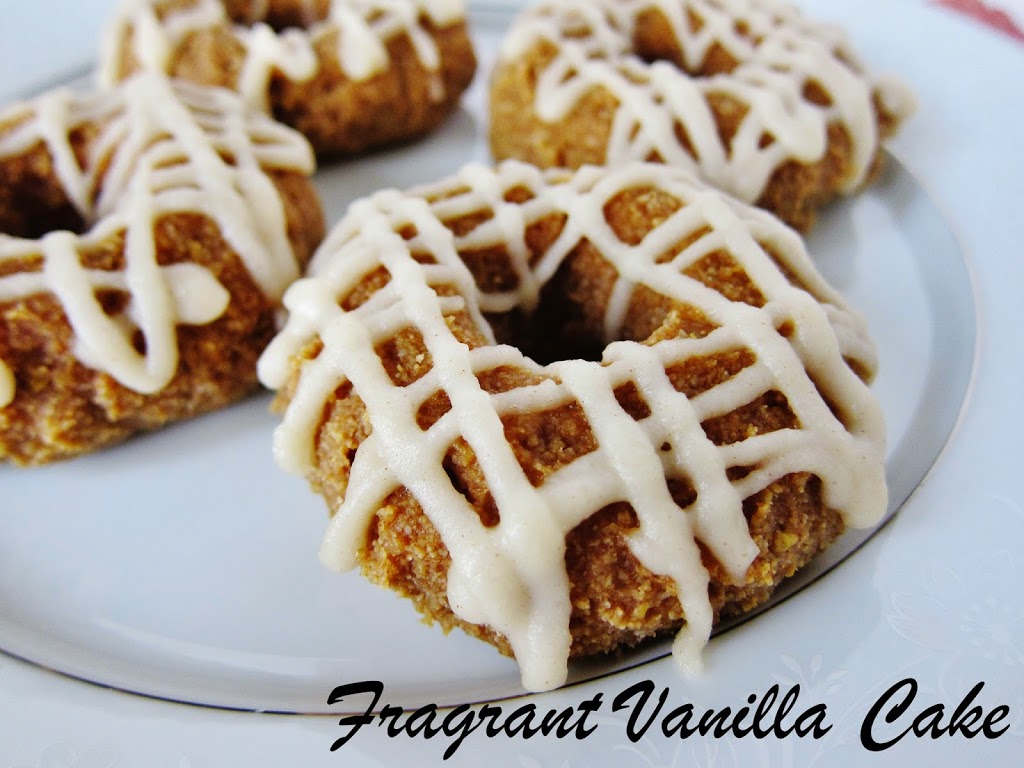 Every year I visit a local apple orchard.  I love to walk through the orchard and see all of the different lovely varieties of apples growing, and of course I always have to buy some of my favorite varieties. Honeycrisp and Haralson are my favorite.  Honeycrisp for eating because they are so flavorful and sweet and Haralson for making pies because they are tart and that is what my Mom always used.
When you walk into the building at this particular orchard to buy the apples, you are always tempted with the aroma of freshly baked apple desserts.  Among them doughnuts.  They smell amazing, cinnamon scented.  Which got me to thinking, why not make my own raw apple doughnuts?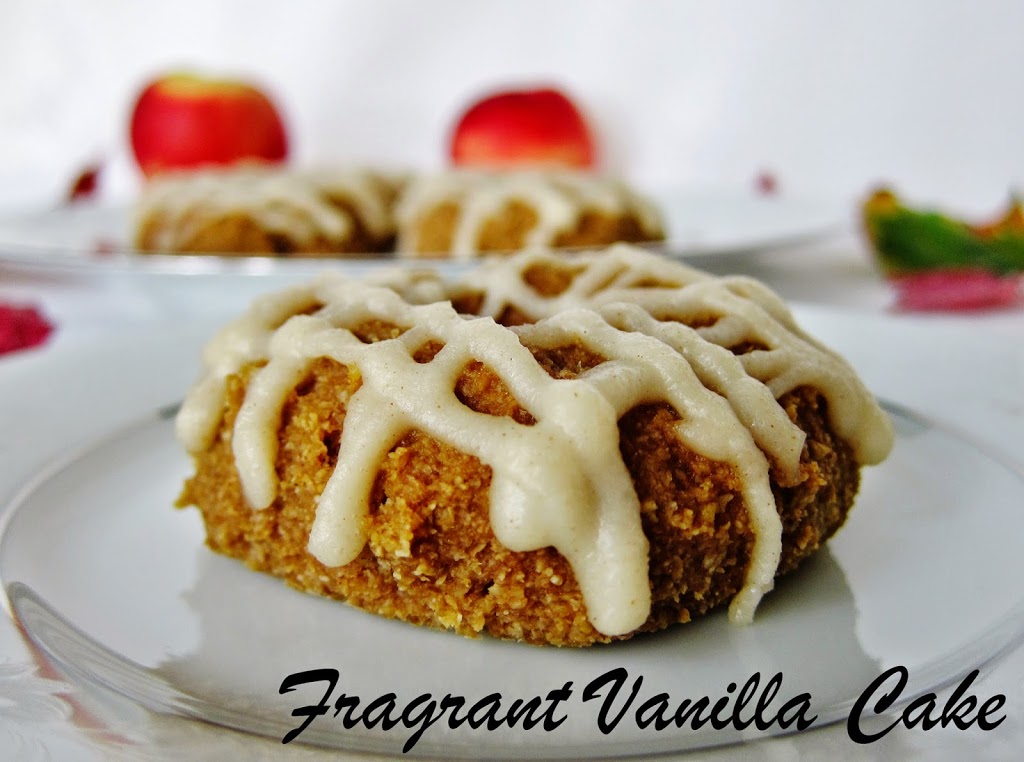 I had to make them.  I was hungry for them after smelling that.  I have a feeling I enjoyed mine much more as well knowing I was not downing tons of refined sugar and the ones I made tasted amazing.  I even glazed them with a maple cinnamon glaze for extra goodness!  These would be the perfect little Autumn treat, on a lazy Saturday morning!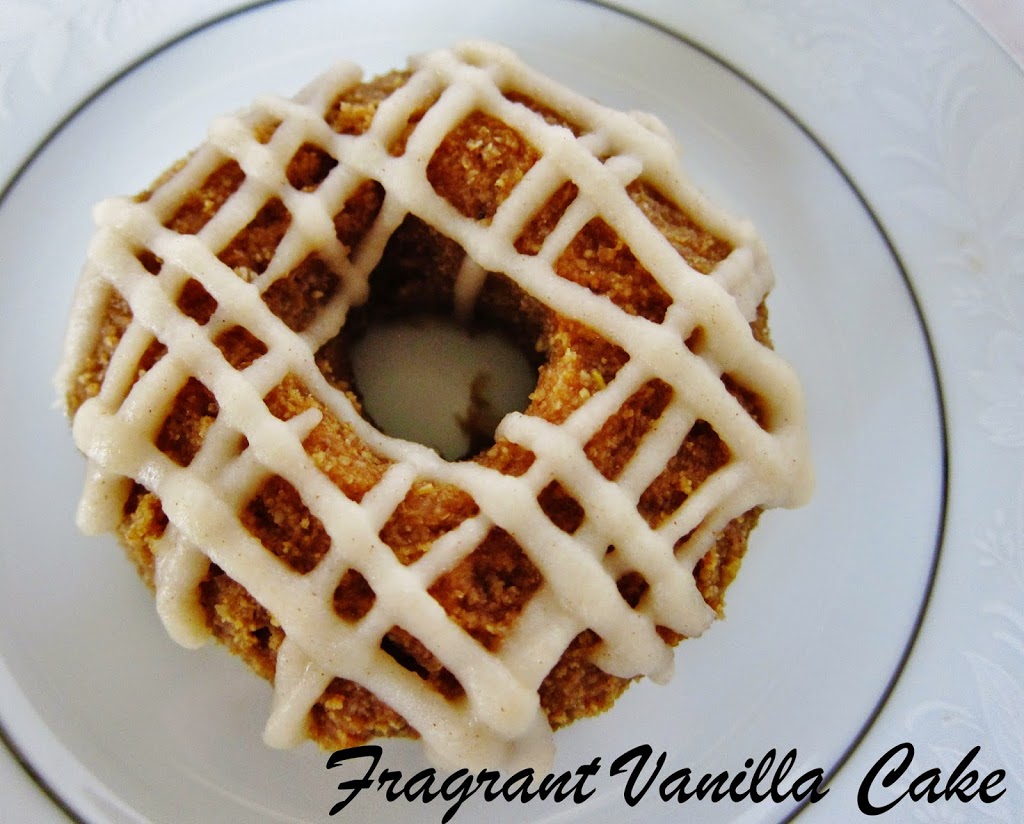 Raw Apple Spice Doughnuts
Makes 8
Doughnuts:
2 1/2 cups raw sprouted buckwheat flour or sprouted oat flour
2/3 cup ground flaxseed meal
1/3 cup ground psyllium husk
1 cup raw
coconut flour
 (do NOT use store-bought!)*
1/4 tsp sea salt
1 1/2 Tbsp cinnamon
2 tsp cardamom
1/2 tsp nutmeg
2  tsp pure vanilla extract
3 cups diced sweet apple (such as honeycrisp or pink lady)
1 inch piece fresh ginger
1 cup medjool dates, pitted (soaked in filtered water for 30 minutes if not soft, then drained)
1/4 cup raw coconut nectar (or maple syrup or your choice liquid sweetener)
1 Tbsp raw apple cider vinegar
Glaze:
2 Tbsp raw coconut butter, warmed to liquid
1 tsp raw coconut nectar (or your choice liquid raw sweetener)
1/4 tsp cinnamon
2 Tbsp filtered water
Combine buckwheat flour, flax, psyllium, coconut flour, sea salt, cinnamon, cardamom, nutmeg in a bowl and whisk together until and set aside. To a food processor, add the dates, vanilla, apple, ginger , coconut nectar and vinegar to the processor and process until pretty smooth. Add the dry ingredients back and process until smooth and well incorporated.
Shape the batter into 8 doughnuts with holes (it will be sticky, just be careful, it helps to oil hands) and place on a dehydrator sheet.  Dry for about 10-12 hours at 115F (until they are cake consistency but still a little moist).
To make the glaze, whisk together all ingredients until smooth (it may seem clumpy at first, but it will thin out). . Then drizzle over the doughnuts (I like to put mine in a pastry bag and drizzle it).
*I say not to use store bought coconut flour because it will affect the flavor and quality of the finished product. I find it too dry (it soaks up all the moisture in the doughnuts), and most of it has an off flavor to me (it tastes toasted) that I do not care for.  You can make your own coconut flour in about 30 seconds or less in a high speed blender.  See how here:  https://www.fragrantvanilla.com/p/helpful-things-for-recipes-on-this-blog.html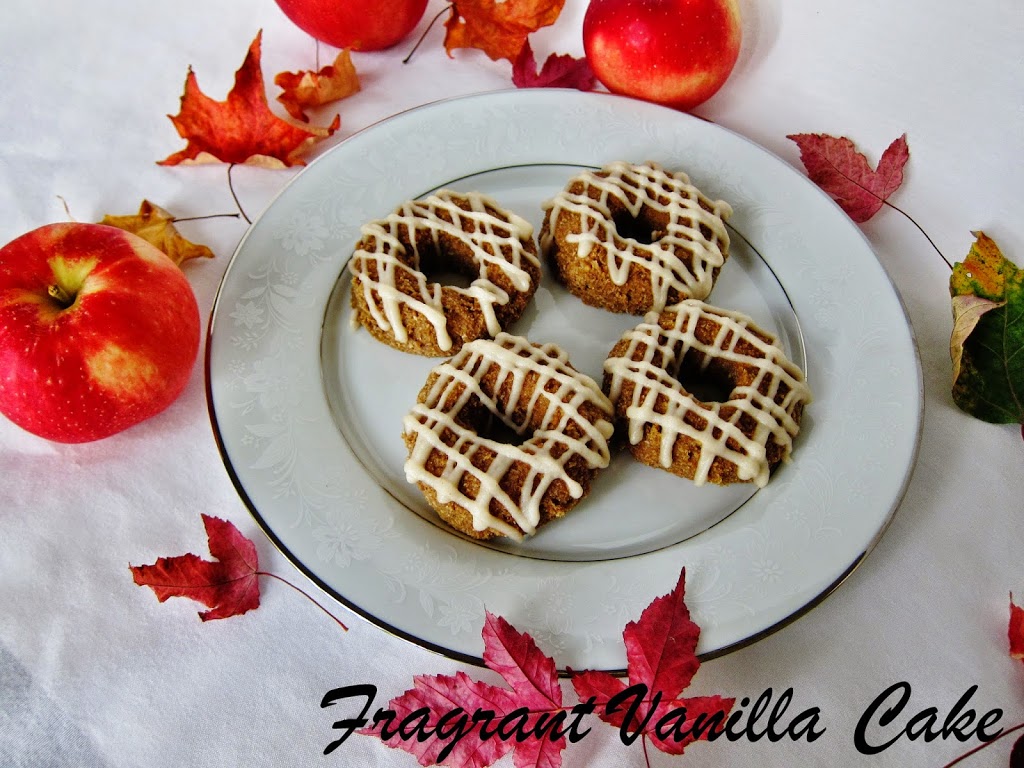 (Visited 38 times, 1 visits today)