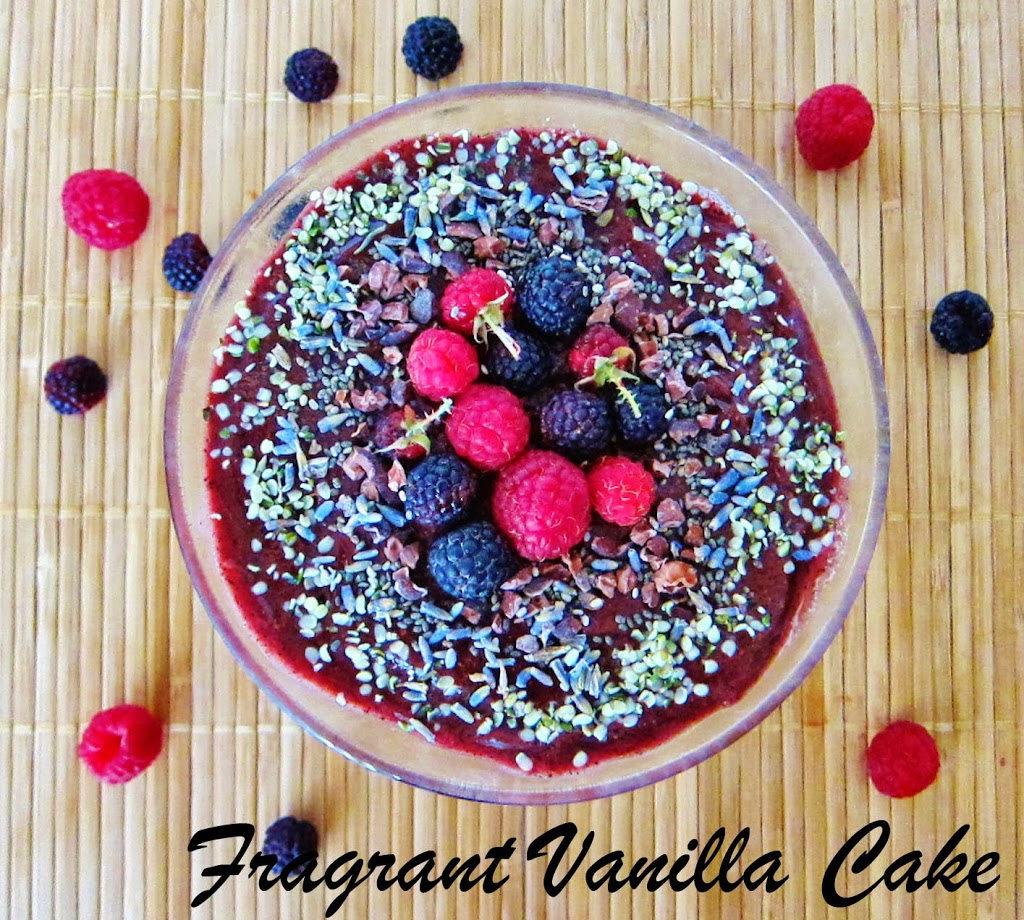 Lavender Raspberry Cacao Smoothie Bowl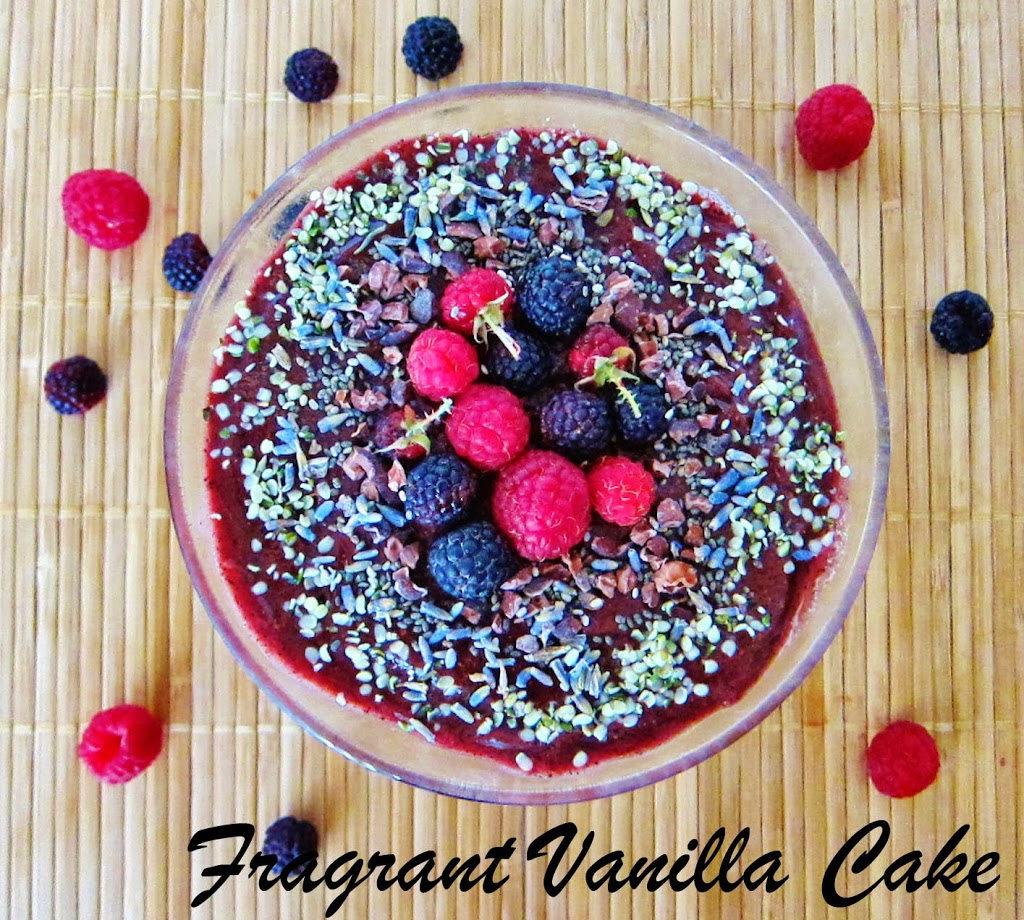 It is a hard choice, but if I had to pick my favorite fruit, it would probably be raspberries. To me, they are the perfect balance of tart sweet, a little texture from the seeds and beautiful little jewels. They are available during my favorite time of the year, ready to pick around my Birthday and I love finding the wild ones, they are the most flavorful. Nothing beats picking the berries off of the bush and enjoying them right then and there. Eric and I went out and picked a bunch, and my Mom bought some that a coworker had picked up in northern Minnesota and I could not have been more thrilled to have them on hand. I made a cake with some, but I used some in this delicious smoothie bowl.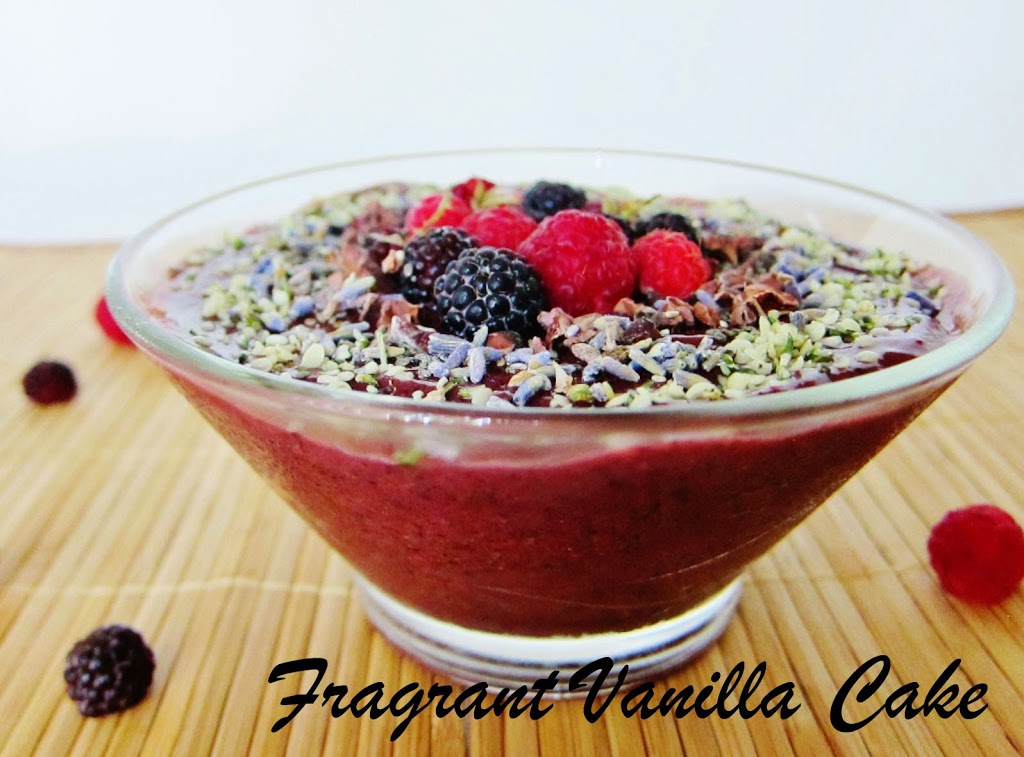 Every time I go out running, I pass raspberry bushes and although it is very tempting to stop and eat them I don't because most of them are not ripe yet...but it leaves me craving them. And this time I had some waiting for me at home, and it sounded amazing to make a smoothie bowl with them and combine them with cacao and lavender. It is one of the most heavenly combinations! Trust me, you need to try this smoothie bowl, and if there are not fresh raspberries available to you, you may use frozen and it will still make you happy.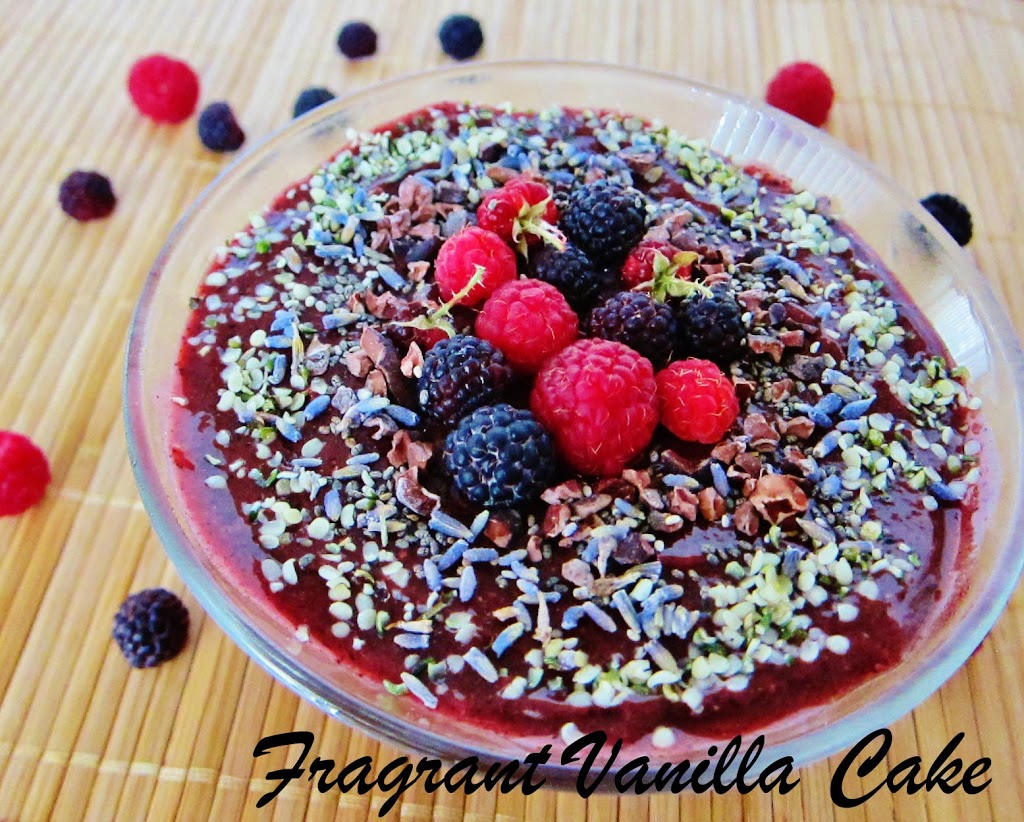 Lavender Raspberry Cacao Smoothie Bowl
Serves 1
Smoothie:
1 large bananas, frozen and cut into pieces
2 cups frozen organic black and red raspberries
1 Tbsp raw cacao nibs
1 Tbsp dried lavender flowers
1 scoop raw vanilla protein powder (optional, I used Garden of Life brand or Sunwarrior Blend)
1/4-1/2 cup raw hemp milk or coconut milk (depending on how liquidy you like it, I like mine thick so I add less)
1 tsp pure vanilla extract
stevia to taste (or your choice liquid raw sweetener)
Toppings:
raw cacao nibs
chia seeds
shelled raw hemp seeds
dried lavender flowers
fresh red and black raspberries
For the smoothie, combine all ingredients in a blender and blend until smooth, using the tamper to press the mixture into the blades. Pour into a bowl, top with toppings (I used about 1 Tbsp of each). Enjoy!
(Visited 38 times, 1 visits today)