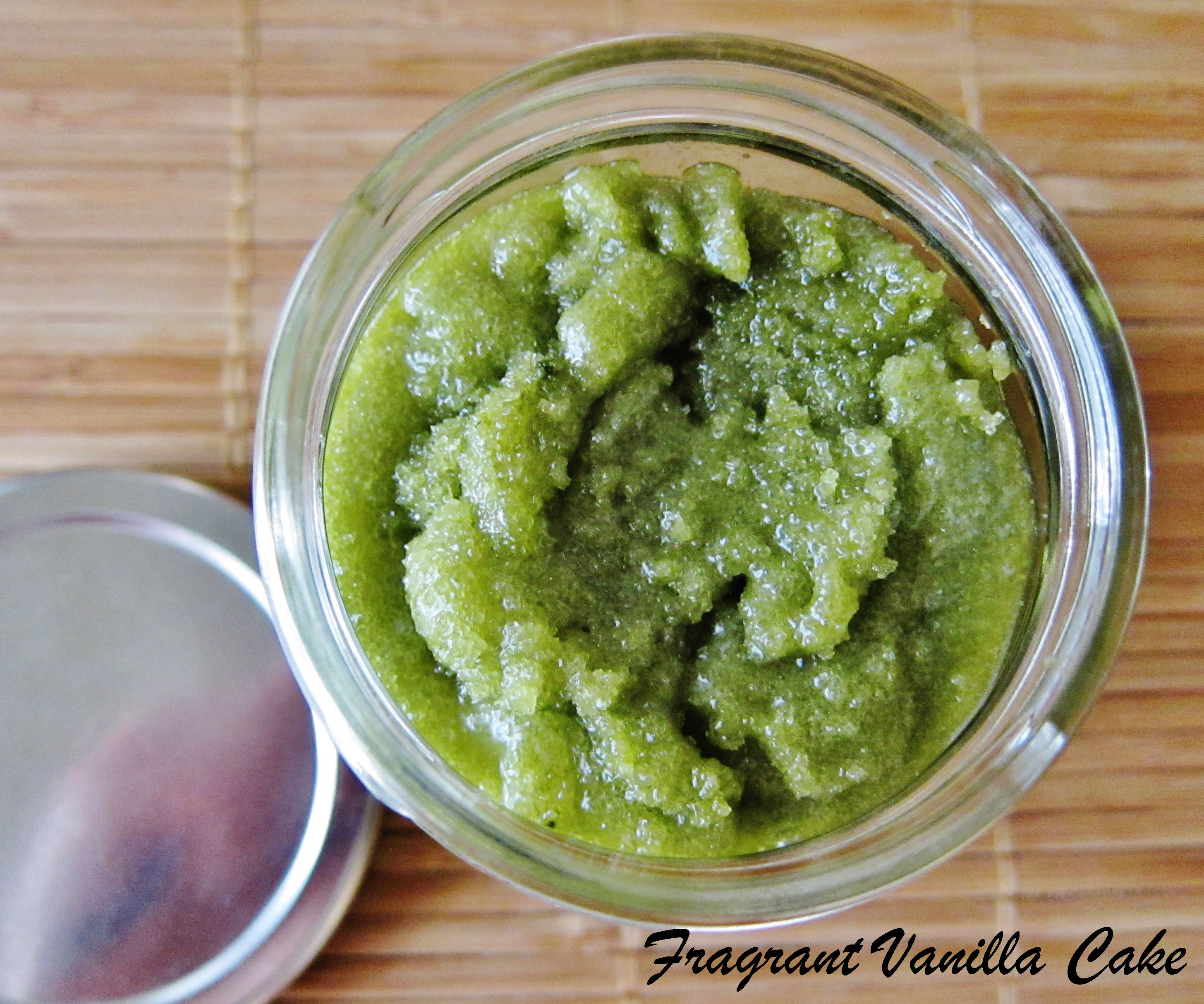 Green Tea Mint Scrub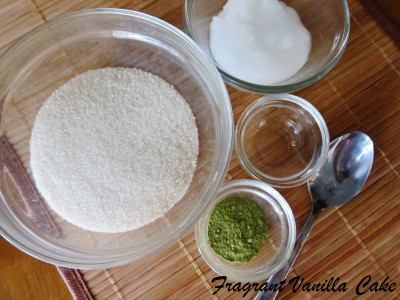 I recently tried a facial scrub with peppermint in it, and I loved it so much that I decided to create my own mint body scrub.  In the summer after a workout in the hot humid air, it is nice to pamper yourself while in the shower cooling off.  The peppermint in the scrub cools the skin as you use it, and it stays cool for about 5 minutes which can be just what you need when you are trying to stop sweating profusely.  That was the first reason I loved this stuff so much.  The second, everyone needs to brighten up the skin sometimes and get rid of the dull stuff so scrub works wonders for that.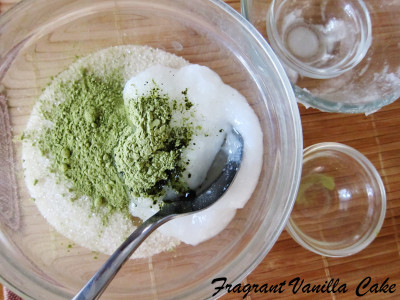 Although I was going to make just a mint scrub, I decided to add green tea to it as well.  Green tea has been shown to tone and moisturize the skin, so along with the coconut oil this scrub leaves your face feeling soft and moisturized.  Plus of course it makes it a lovely green color.  For the exfoliating part of my scrub I prefer to use granulated sugar because it is pretty gentle.  This is the only application you will find me using refined sugar and it works perfect for skin care!  This scrub is super simple to make, and it keeps for a long time in a jar so long as you do not get any water in it.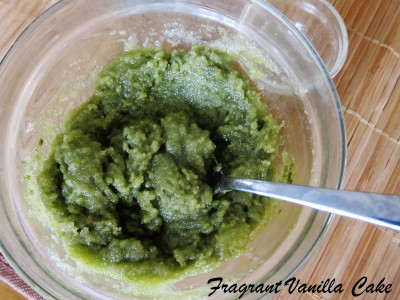 Green Tea Mint Body Scrub
Ingredients:
1 cup granulated sugar
1/3 cup melted coconut oil
1 Tbsp matcha powder
6 drops peppermint oil
In a bowl, mix together all ingredients until blended, then store in a jar with a lid.
(Visited 91 times, 1 visits today)