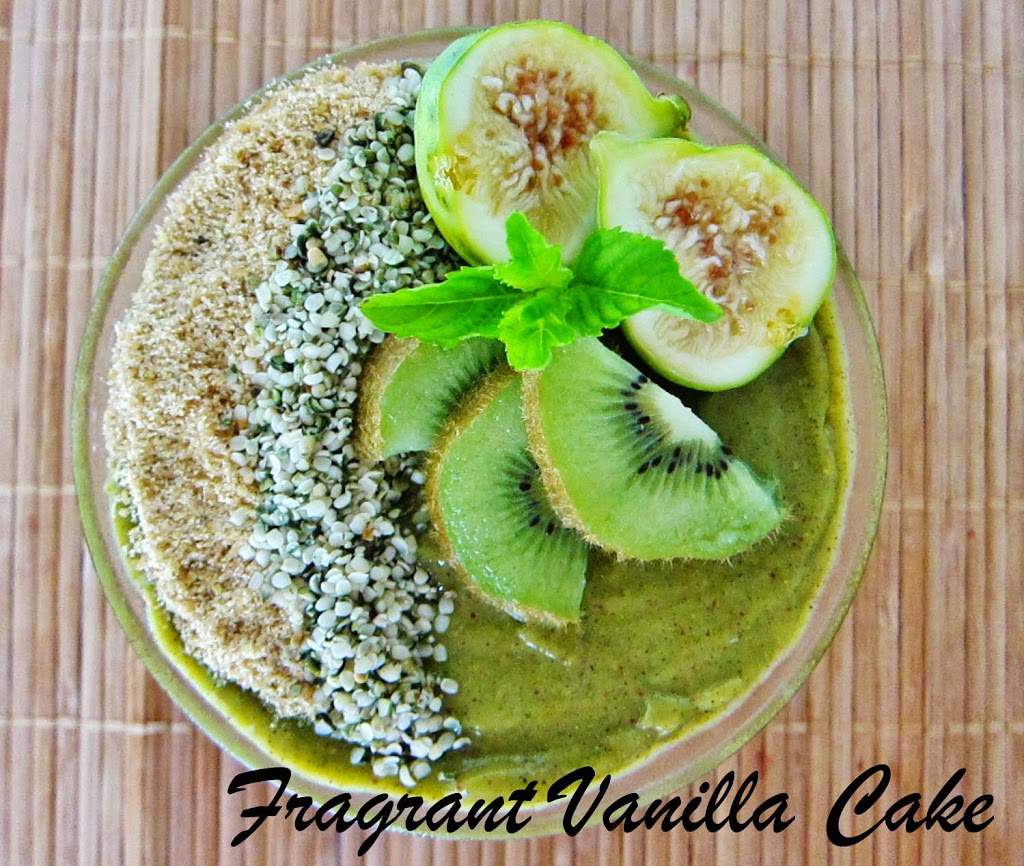 Green Goodness Smoothie Bowl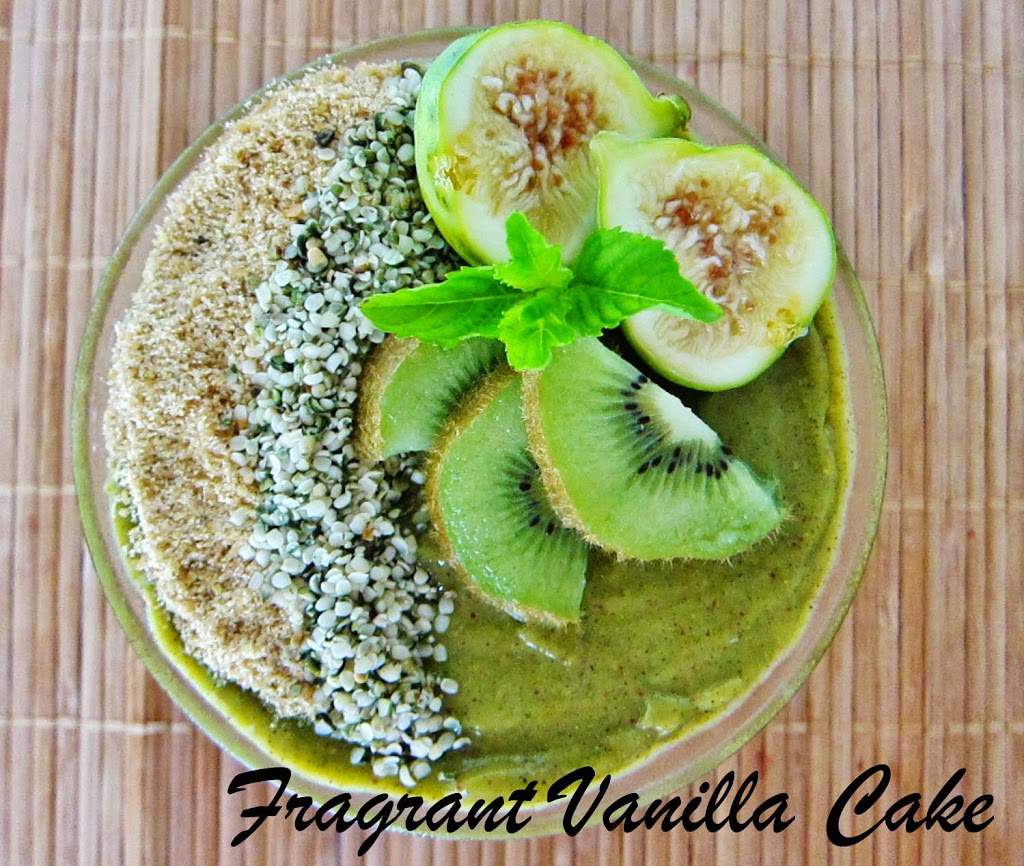 "Don't worry about anything, instead pray about everything." The first sentence to one of my favorite bible verses (Philippians 4:6-7) and one that I all to often don't think about when I need to remember it. Seems that when life gets the most overwhelming and I need to pray the most I forget to. But when I finally remember to, God is always there, and he always gives me what I need, even if it is not necessarily in the way I imagined. Just a thought for the day, and something I have been thinking about lately.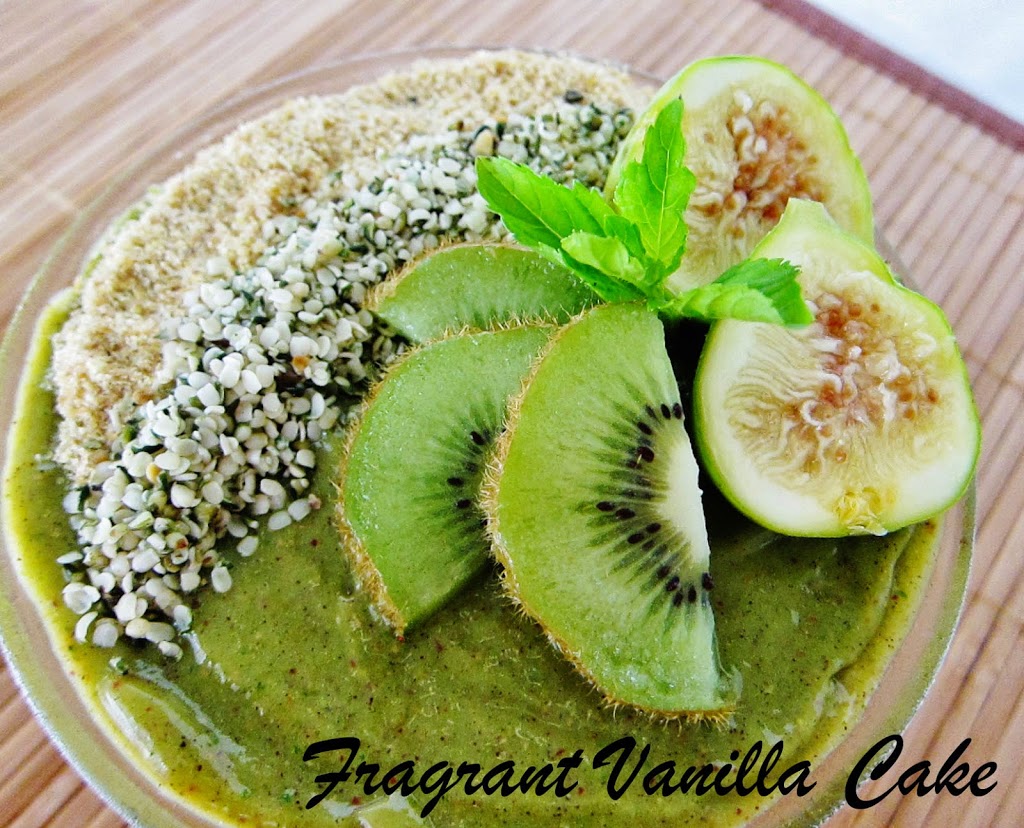 Something else I want to share is this smoothie bowl. Smoothie bowls what I make when I want something substantial for my post workout recovery, or just a snack. I never make the same one twice either. Not that I don't love them all...I just use what I happen to have on hand and it varies. This time the theme was all things green. Not even on purpose. I had some green kiwi (which I decided to try freezing and see how they were in a smoothie), some green figs, very flavorful peaches (which I also had frozen because they were very ripe and I was afraid I would not get to them all in time), green figs, and some fresh mint from the farmer's market. Sounds like an odd combo I suppose, but it was freaking delicious, with some green tea (matcha powder) added in as well. I topped it off with more fruit, and some hempseeds and flaxseed for omega 3s. Trust me you need to try this one. It was super energizing too, which was just a bonus to it being delicious!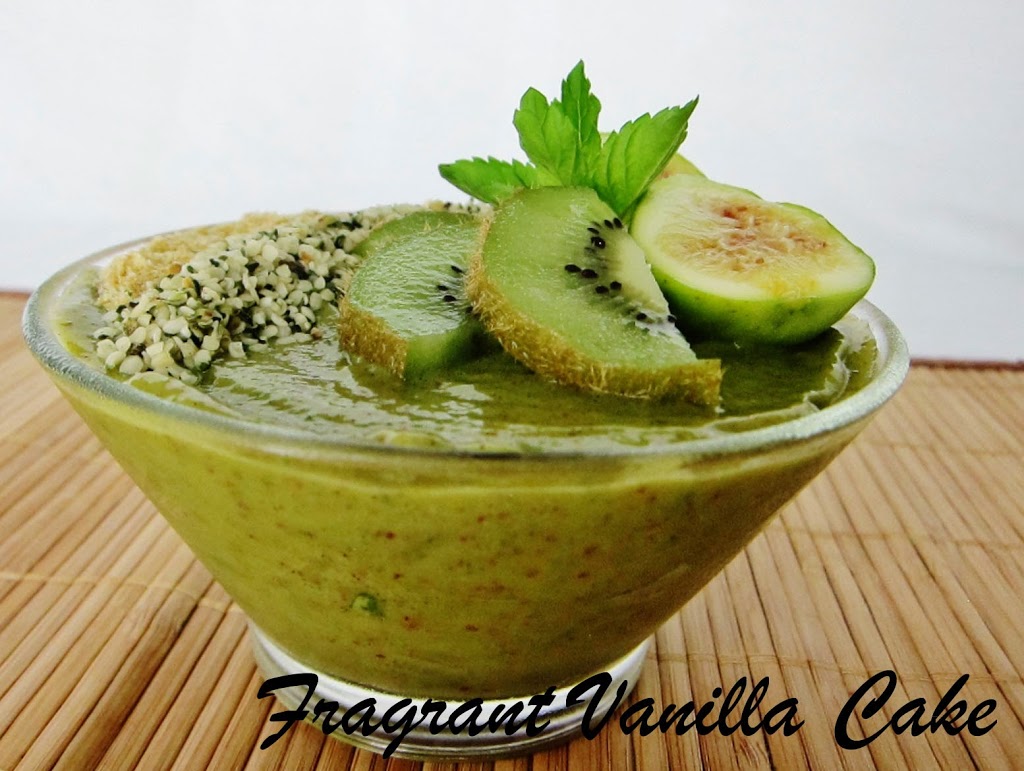 Green Goodness Smoothie Bowl
Serves 1
Smoothie:
1 cup frozen peaches
2 cups frozen kiwi
a few fresh or dried figs
1 Tbsp raw matcha powder
a small handful fresh mint leaves
1 scoop raw vanilla protein powder (optional, I used Garden of Life brand or Sunwarrior Blend)
1/4-1/2 cup raw hemp milk or coconut milk (depending on how liquidy you like it, I like mine thick so I add less)
1 tsp pure vanilla extract
stevia to taste (optional, or your choice liquid raw sweetener)
Toppings:
ground flaxseed
shelled raw hemp seeds
kiwi slices
fresh figs (or dried)
For the smoothie, combine all ingredients in a blender and blend until smooth, using the tamper to press the mixture into the blades. Pour into a bowl, top with toppings (I used about 1 Tbsp of each). Enjoy!
(Visited 30 times, 1 visits today)