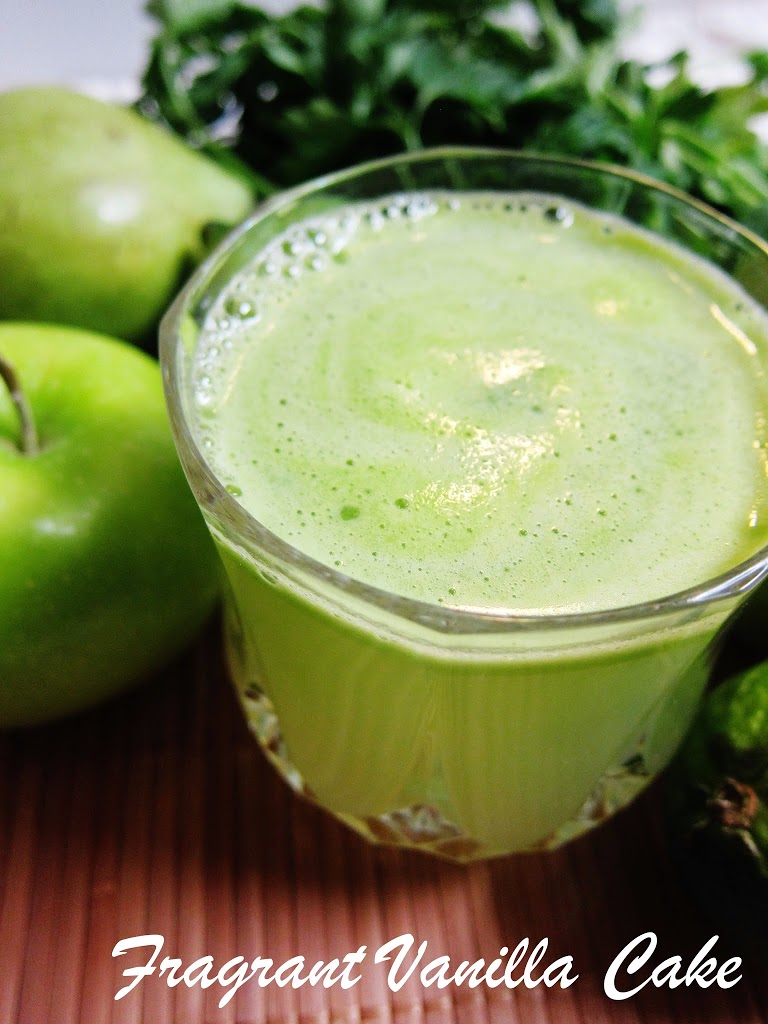 Clean Green Juice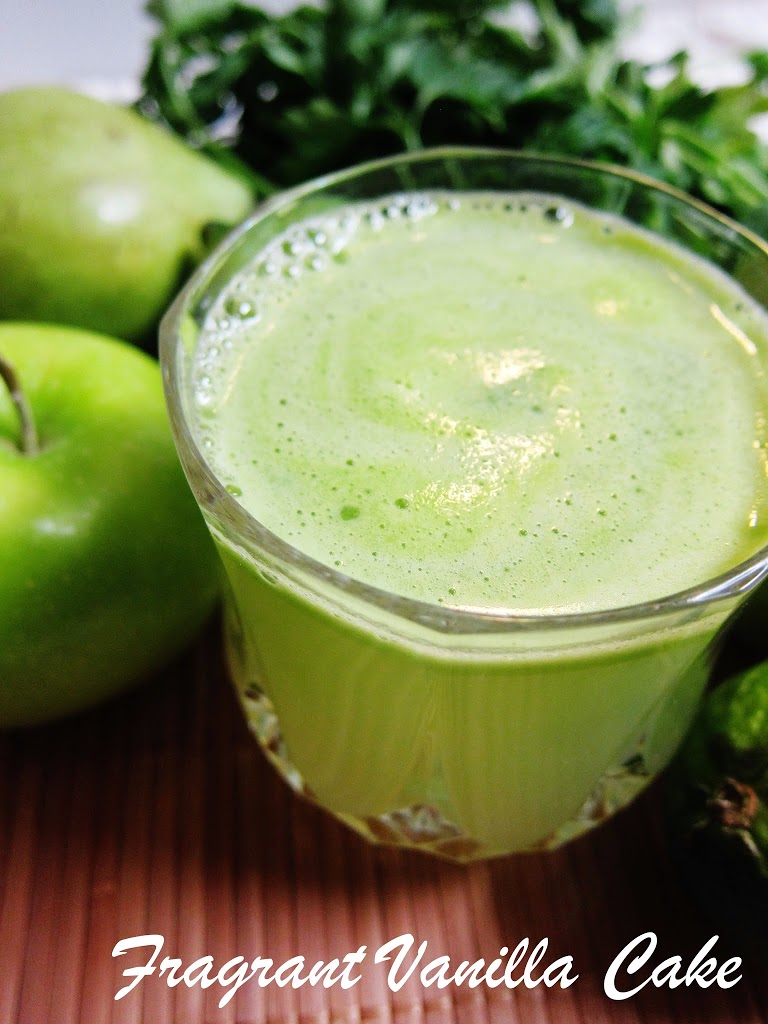 When I was in high school, my Mother and I would drive to a local coop every Saturday. I always looked forward to it because I knew it meant buying exciting things. The local chain grocery stores we usually went to during the week were not so exciting, but the coop had things they didn't which seemed exotic to me at the time since I had been raised going to the chains. We often bought treats besides groceries there, like marinated tofu for dinner, or vegan pastries, but one of the things I loved best was the juice bar. We would both get this green juice containing pears, parsley, and lime juice and it was so refreshing and good in the summer! Even to a girl who was not much of a veggie lover at the time (I ate horribly back then).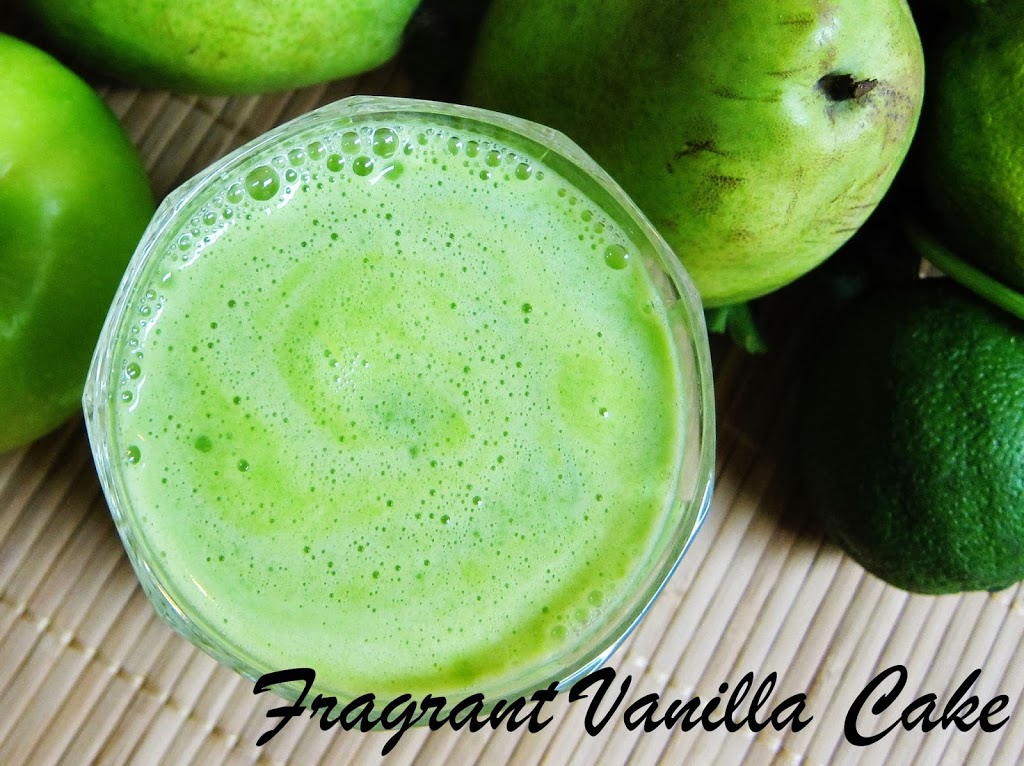 So, when I got a juicer this week, my Mother suggested we recreate our own version of the delicious juice. We added the pears, parsley and limes, but also celery and sweet apples. It was wonderful! Even better than the juice I remember as a teen, and this was super refreshing after my afternoon run. Another plus to this juice is it is a bit cleansing, so if you feel like you have been over-indulging and your system needs a little TLC this is a delicious way to help with that.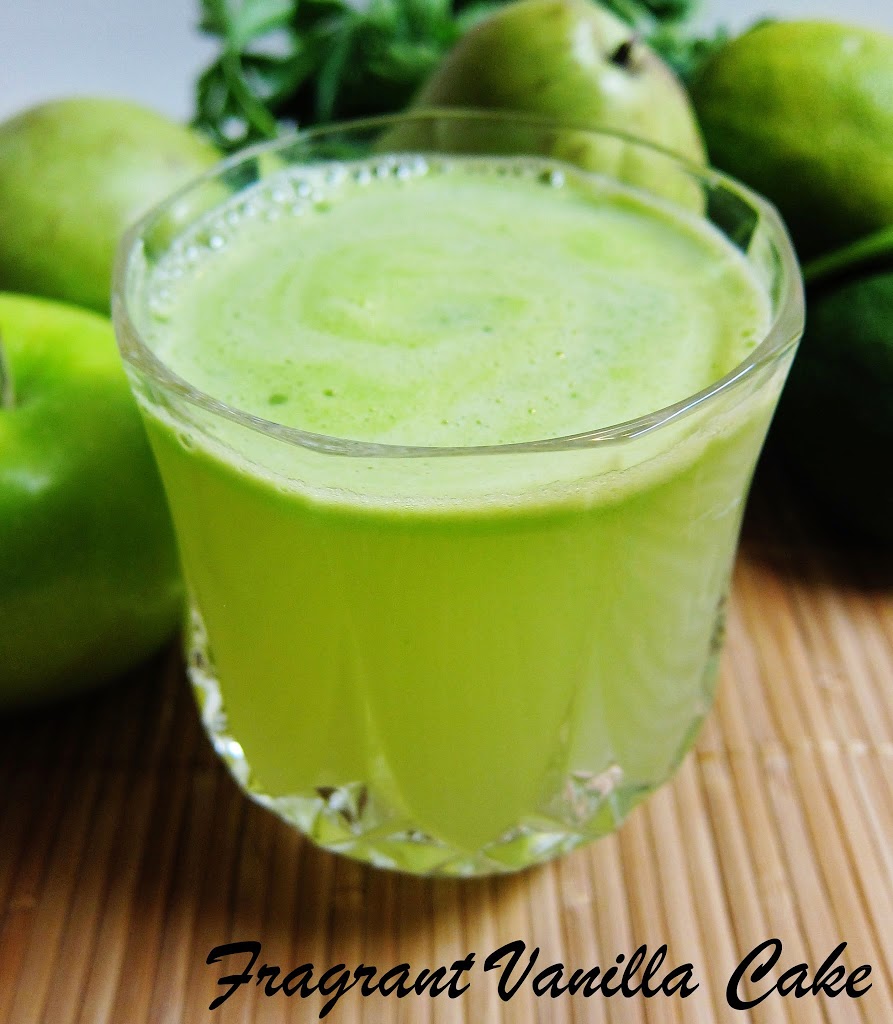 Clean Green Juice
Serves 1
2 pears, cut into pieces
2 sweet apples, cut into pieces
2 stalks celery
juice of 3 limes
1 bunch parsley
Put all ingredients through a juicer, stir up and enjoy!
(Visited 22 times, 1 visits today)