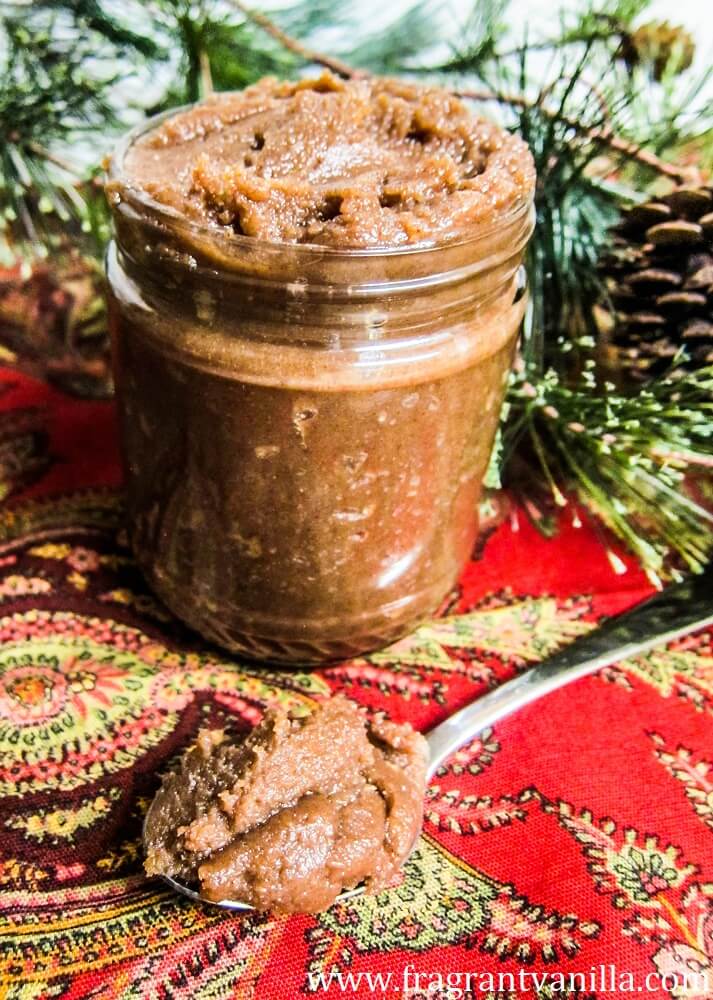 Cinnamon Maple Chestnut Pecan Butter
We have all heard the Holiday song with the line "Chestnuts roasting on an open fire..." but how many of us have actually tried chestnuts?  I admit, I did not try them until I was about 21 when I saw them at the local co op, and decided to be adventurous and try them.  I am all for trying any fruit, vegetable nut etc. that is completely vegan.  I had no idea how to prepare them and I had to look it up in a cookbook, which ended up being the Martha Stewart Holiday cookbook I had gotten from the library.  I roasted them in the oven, no open fires at my house.  They smelled really delicious and ended up being really yummy!  I was hooked, and for the rest of the season, I was buying them every week to enjoy.  I still buy them when I see them at the store because they are sort of a special seasonal treat, and you only get them for a few months here.  I had never actually bought them pre-cooked, I usually roast my own, but my Mom gifted me with a container of roasted chestnuts she bought at Trader Joes.  They were actually really good and tasted just like the ones I make myself, just not as warm and toasty.  But, perfect for using in recipes when you don't want to mess with cooking them (which can be kind of tedious since you have to cut an x in the top of each one before roasting to let the steam escape).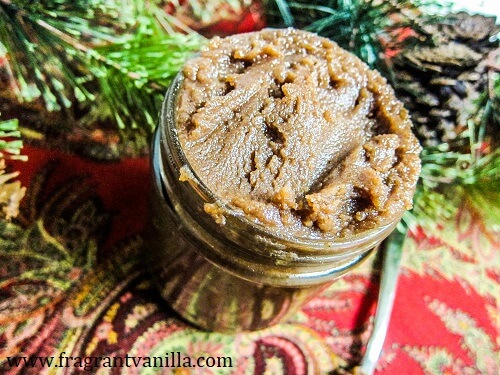 So what to do with them?  I usually use them in a dessert, but I wasn't in a dessert mood that day so I decided to make a nut butter out of them.  I figured since they are a lower fat nut, I would combine them with pecans which are rich in fat to make a smooth and delicious nut butter. A lot of times I do mix the nuts in my nut butter to achieve a smoother nut butter, or a certain flavor.  I sometimes like my nut butters more savory and leave them with just a little sea salt, but I decided to add a little cinnamon and maple to this one.  It blended up nicely and the combination was super yummy.  I already love pecan butter for its caramel like flavor, but this one was even more delicious with the chestnuts.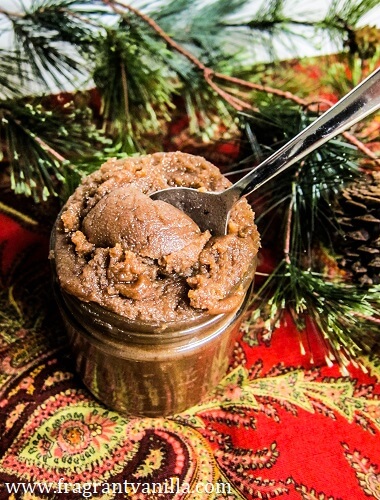 This is simply heavenly for snacking with a spoon.  But it would also be awesome on apple slices, stirred into your oatmeal, or on toast...you get the idea!  If you happen upon some chestnuts, be sure to give them a try.  If you want to make them yourself, here is how you do it.  Preheat the oven to 400F degrees, and cut an X in the top of each chestnut with a knife.  Spread them out on the sheet pan, and place them in the oven.  Bake them until they start to smell fragrant and the insides are looking toasted, about 10-15 minutes depending on your oven.  Remove them from the oven, and let cool until you can handle them.  Then, remove the shell by pressing down on them (it usually cracks in half if they have roasted long enough). Trust me, it is something you must make at least once in your life, they are super delicious even just plain and fresh roasted!
Cinnamon Maple Chestnut Pecan Butter
Makes about 2 cup
Ingredients:
12 oz roasted chestnuts
3 cups chopped pecans
1/4 cup maple sugar
1 tsp cinnamon
1/4 tsp sea salt
Directions:
Place all ingredients in a high speed blender and blend until smooth.
Pour into a jar.  Store in the refrigerator for 1 month.
(Visited 367 times, 1 visits today)