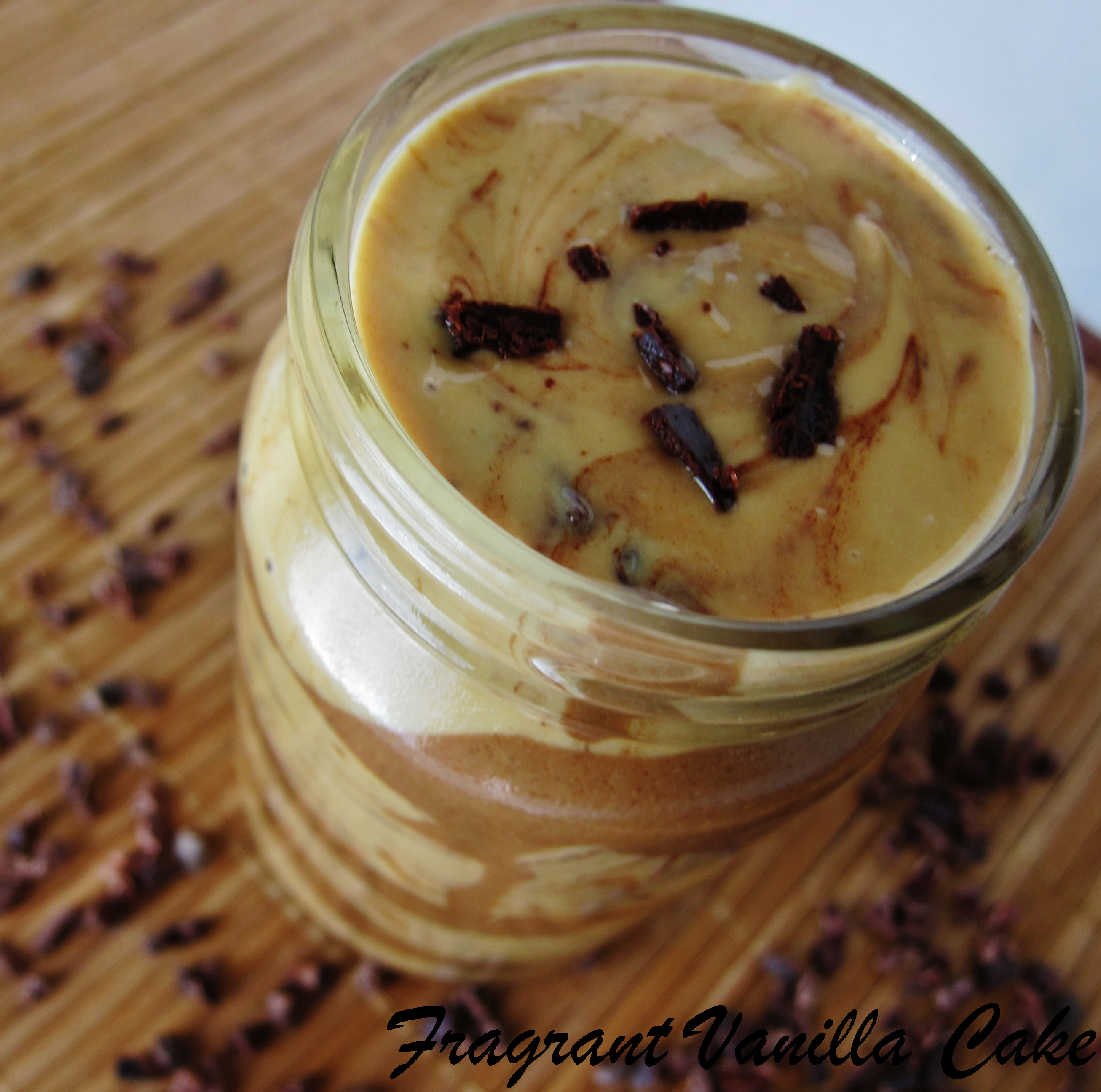 Chocolate Chunk Swirled Peanut Butter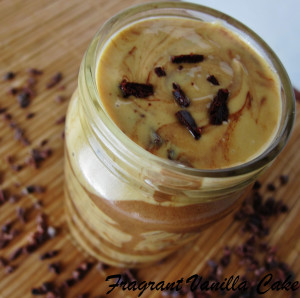 I love my peanut butter.  One of my favorite simple desserts/snacks is sliced banana drizzled with peanut butter and it tastes as good to me as a piece of cake that is how much I love it.  Add in some chopped raw chocolate, and even better.  Which got me to thinking, what if I made some peanut butter with a bit of chocolate in it? It sounded so good, it had to happen!  So the next batch of peanut butter I made included a swirl of sweet chocolate peanut butter as well AND raw chocolate chunks.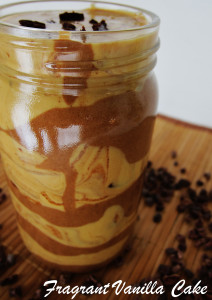 Talk about heavenly.  I was a fan of Nutella growing up, but I am an even bigger fan of this chocolate chunk swirled peanut butter. It is a dessert in and of itself, and I love it drizzled over bananas, like I said. I think strawberries would be wonderful dipped in it as well, sort of like a pb & j with chocolate.  If peanuts are not your thing, try almonds or whatever your favorite nut may be.  I have a feeling it will be just as delicious!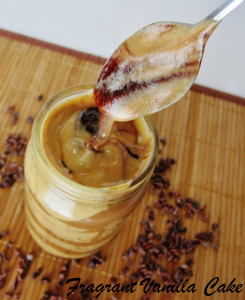 Chocolate Chunk Swirled Peanut Butter
Makes about 3 cups
3 1/2 cups toasted organic peanuts*
1/4 tsp sea salt
1/2 cup vegan chocolate chunks (if they are larger, chop them a bit)
2 Tbsp raw cacao powder
1/4 cup raw coconut sugar
In a high speed blender, combine the peanuts and sea salt and blend until smooth, using the tamper to push the mixture down into the blades.  Remove half the mixture to a glass measuring cup with a spout, and stir in the chocolate chunks.  Add the cacao powder and coconut sugar to the other half of the peanut mixture in the blender and blend until well incorporated.  Pour the 2 nut mixtures into a glass jar alternating the two into a jar to create layers.
*If you would like to make a raw peanut butter with jungle peanuts just swap out the regular peanuts for raw jungle peanuts.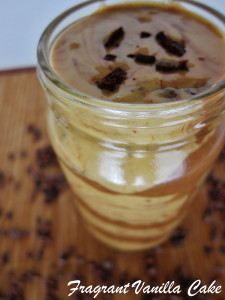 (Visited 47 times, 1 visits today)