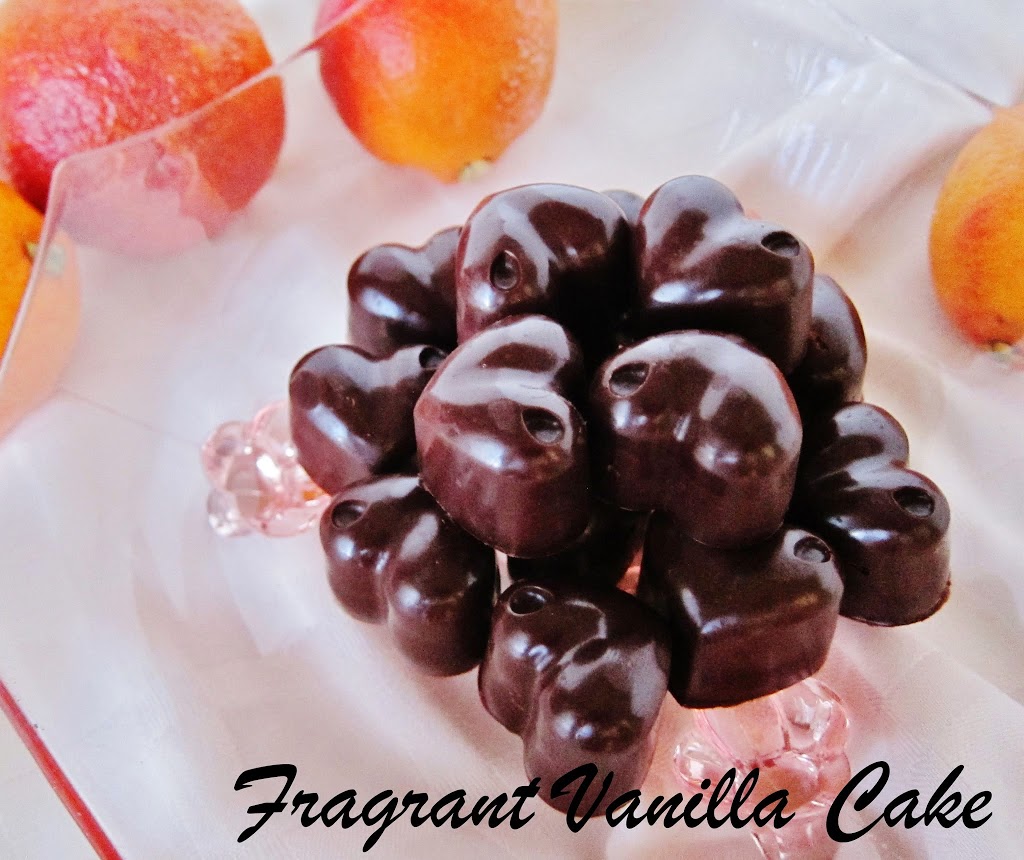 Blood Orange Caramel Dark Chocolates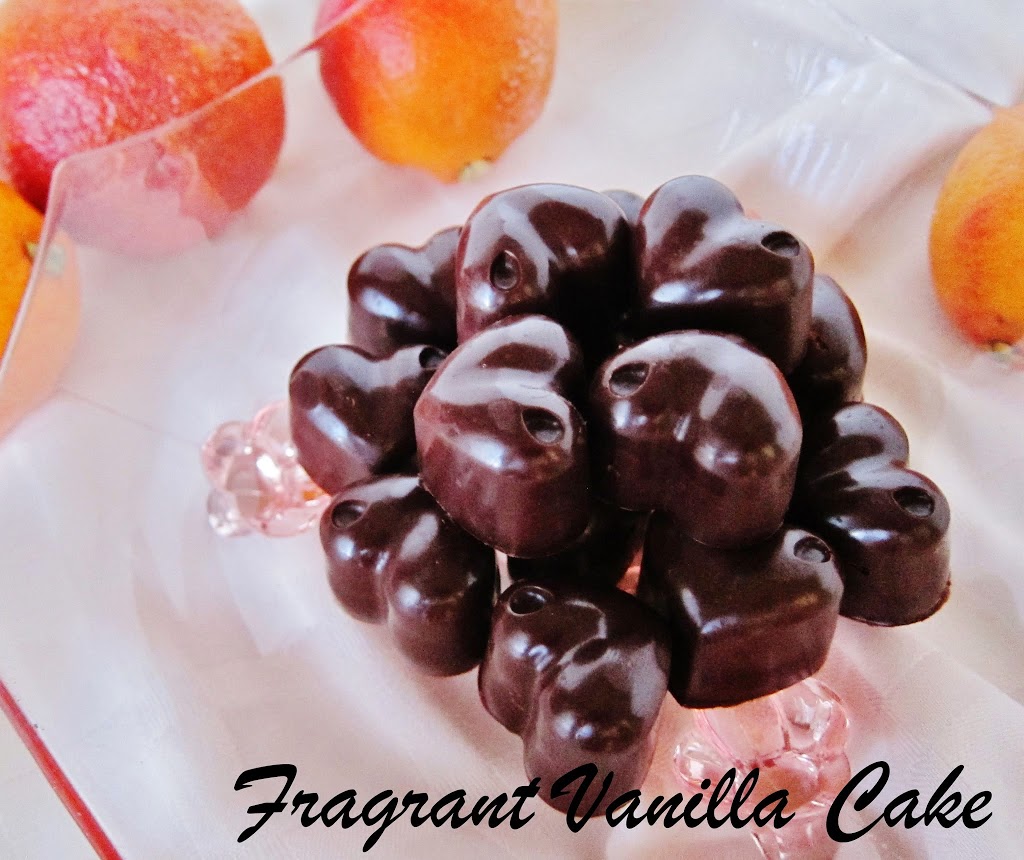 Blood oranges with raw date caramel is a simply divine combination.  I made a tart marrying the two last year and I was in love.  So, when I decided to make some caramels for Valentine's Day and wanted to add an extra layer of flavor I decided on the blood orange.   I have been using them a lot lately because it seems like I waited extra long to enjoy them this year, and they finally have been abundant at the health food store I work at.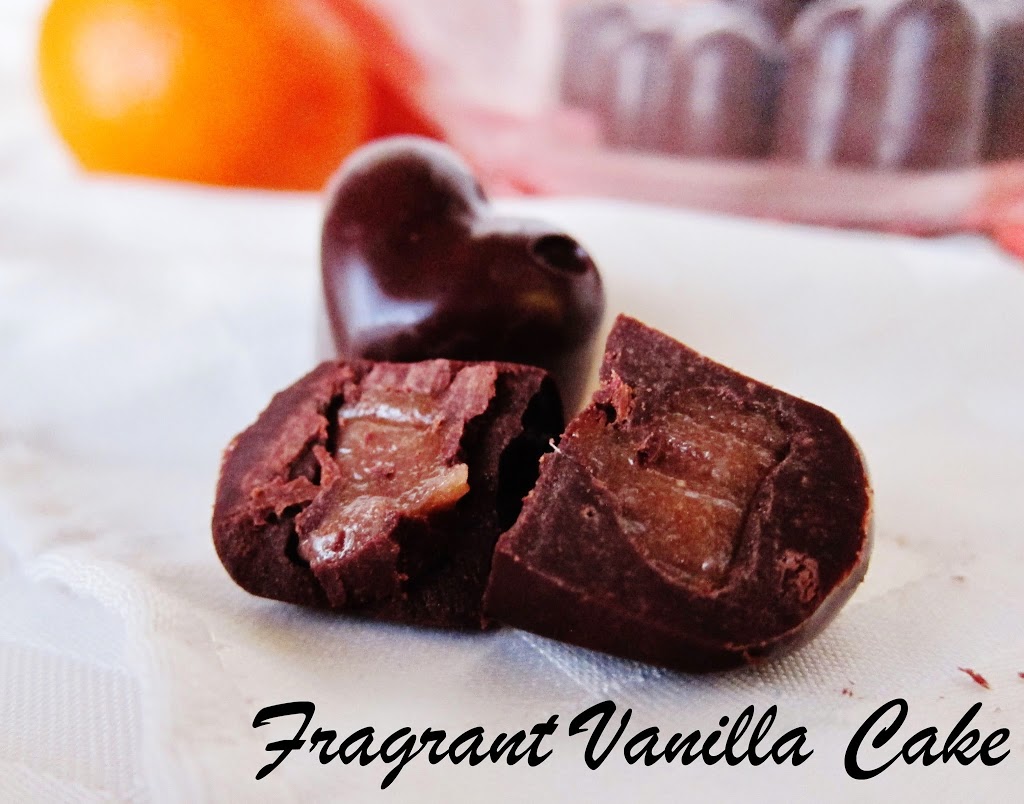 The dark chocolate in these candies pairs perfectly with the sweet gooey caramel and slightly tart blood orange for over all balance.  Make a box of these for the one you love, and I promise you it will bring a smile to their face, and maybe they will even share some with you (emphasis on maybe, because these are really good and they might want them all).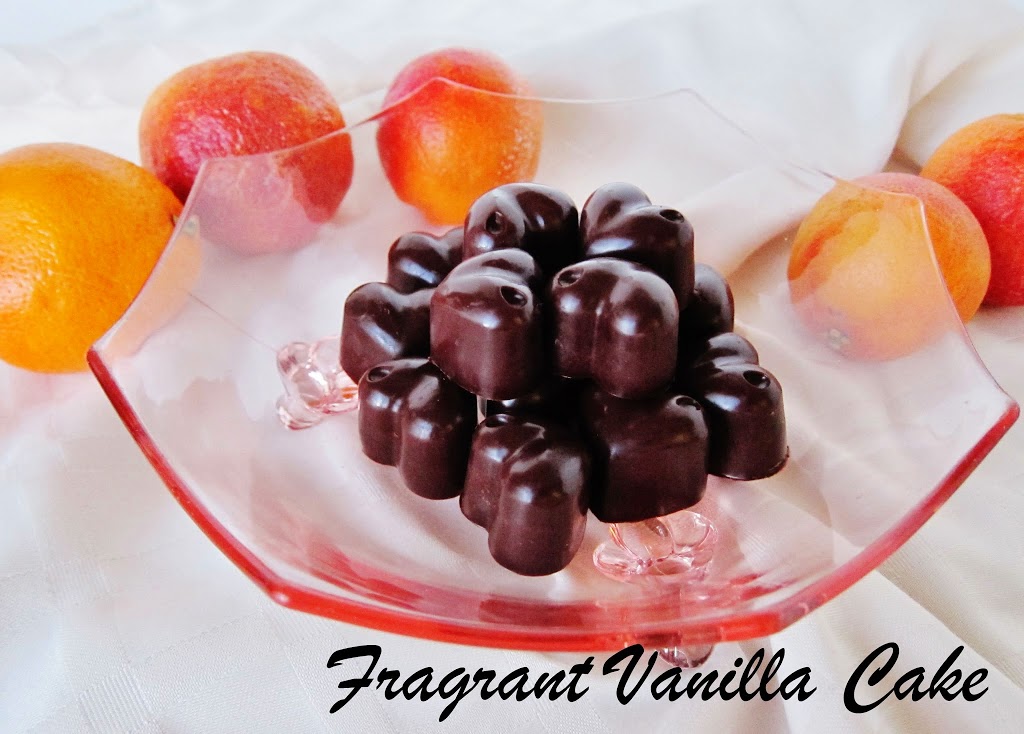 Blood Orange Caramel Dark Chocolates
Makes about 16
Caramel:
10 medjool dates
3 Tbsp raw coconut butter, warmed to liquid
3 Tbsp raw coconut nectar
1 Tbsp pure vanilla extract
1/4 tsp sea salt
1/4 cup blood orange juice
Raw Chocolate:
1/2 cup raw cacao powder
1/2 cup coconut oil, warmed to liquid
1/4 cup raw coconut nectar
a pinch of sea salt
16 hole chocolate mold (I used silicone)
To make the caramel, combine all ingredients in a food processor and process until smooth. Add a Tbsp or more of water if too thick.  Press the mixture thorough a fine meshed strainer to remove any date bits.  Place into a pastry bag and pipe small 1/2 tsp mounds onto a piece of foil. Place in the freezer until hardened slightly.
When caramel is frozen, to make the chocolate, combine all ingredients and whisk together until smooth. Take your chocolate mold and fill holes half full with chocolate. Take your caramel and spoon one mound into each hole on top of the chocolate. Top with remaining chocolate in the holes so it is even with the top of the mold. Place in the freezer to harden, then pop out of the molds and enjoy!
(Visited 79 times, 1 visits today)