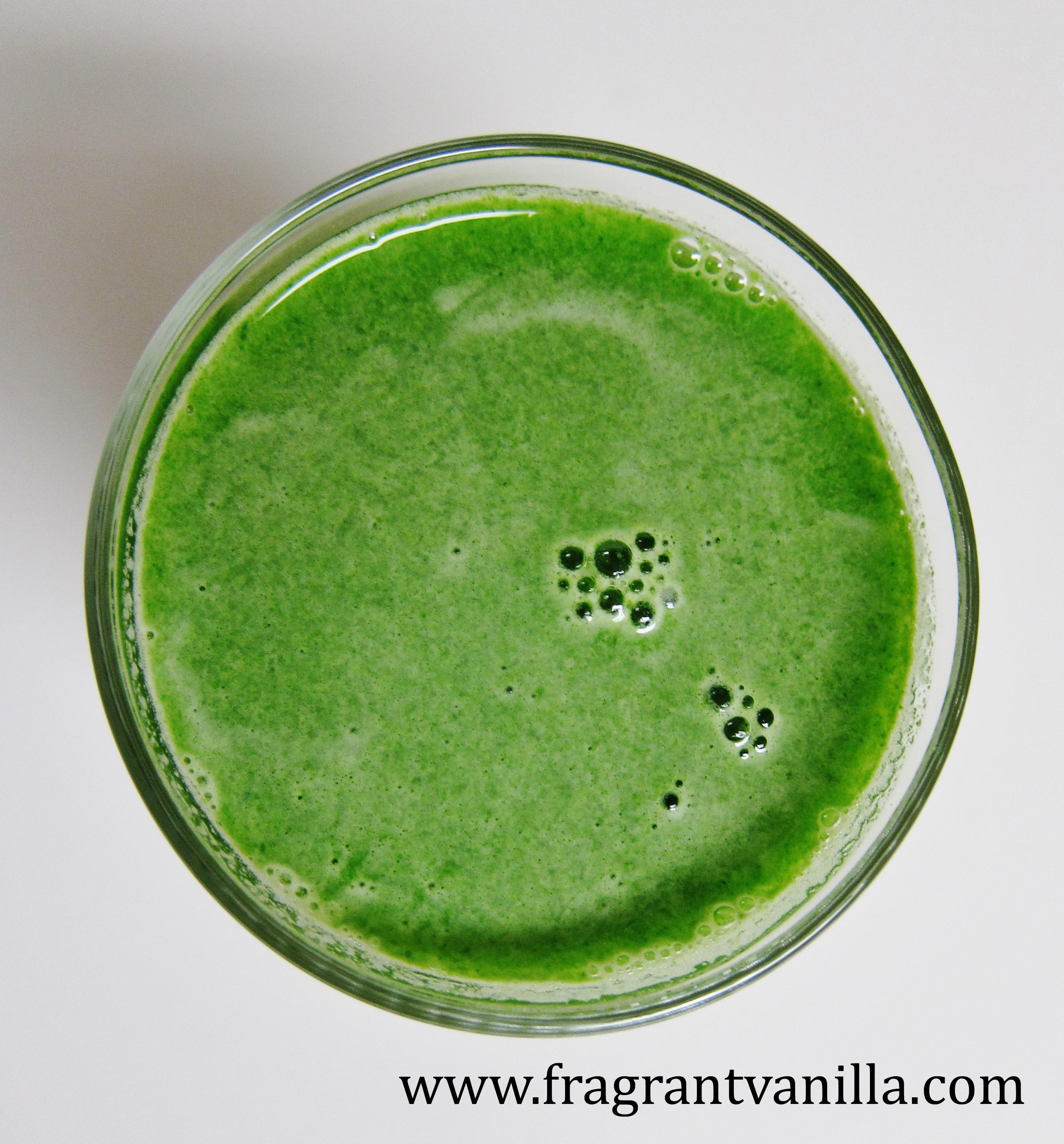 2 Juice Recipes: Sunset Beet Juice and Broccoli Apple Green Juice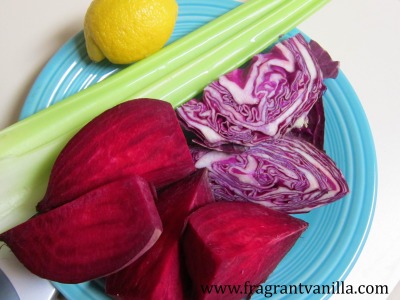 Sometimes, there is nothing better than freshly juiced veggies.  If you have never had them before, you might be wondering what the heck I am thinking, but if you have, I hope you have had the same experience.  When I first started enjoying fresh juices when I got a juicer about a year and a half ago, My favorite was a simple carrot juice with apple and celery.  Simple, and sweet.  When I started I thought juices had to all have fruit to be sweet and palatable but I quickly discovered otherwise when I started to experiment with all kinds of veggies.  Soon, my favorites included things I would have never thought to juice.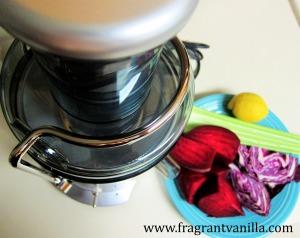 Things like beets, cabbage, broccoli and yams.  I recently made two juices that were really good, so I thought I would share them with you.  One was beets, cabbage, celery, and lemon juice.  Doesn't sound sweet at all, right?  But it was really sweet and balanced.  Without any fruit, just full of alkalinizing veggies.  It was sooo good and refreshing, I could not think of anything I would rather be drinking after work to relax. No wine needed with this beautiful glass of red deliciousness.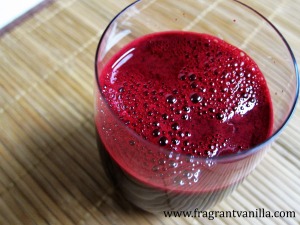 The second juice is a broccoli apple green juice.  Broccoli stalks are often underappreciated, but I like to take them home from work and juice them sometimes.  They are sweet and I enjoy the flavor actually better than broccoli flowrettes.  Combine them with apple, celery, kale and lemon and you have a delicious balanced drink filled with nutrients.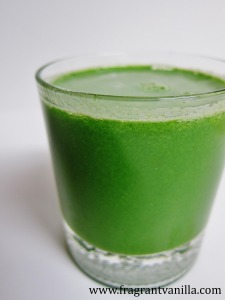 Sunset Beet Juice
Serves 1
1 really large beet, or 2 large beets, cut into pieces
1/4 red cabbage
2 celery stalks
juice of one lemon
Put all ingredients through a juicer, stir up and enjoy!
Broccoli Apple Green Juice
Serves 1
4 organic broccoli stalks
1 large sweet organic apple (such as pink lady or honeycrisp)
2 stalks celery
juice of one lemon
4 large kale leaves
Put all ingredients through a juicer, stir up and enjoy!
(Visited 52 times, 1 visits today)