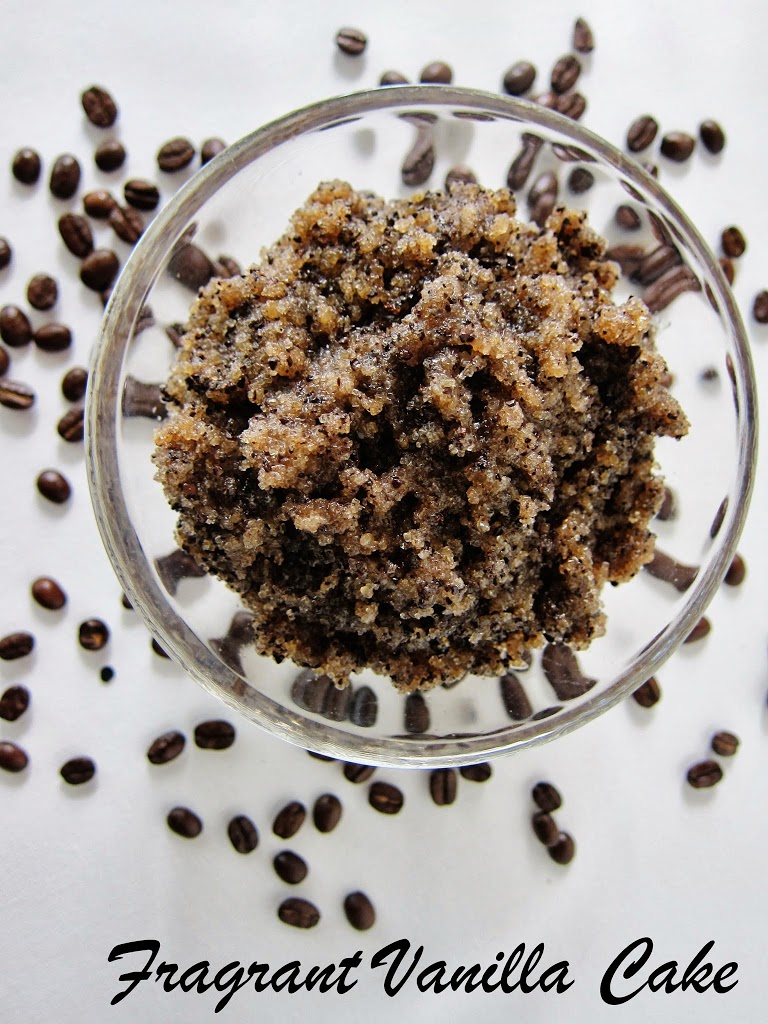 Coffee Spice Facial Scrub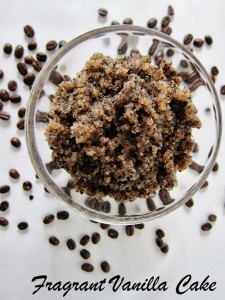 I use sugar and coffee scrubs a lot to keep my skin looking radiant, and recently I have been combining the two for something that smells fabulous. I decided to give it an autumn twist when I made more last week, adding cinnamon and nutmeg for an extra delicious scent.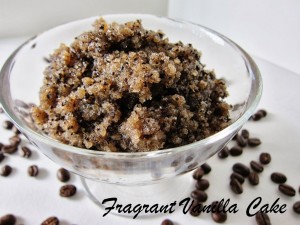 The coconut oil in the scrub makes my skin extra soft after exfoliating, and the coffee and sugar work wonders at brightening my skin. Plus, it smells like a latte when I am scrubbing my face. Although I do not drink coffee, I always have some on hand for skin care. I got good results from using this scrub, so I thought you all might enjoy it as well and had to share!
Coffee Spice Facial Scrub
1 cup raw sugar
1/3 cup ground coffee
1/2 cup coconut oil, warmed until soft or liquid
1 Tbsp ground cinnamon
1 tsp nutmeg
Stir together all ingredients in a bowl, then place in a jar and allow the coconut oil to firm up before using.
(Visited 65 times, 1 visits today)